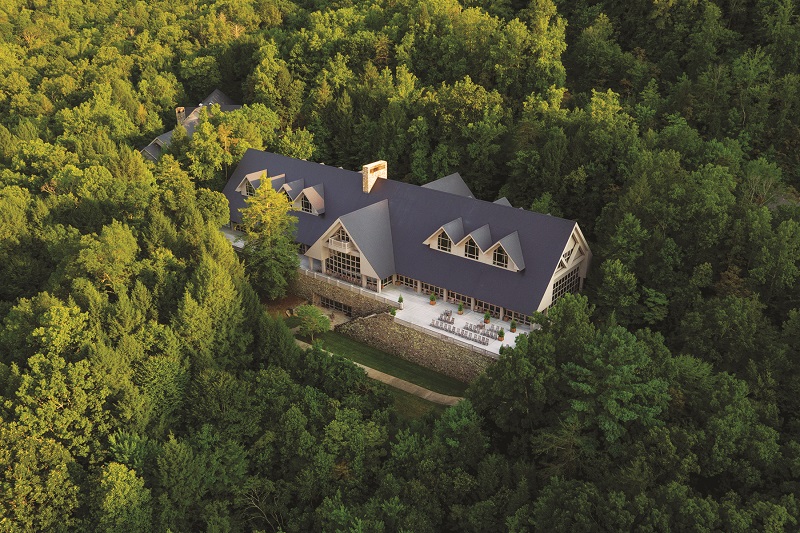 This summer, The Cove is offering five Intensive Bible Training Seminars, designed to take an in-depth and comprehensive approach to understanding a specific topic or section of the Bible. 
Instead of the typical 3-day seminar, these offer a 5-day format,  allowing you time to really dig into God's Word.  Open to anyone, these seminars are led by seminary-level instructors.
As you are making summer plans, we hope you will consider setting aside time to grow in your relationship with God right here at The Cove in Asheville, North Carolina.
2017 Intensive Bible Training Seminars
(To register or get more information, click on one of the speaker names below or call 1-800-950-2092.)
NOTE: This seminar is available for seminary credit (graduate level) and CEU credit (for teacher certification) through Dallas Theological Seminary (DTS). Financial assistance is offered to currently enrolled DTS students, displaying financial need, who desire to attend this seminar.
NOTE:  Join Michael for An Evening at The Cove (dinner & concert)on Sunday, July 16 .  Click here for details.
---
For a list of all upcoming events at The Cove, click here.