For the last 15 years, an amazing group of ladies from a church in South Carolina have been holding their women's retreat at The Cove.  Each year is fun, with a creative theme, workshops, skits, exercise, prayer, and fellowship. It's always a joy to see these ladies come together here, experiencing the love of God, away from the daily distractions of life.
Here's a sneak peak into their 3-day women's retreat…
The leadership team came a day ahead, to pray and prepare for the ladies. #prayerwarriors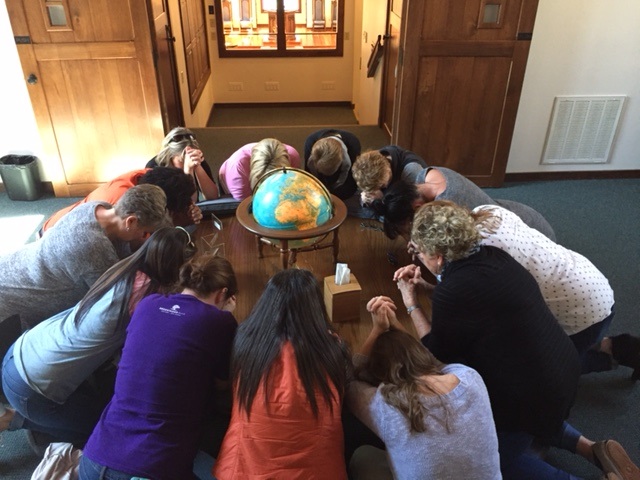 These group leaders don't miss a detail!  Each woman had her own door decoration.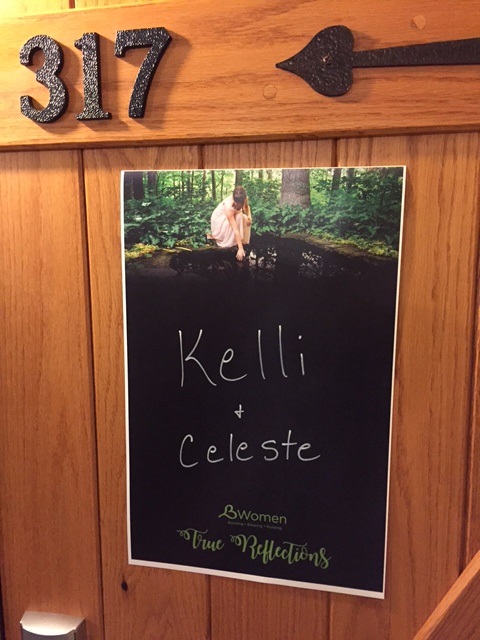 ….and goody bags packed with special surprises.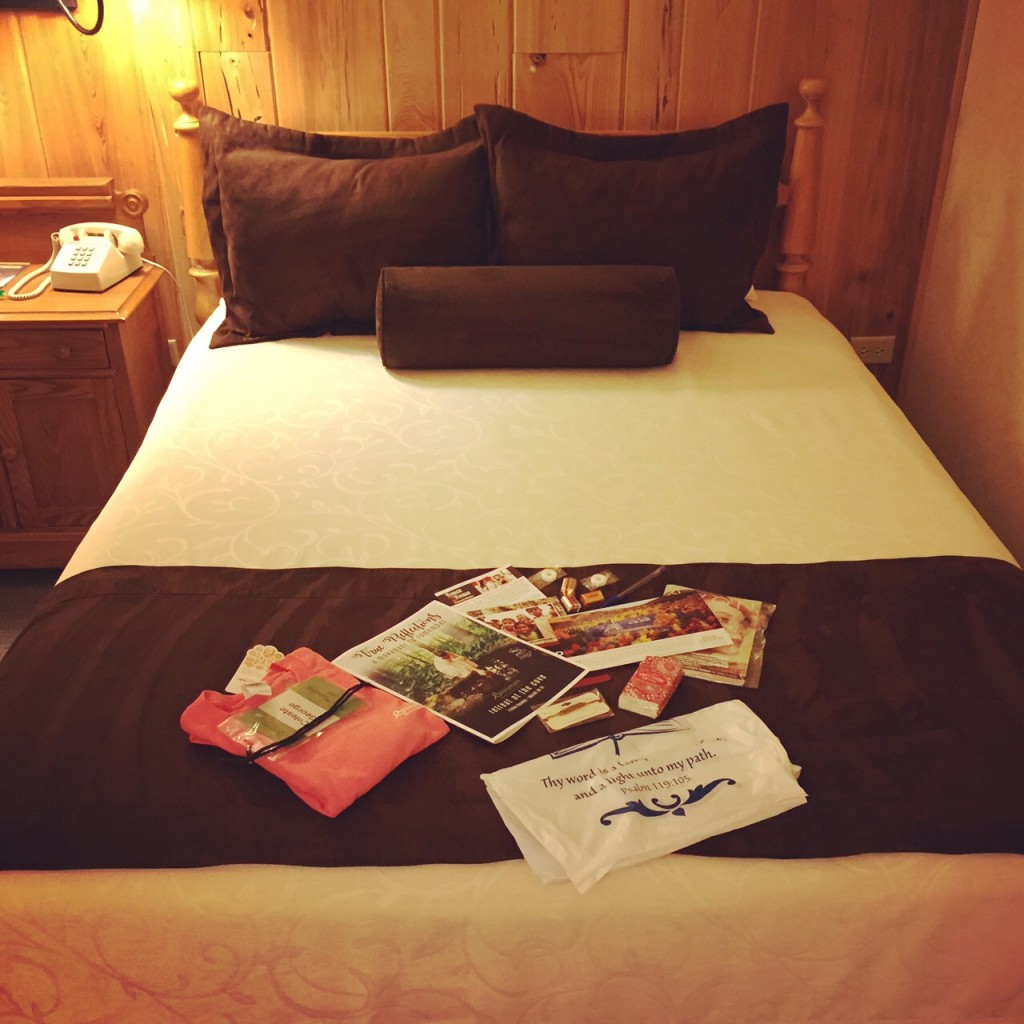 The theme for the weekend was, "True Reflections: A Makeover to Remember." A weekend at The Cove is always memorable!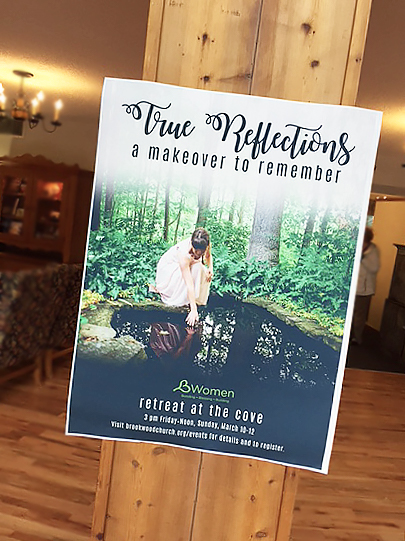 Here's a fun photo booth moment captured by one of the ladies who attended. #faithlift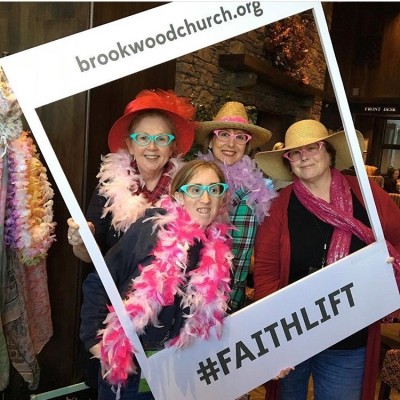 These lovely ladies embodied the meaning of Proverbs 31:25 — She laughs at the time to come.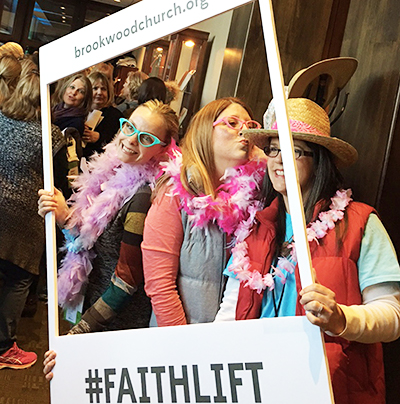 The fruits of the Spirit were beautifully displayed on stage and in the lives of these sweet women.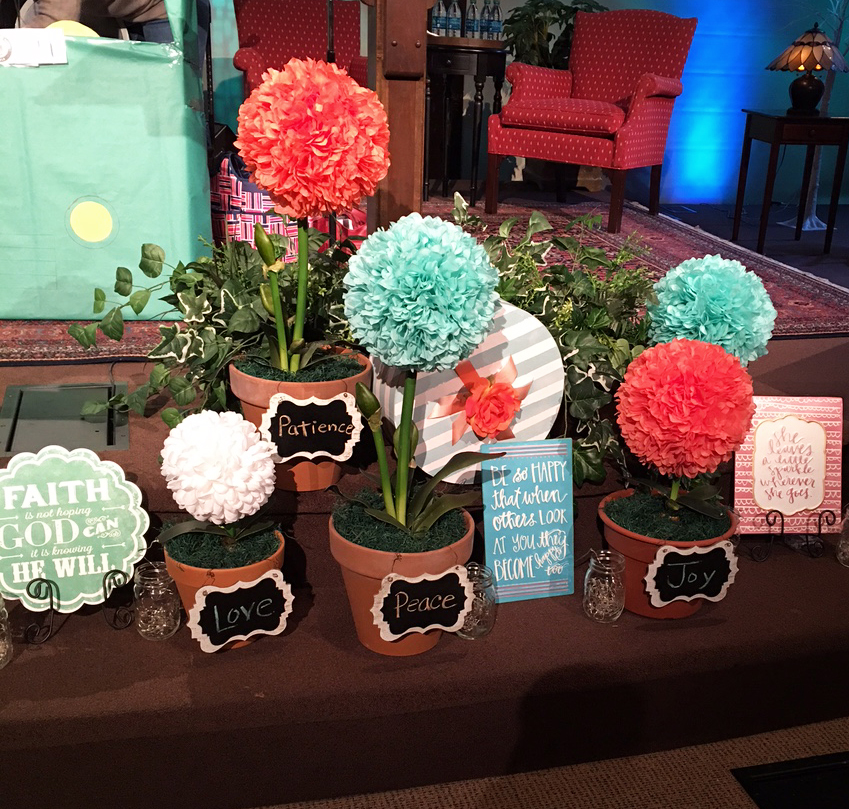 Have a blessed weekend, friends!
---
Interested in holding your own church retreat, conference or ministry event at The Cove?  Click here for information.
Click here for a schedule of seminar, concerts and retreats at The Cove in beautiful Asheville, NC.
Visit the Chatlos Memorial Chapel, Visitors Center, and Ruth's Prayer Garden.  Click here for directions and operating hours. Tours are free.