By Will Graham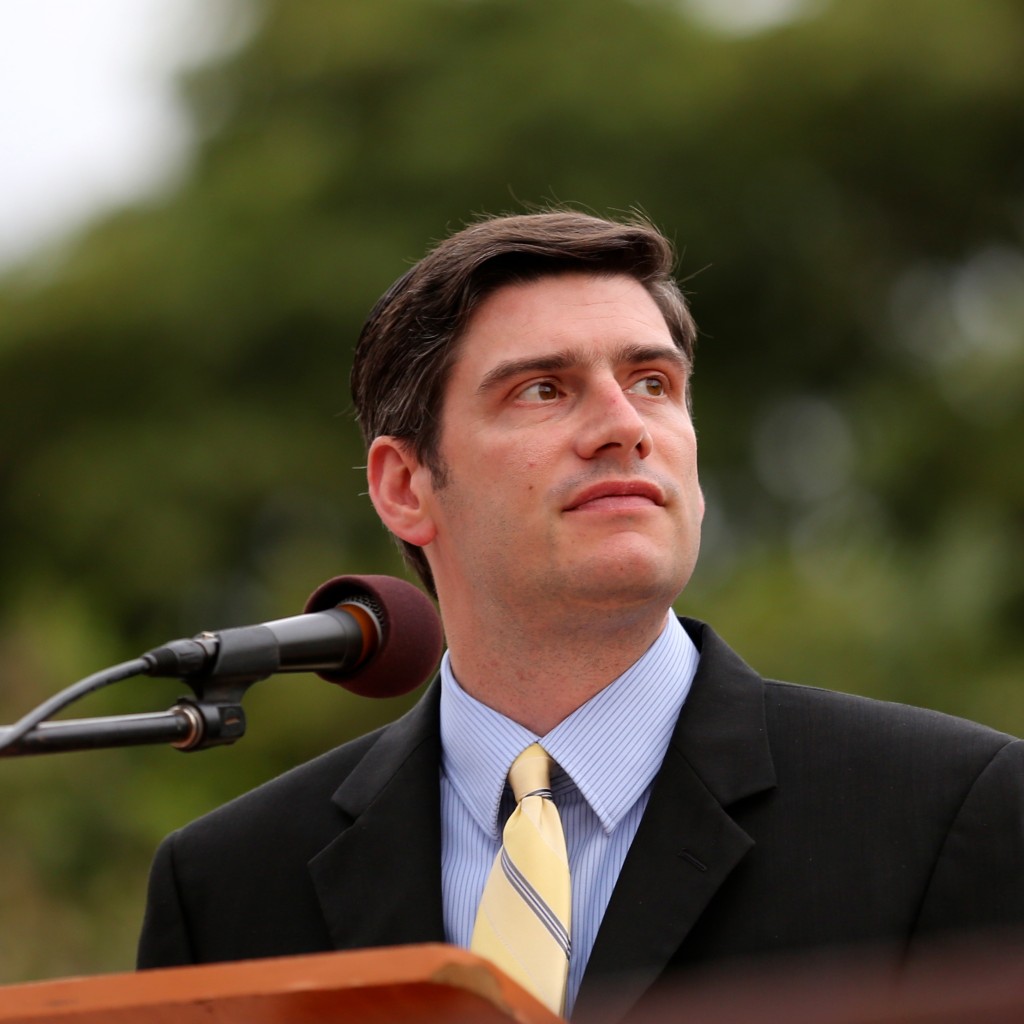 Has God ever laid something on your heart that has motivated you to go out of your way to minister to somebody or to a group of people? You simply have a burden for them that orders your steps and directs your actions?
God has done that in my life, and has given me a special burden for specific areas of the world. One of the countries to which He has directed my heart is Kenya. He has instilled in me a huge desire to preach to the Kenyan people the message of love, hope and peace that only He can bring.
Just yesterday I returned to my office and responsibilities at The Cove after holding a three-day evangelistic "Celebration of Peace" in Kisumu, Kenya, a city in which my grandfather preached some 53 years ago. Our event was held at the Jomo Kenyatta Sports Ground.
This beautiful little patch of field was very humble by American standards, and most days it serves as a sort of thoroughfare, with people crisscrossing it to and from work or the market. But for these three days, that area was holy ground where people repented of their sins and claimed a new life – an everlasting hope – in Christ Jesus.
My friends, Kisumu is a beautiful place, but not an easy place to live. It is largely poverty-stricken, with many people seeking escapes through alcohol or glue sniffing. Children run the streets with no parents. It was one of the main epicenters of post-election violence a few years ago. One of our local volunteers told us that the rest of Kenya views Kisumu as one of the country's "most evil cities."
This is not to say that Kisumu is a godless city; not by a long shot. There is an awesome remnant of churches and Christians that are praying for and actively working in their city. It was a huge blessing to our team to have involvement from every Christian church and every bishop in Kisumu for the Celebration.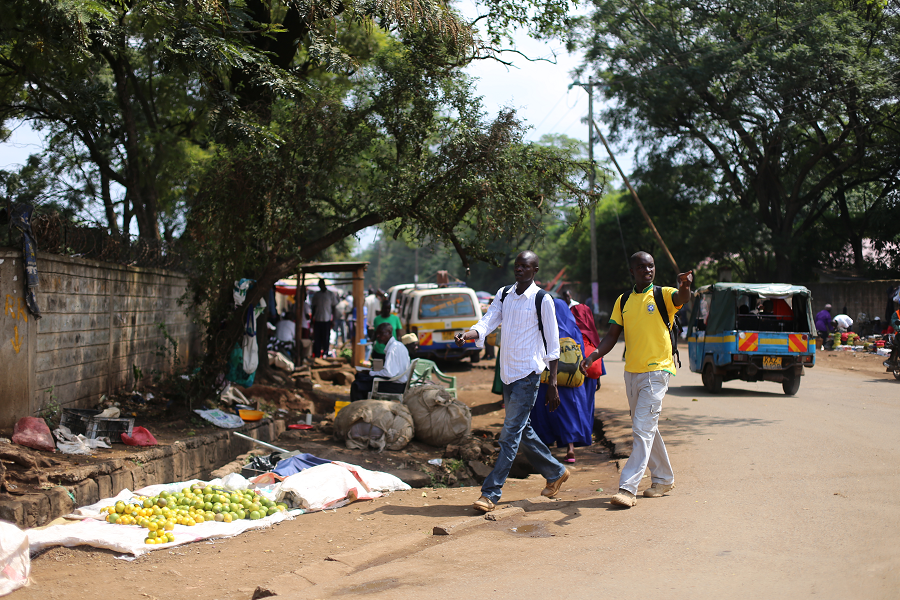 So we followed God's calling to Kisumu, and He provided the harvest! Approximately 21,000 people crowded the field over the course of the three days, and when the invitation was given to commit their lives to Christ, more than 1,350 accepted that free gift!
Street boys who spend their young lives getting high and begging for money were found in the middle of the worship, responding to the call. A passerby who hadn't even heard the message felt suddenly urged to stop and see what was happening, and ultimately gave her life to Christ. The wife of the governor stepped forward to rededicate her life to the Lord.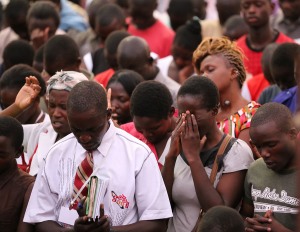 Friends, only God can make these changes in people's lives, and it was clear that He is very much at work in Kenya.
I would ask you to please pray with me for the people of Kisumu, that the seeds that were planted would fall on fertile soil and grow; not on rocky or weedy soil where they will wither and die. There is much hardship in Kisumu and there will continue to be many different temptations vying for the attentions and focus of those who came forward.
 We need to surround them with our prayers, and cry out to the Lord of the harvest that a new generation of believers will grow out of this event, and the city of Kisumu will forever be changed for His glory!
Thank you for your prayers and your support. God bless you!