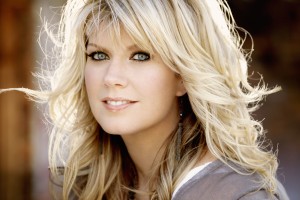 "When we live the love of the Gospel out loud, a revolution will occur." – Natalie Grant
She has an amazing voice and a beautiful heart.
But it is this multi-award winning Christian singer/songwriter's message of the Gospel, and the revolutionary power of love it carries, that she waves as her banner and her hope.
Natalie Grant will perform at The Cove on Thursday August 22nd. 
Join us for a delectable prime rib dinner, followed by an uplifting evening of worship. Overnight lodging is available too!
Click here for more information and to get your ticket(s).
Natalie shares, "Matthew 14:22-33 inspired my new song Hurricane. I found myself in a dark place, and was begging God to stop the storm. But instead, He came to me in the middle of my storm, and brought with Him courage, strength & peace."
Listen here to her brand new song, Hurricane.