Philips, Craig, and Dean wrapped up our last official 2017 Christmas at The Cove event on Thursday night and it was an absolutely beautiful celebration of our precious Savior.  If you weren't able to join us in person for the Christmas festivities this year, please plan on it next year…you will be blessed beyond measure!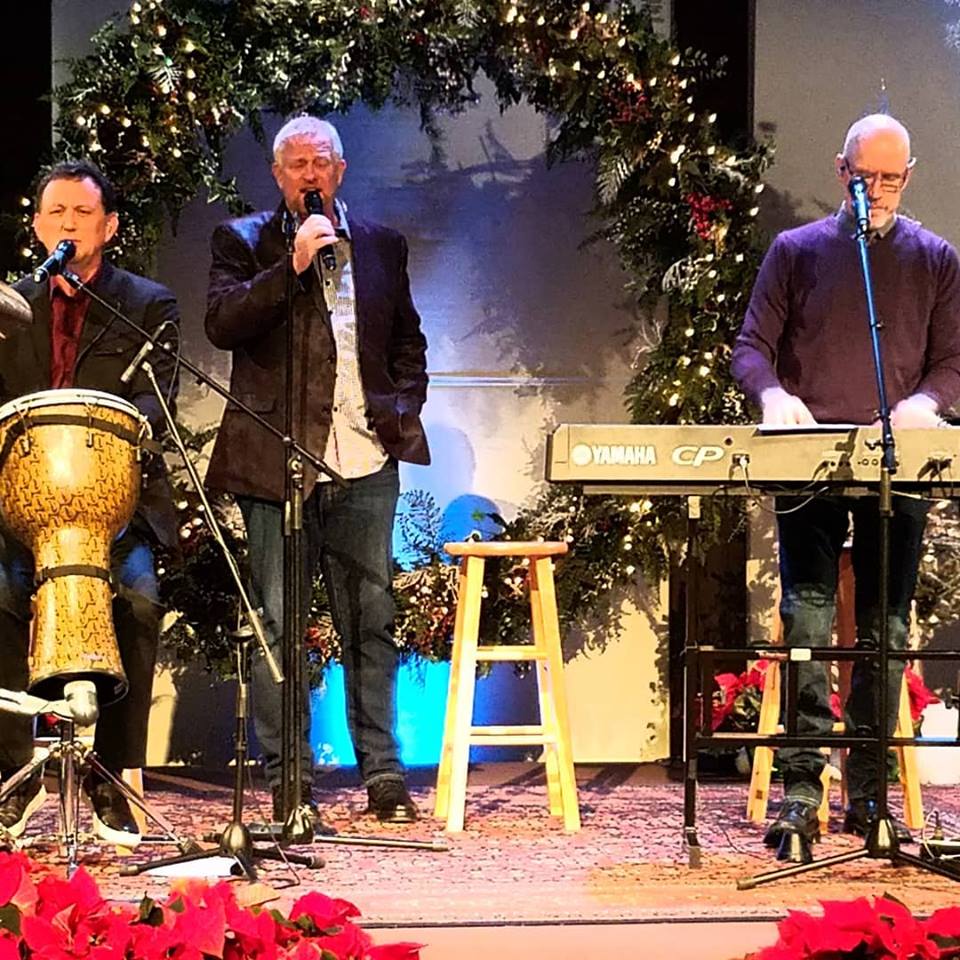 While the events at the Training Center have wound down for the year, we still have music ringing out on our little mountain over here.
Listen as Lovey, one of our faithful Chapel volunteers spreads cheer to visitors touring the Chapel on Friday.
Tell us your favorite Christmas song in the comments below?
Praying you will have a lovely weekend, friends!
---
Are you a Christian church or non-profit ministry looking for a place to hold your conference, retreat or ministry event?  Click here for more information on holding your event at The Cove.
Click here for a schedule of seminar, concerts, and retreats at The Cove in beautiful Asheville, NC. Visit the Chatlos Memorial Chapel, Visitors Center, and Ruth's Prayer Garden.
Click here for directions and operating hours. Tours are free.
Follow us on social media.