Who doesn't love a good challenge?
Many of the participants for last weekend's Military Marriage Retreat sure did!  Anytime we have active-duty military men and women on property, hiking or running to the overlook is a popular option during free time, so this year we thought we'd make an official race of it–complete with prize packs for the winners!
Our Race to the Top challenge started from the trail entrance near Chatlos Memorial Chapel and ended at the top of The Cove overlook–a nearly 4-mile uphill trek!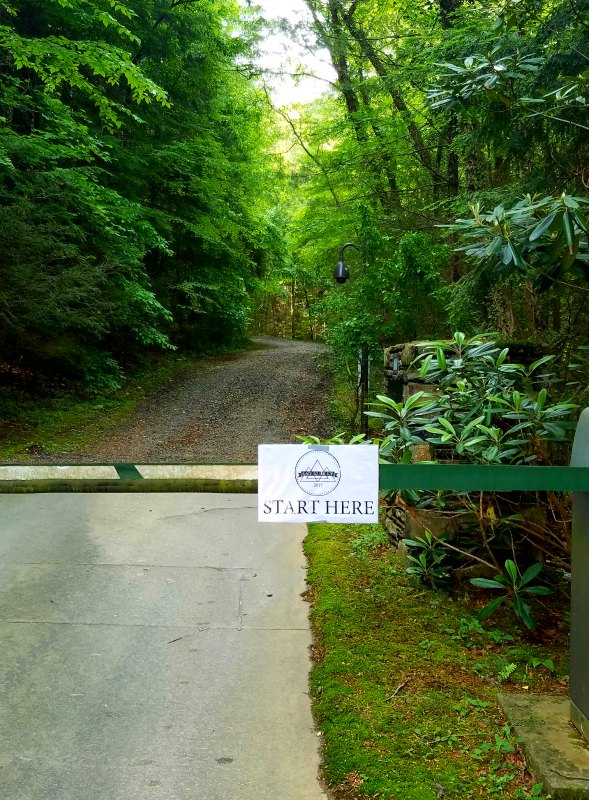 Each participant  timed themselves (the honor system seemed appropriate with our honorable military participants) and completed the challenge during their free time.  Some woke up early and headed up at sunrise, while others ventured up in the afternoon.
Finish times ranged from 41 minutes and 12 seconds to over 2 hours.  As you can imagine, it wasn't a feat for the faint of heart, but 39 people finished the race.
Here are some of the racers: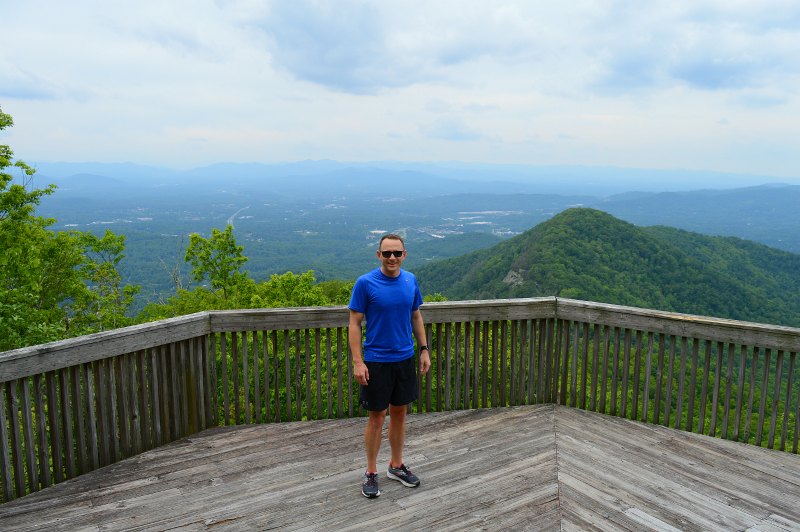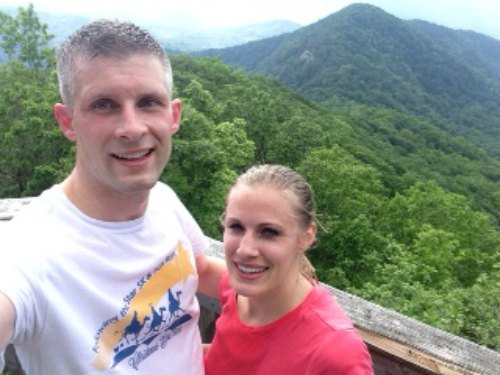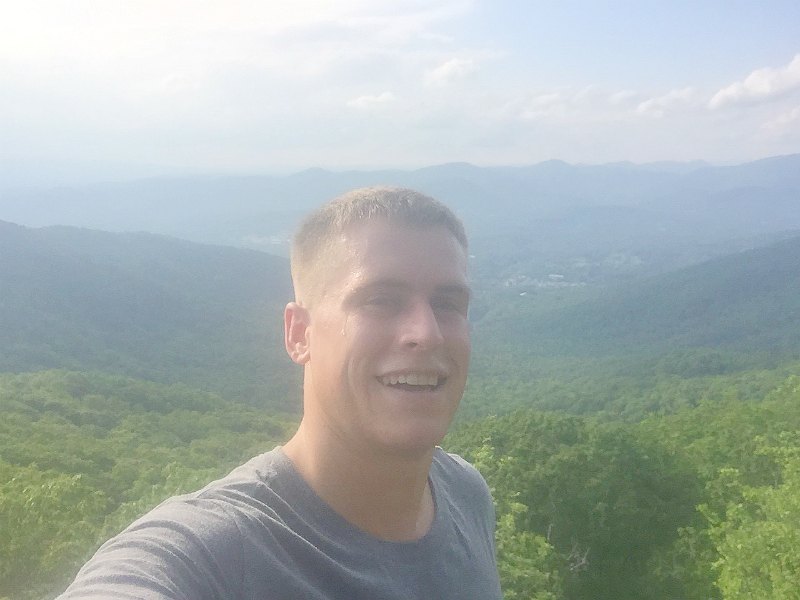 We think the view from the top, as well as the journey along the way, was a fun experience for all.
And the winners were…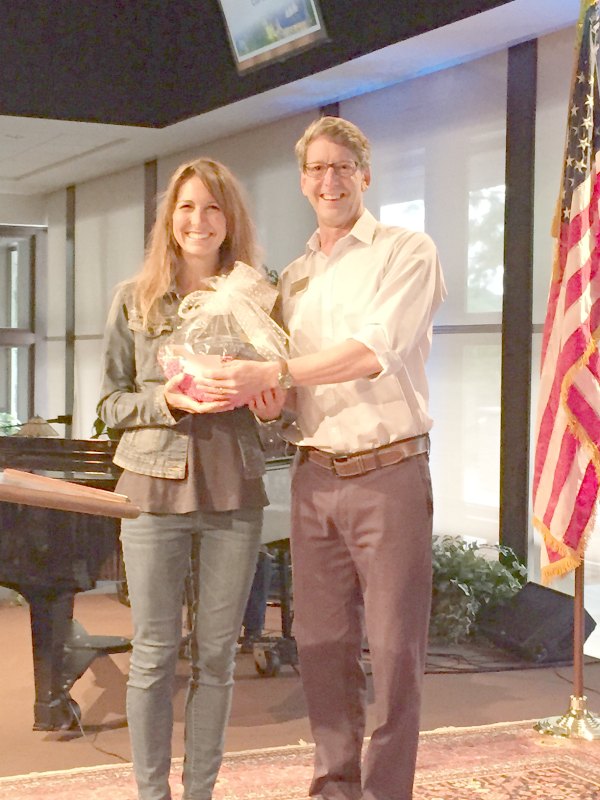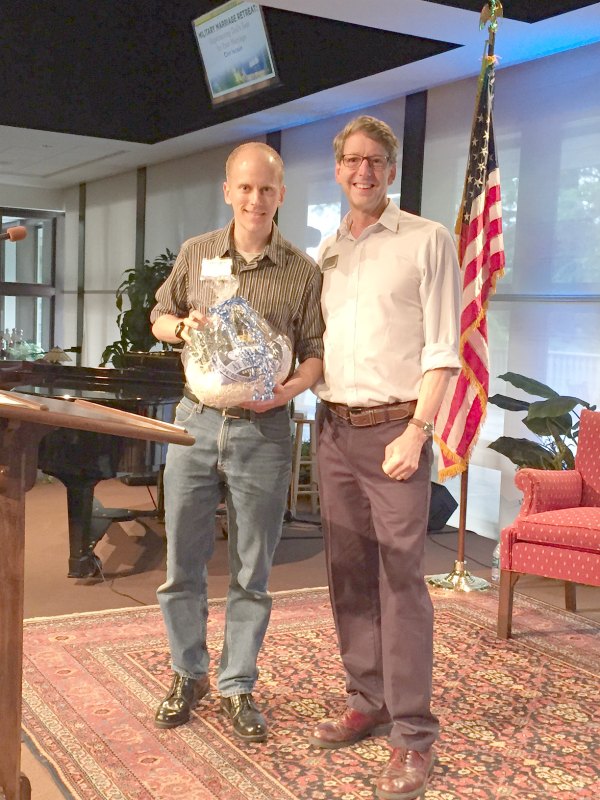 Congratulations to the winners, as well as to all the participants. Racing to the overlook here at The Cove is certainly no easy feat!
There was more than a race going on over the weekend…118 military couples were enlightened by powerful Bible teaching from Chip Ingram, and led in worship by Marty Goetz.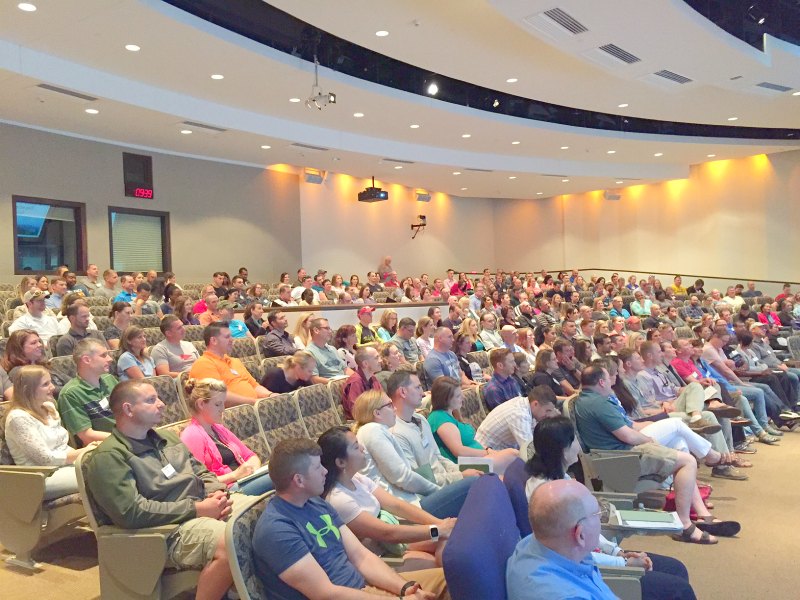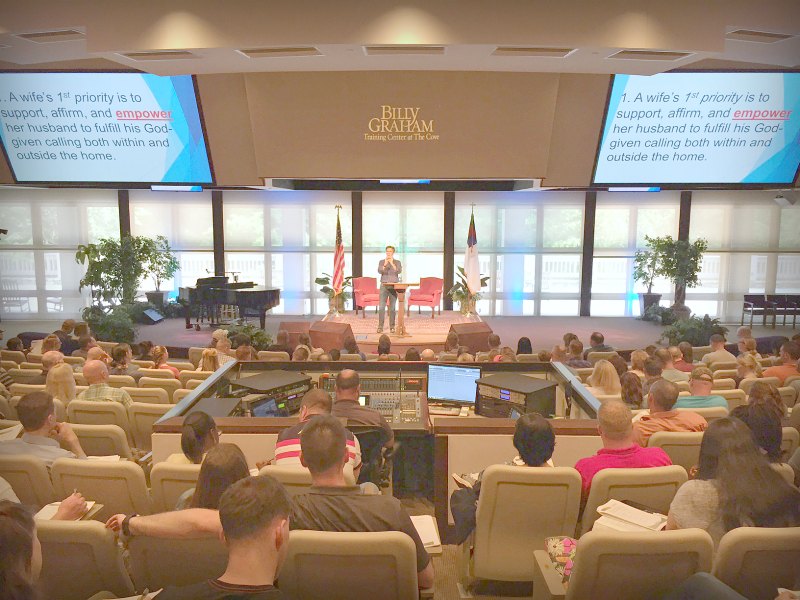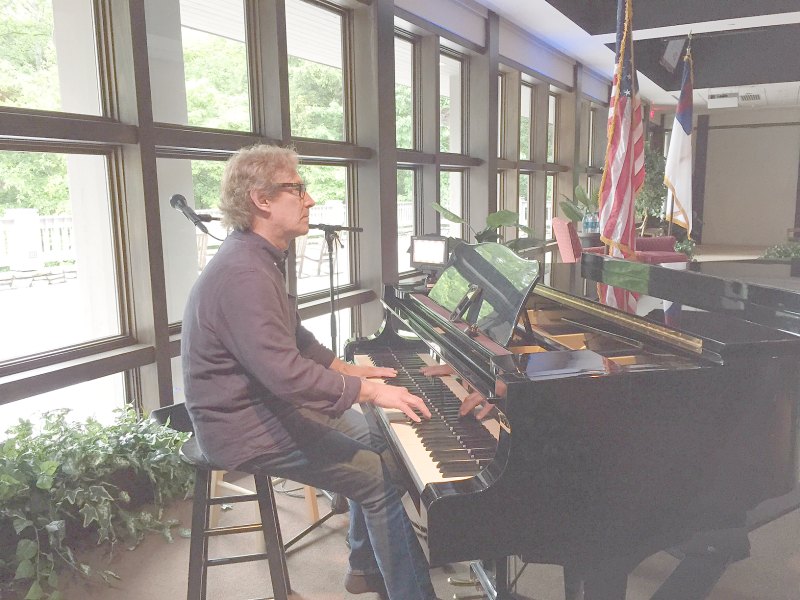 ---
The next Military Marriage Retreat at The Cove will be held September 8-10, 2017.  Tommy Nelson will be speaking on the topic of Living Well in Your Marriage.  The retreat is free (includes program, meals and lodging) to active-duty, Guard, and Reserve service-members, so please help spread the word.
---