The heavens declare the glory of God, and the sky above proclaims his handiwork. Psalm 19:1 ESV
It seems almost everyone has an eclipse story to share.  Whether you were in the path of totality or somewhere outside it, it was an epic event.
While the eclipse was visible across all of North America, it passed directly through 14 states, allowing people to witness 100% totality — said by many, to be a life-changing experience.
Unless clouds obscured your view, anyone in North America should have been able to view at least a partial eclipse this past Monday.
While Monday was a work day for many, staff and guests at The Cove, here in Asheville, NC, took a few minutes to experience the 99% eclipse.
Here's a peak at some of us enjoying the heavens declaring the glory of God.
These are some of the ladies you talk to on the phone when you register for an event at The Cove…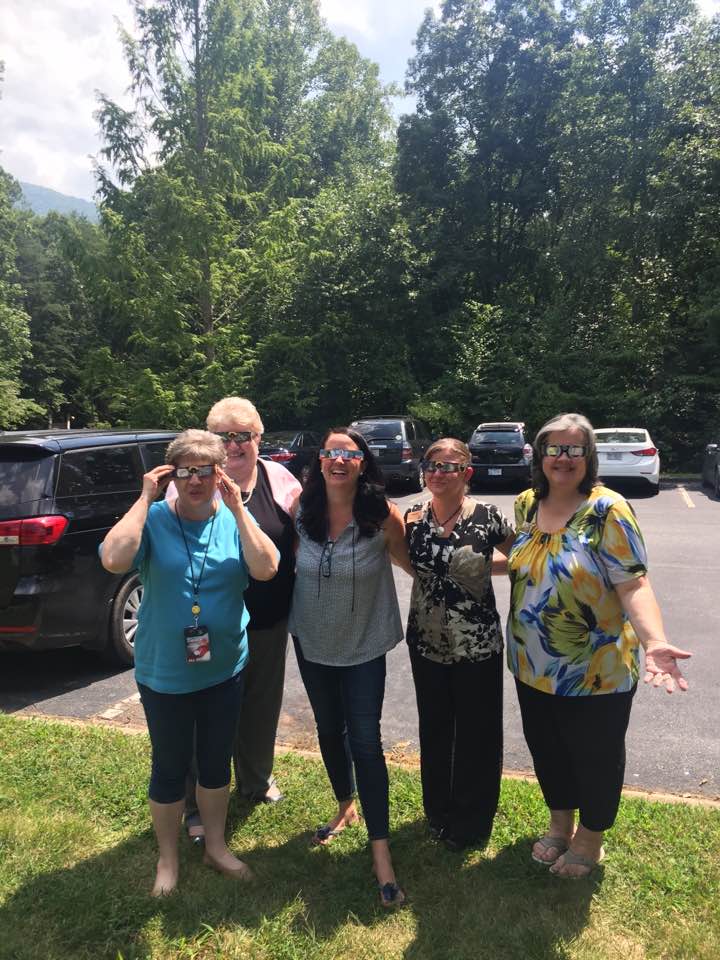 Ruth's Attic Bookstore manager got into the action! #TheGreatAmericanSolarEclipse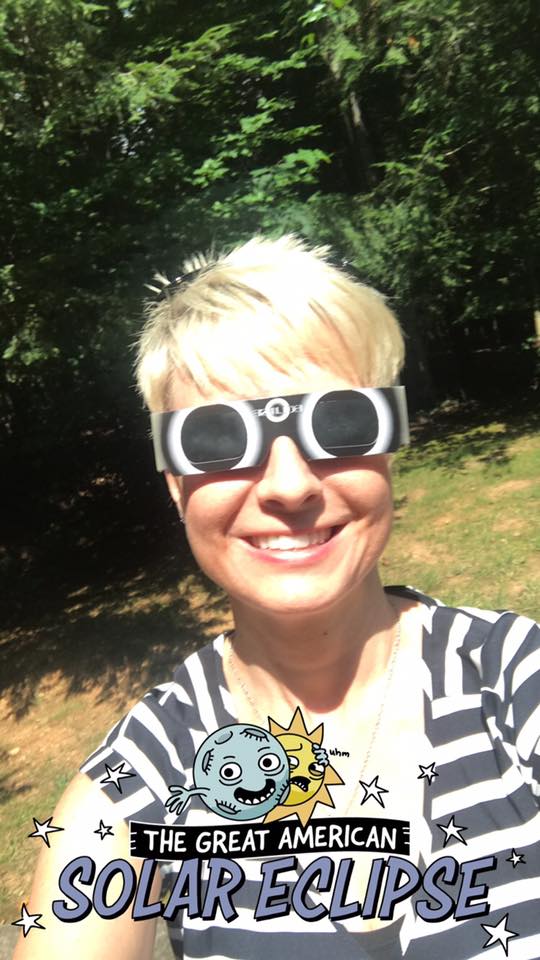 A couple of our fine housekeeping ladies were looking pretty cool in their eclipse shades…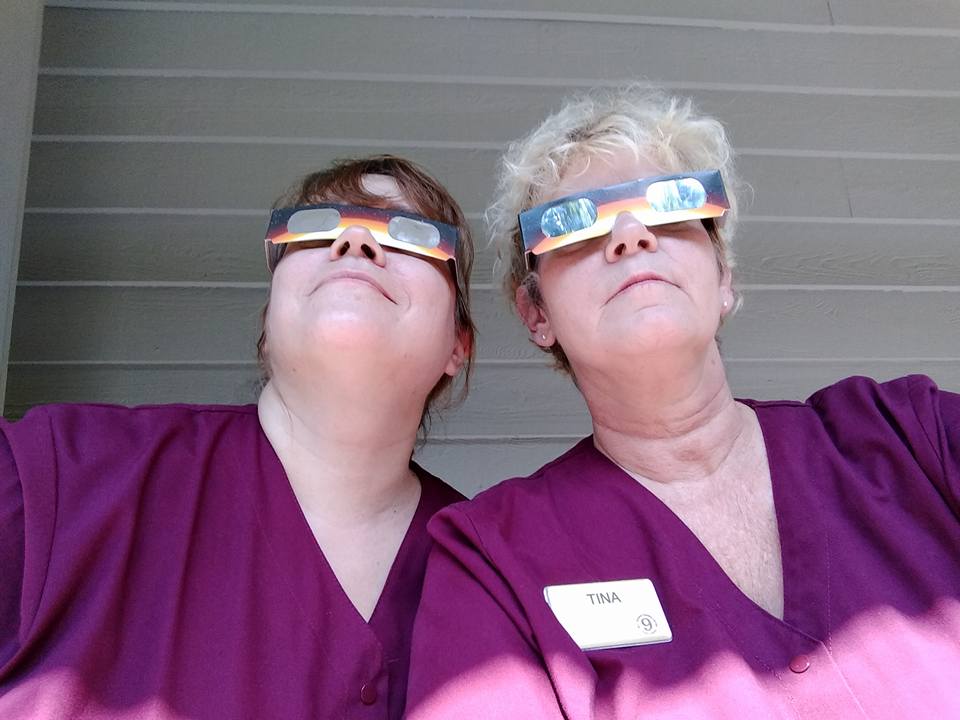 These three help to make your experience at  the Training Center smooth and enjoyable.
The Training Center deck was a lovely viewing spot…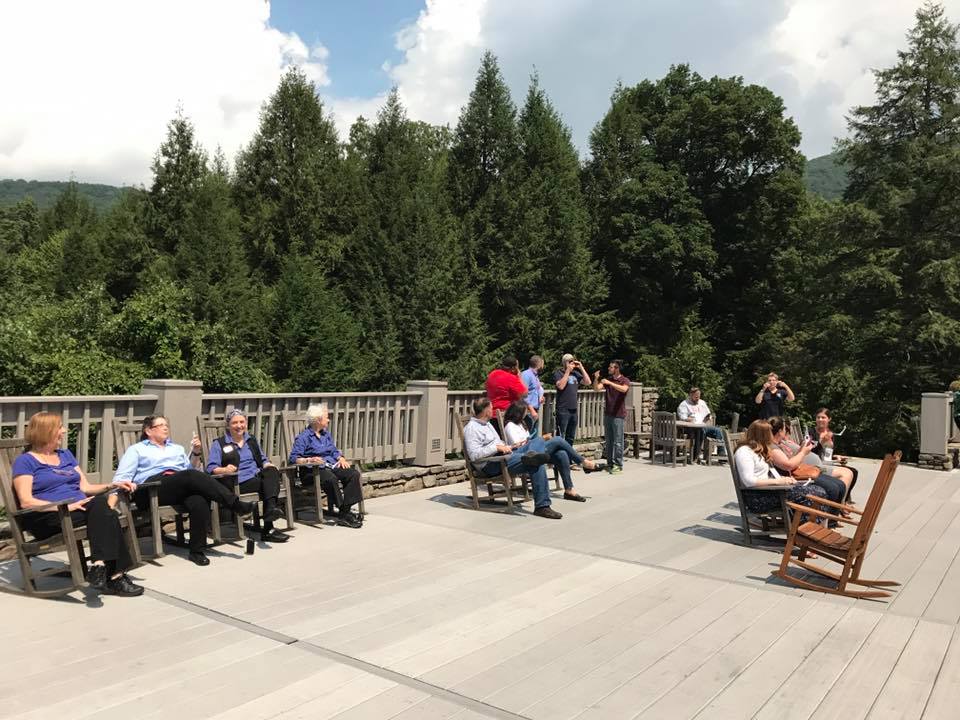 Program and Property Services staff enjoying the view…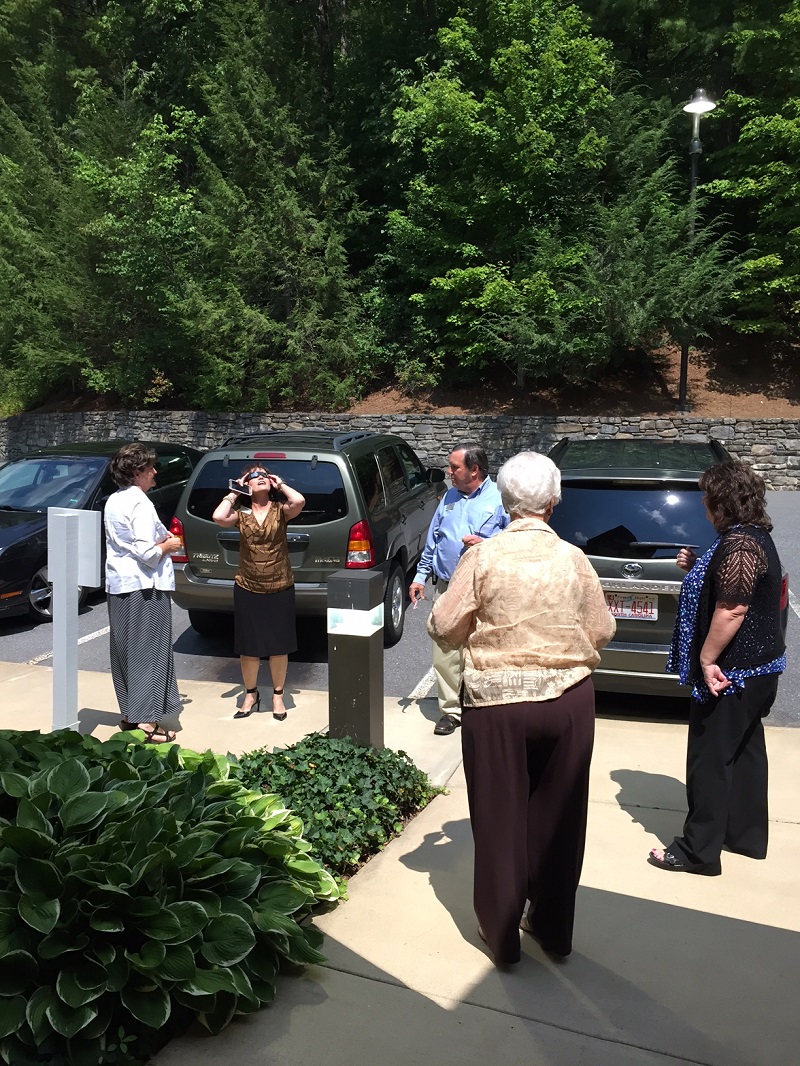 Light rays shining through tiny gaps in tree leaves created a beautiful effect on the Training Center deck floor…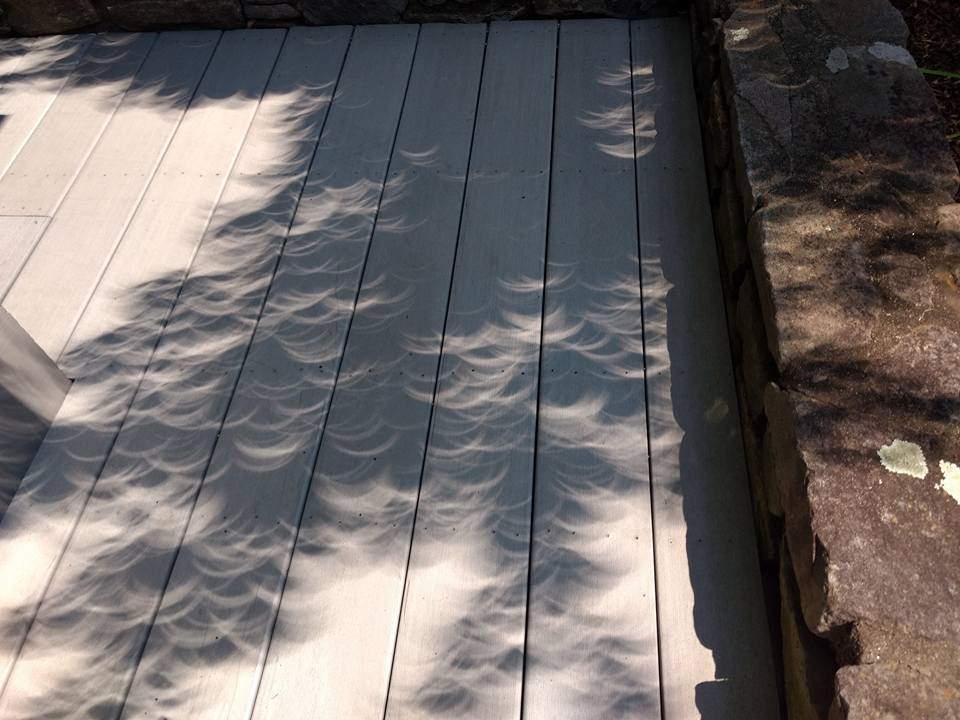 Angel wings?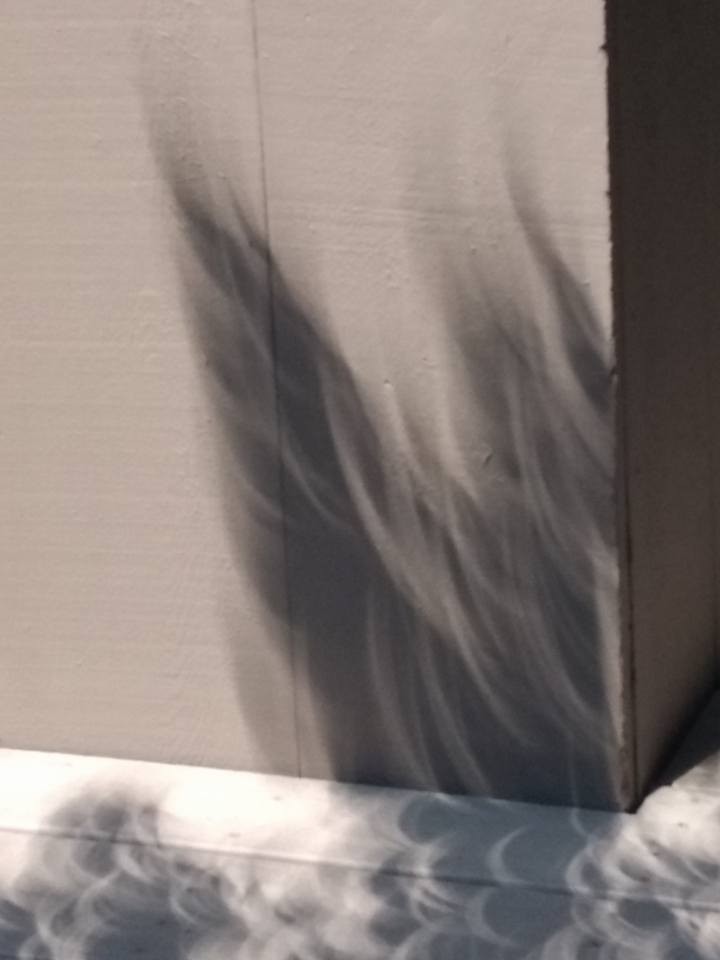 We'd love to hear your eclipse story!  Tell us where you live, what percentage of the eclipse you viewed, and what the experience for you was like.  Comment below.
---
Are you a Christian church or non-profit ministry looking for a place to hold your conference, retreat or ministry event?  Click here for more information on holding your event at The Cove.
Click here for a schedule of seminar, concerts, and retreats at The Cove in beautiful Asheville, NC.
Visit the Chatlos Memorial Chapel, Visitors Center, and Ruth's Prayer Garden.  Click here for directions and operating hours. Tours are free.
Follow us on social media.