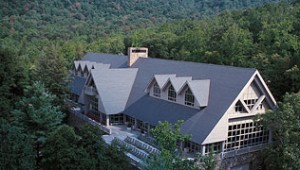 The Billy Graham Training Center at The Cove is excited to extend a special offer to anyone in your church who is serving as a senior pastor, associate pastor, assistant pastor, executive/administrative pastor, youth pastor, children's pastor, senior adult pastor, women's ministry pastor, and/or music/arts pastor. 
As an expression of our appreciation to those who serve so many, we are offering a full scholarship to the pastor and their spouse to come to The Cove for the Pastors' Institute on September 26, 2013 (with an optional stay over package—yes, this is covered under the scholarship too!), with Bob Coy, pastor of Calvary Chapel of Fort Lauderdale, one of the ten largest churches in the United States.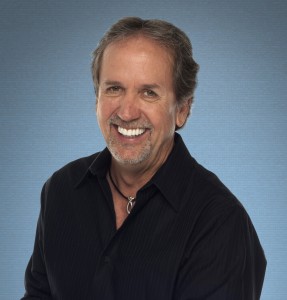 Bob will be speaking on Chosen: The Calling of a Pastor.  His message will address the question, "What is the calling to be a pastor and why did God pick you?" Discover what God expects from you and broaden your perspective on His word and the honor of His calling on your life.
This award includes registration, materials, three (3) sessions, and one (1) meal (lunch). Registration will be on Thursday, September 26, 7:30 – 9:00 a.m. with lunch at 12:00 p.m.  Sessions will end on Thursday, September 26, 2:45 pm.  (Should you choose the stay over package, this will include overnight lodging in one of our beautiful inns and two (2) additional meals (dinner and breakfast the next morning, with checkout at 10am.)
Please share this offer with the appropriate staff in your church leadership and encourage them to take advantage of an experience where they can relax and recharge their faith and come home renewed and impacted. 
It is our prayer that all who come for this retreat will experience each of these in some special way!
All you have to do to register is click here, complete the form and fax back to us at 828-299-0276 or scan and send as a PDF to swhitaker@thecove.org.  If you need to speak to someone, please call reservations at 1-800-950-2092 or 828-298-2092.  
Please note:  Space is limited and provided on a first come first serve basis, so please respond quickly.
Let us bless your church ministers!  It would be an honor.