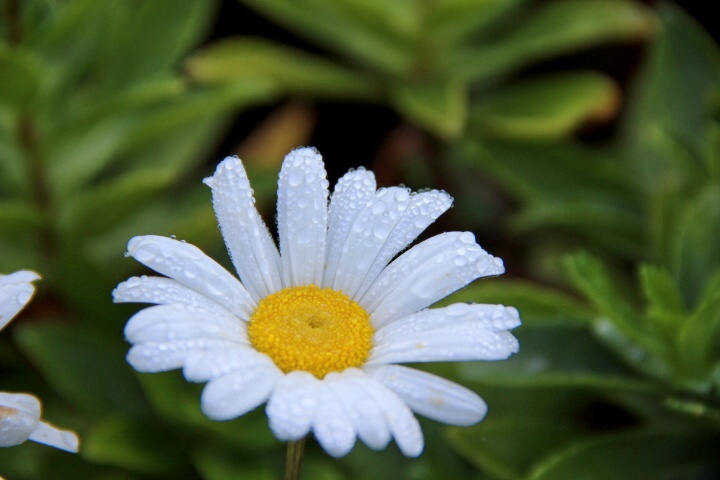 On Sunday March 9, from 12:30pm – 3:45pm, join us for our annual Women's Spring Luncheon!
You will enjoy a delicious buffet lunch and fellowship with friends, new and old, followed by a sweet time of worship and an uplifting message titled, The Cultivation of a Woman's Heart by Christine Wrytzen.
Christine is the founder and director of women's ministry Daughters of Promise, a Bible teacher, storyteller, and a Dove Award-nominated artist who's recorded 18 albums. She is also an author and host of two radio programs—the daily syndicated feature Daughters of Promise and the weekly half hour program she hosts with her daughter Jaime Wyrtzen Lauze called Nighttime.
Cost is $29. For more information and to register, click here or call 1-800-950-2092.
See you on March 9th!