This could be you…
Putting a busy week behind you, you drive through the gates of The Cove. 
Dogwoods, redbuds and rhododendron greet you with splashes of color along the gently curving drive.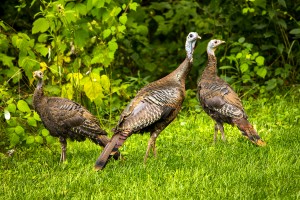 Three wild turkeys strut in front of you and dash off to the side of the road.  One turns and spreads his tail feathers, vibrant colors that only God could dream up.   
Peace settles over you. You have heard people say you can feel the presence of God when you come on The Cove property.  You feel that peace.
You have decided to make this outing a mini-retreat, so you check into your inn room.  The room is sweet and comfortable.  There are no televisions.  You embrace the freedom from distractions.
As you walk from the inn to the Training Center, the birds sing, you hear something shuffling through the woods.  A turkey?  A deer?  How great is our God!
It's time for dinner.  The chef has prepared a prime-rib meal tonight.  The food is delicious and plentiful.  You enjoy fellowship with people from all over the country.  Some returning and others enjoying their first time experience at The Cove.  Stories are exchanged, friendships created.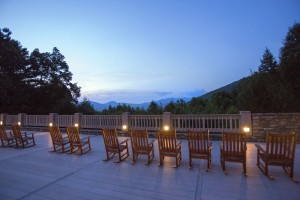 Next… an after-dinner coffee on the expansive deck overlooking the Blue Ridge mountains.
Is this your life!? 
Feeling very thankful. 
The concert is about to begin.  You take your seat in the intimate 460-seat auditorium.  There is not a bad seat in the room. 
The lights dim and Chris August steps on stage and begins to sing. 
This soulful singer doesn't hold back.  Jesus is lifted high.    
After the concert, everyone is invited to come and meet Chris at the meet-and-greet.  What an opportunity!
The evening flies by. 
As you lay your head on your pillow, you thank God for a time of sweet rest and worship.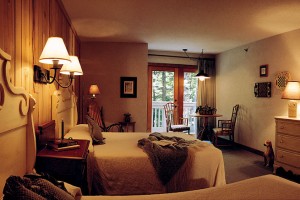 Sweet dreams…
Breakfast awaits you in the morning. 
Join us on Saturday, May 10th for An Evening at The Cove with Chris August. 
For tickets and information, click here or call 1-800-950-2092.
Watch here as Chris August sings Starry Night.