This 1,200-acre piece of land we call The Cove is indeed a beautiful place. From the towering hemlocks to the meandering brook bubbling down the mountain, every direction you turn is yet another snapshot of God's one-of-a-kind creation.
If you follow us on Instagram, Facebook, Twitter or Pinterest you may have seen some of the Bible verse graphics (shown below) we have created with Cove scenery as the backdrop.
We hope that you enjoy these.  Feel free to use and share.
If you are not following us on one of the social sites mentioned above, just click on one of the names above and you will be directed to the site.
God bless you!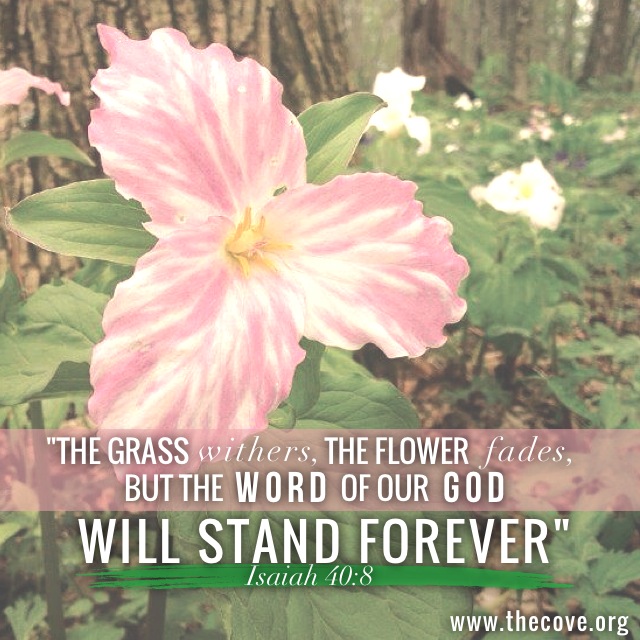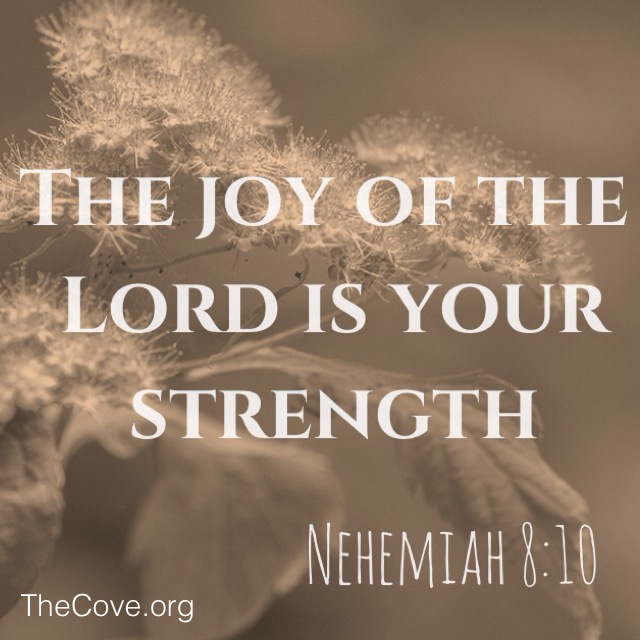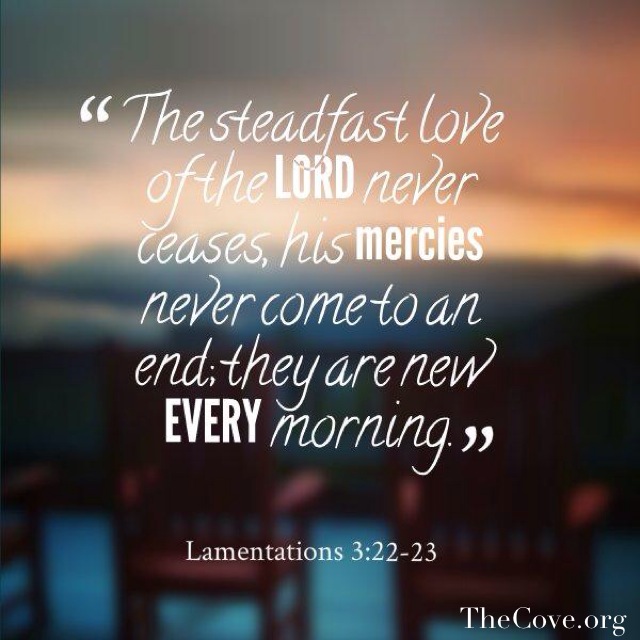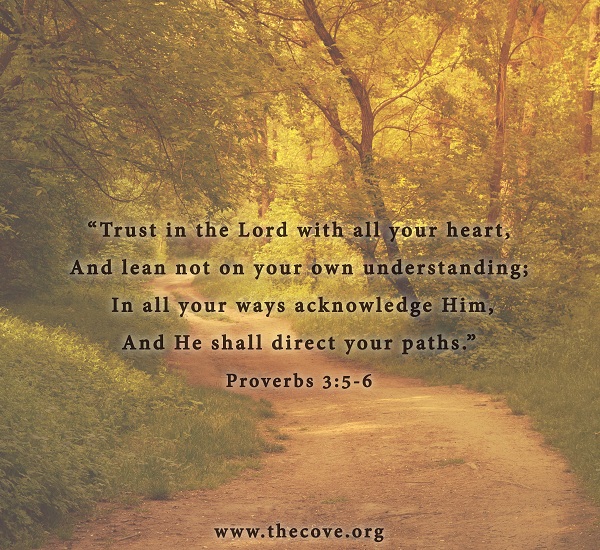 Visit our website at TheCove.org.