Have you ever seen a blanket of Trillium wildflowers in the woods?
It is a rare site, indeed…
Do you ever marvel at the magnificence of God's creation?
The attention to detail, for our delight, exemplifies His love for us.
Behold the beauty we found on our mountain today…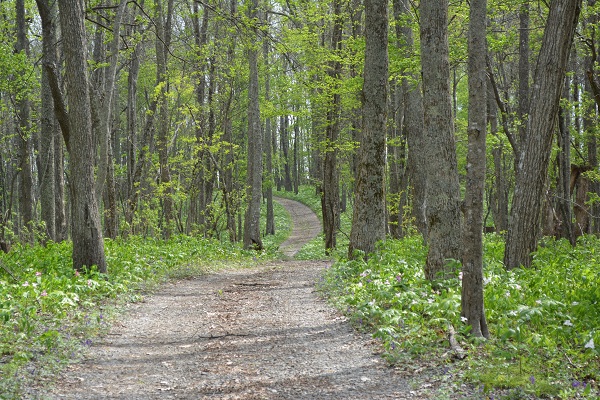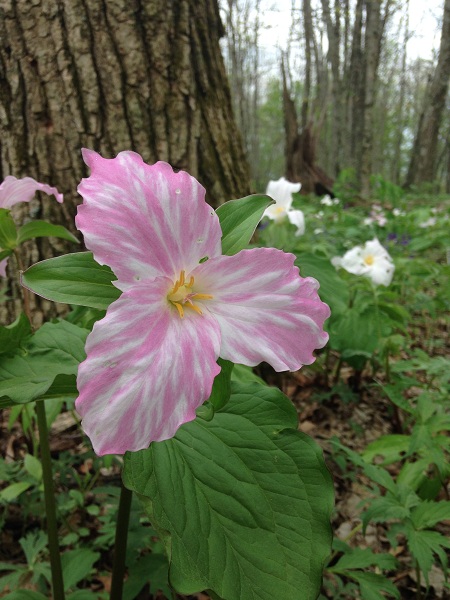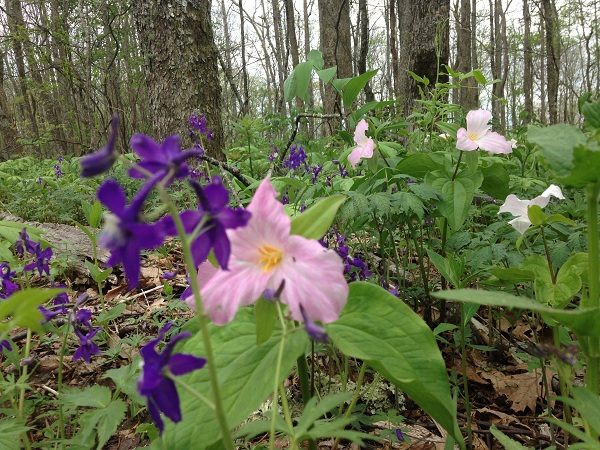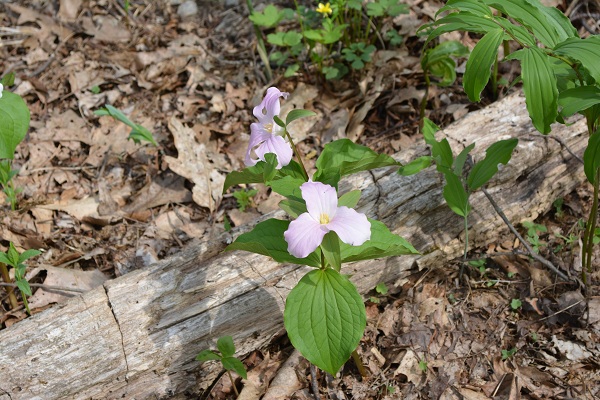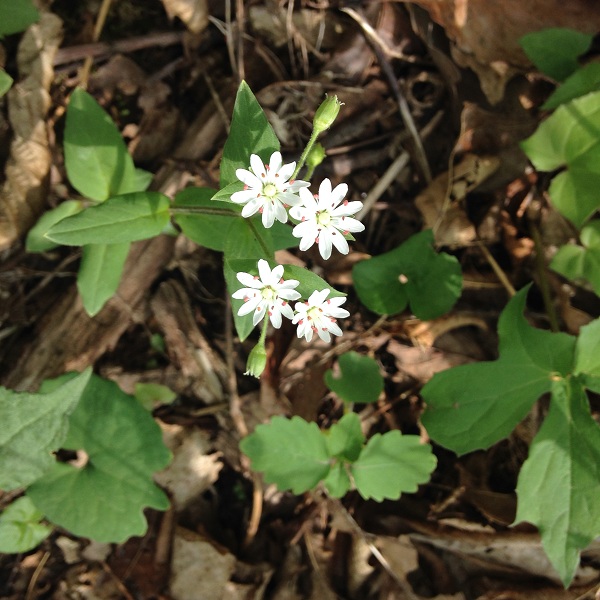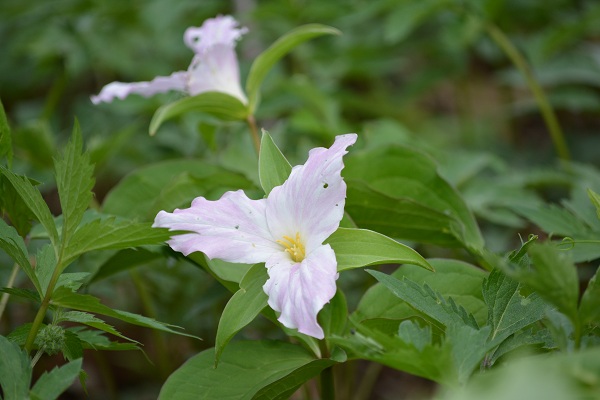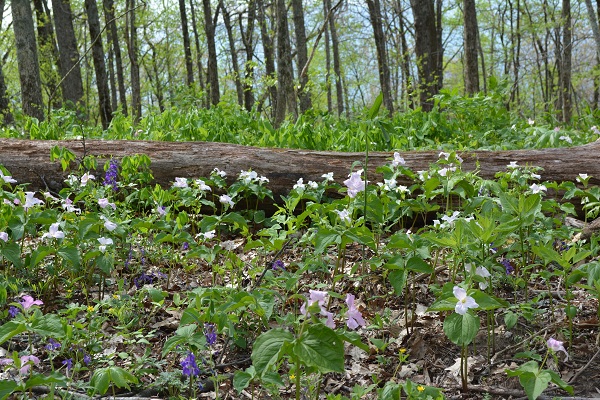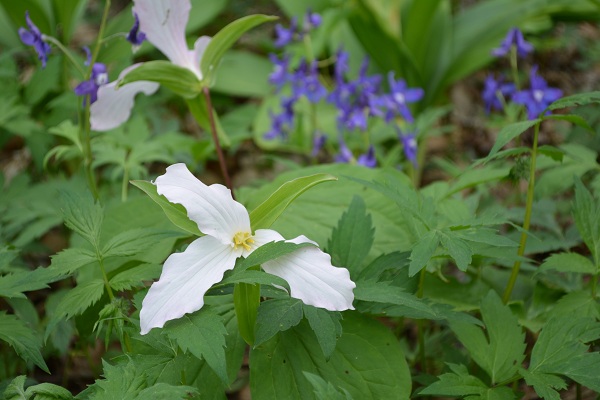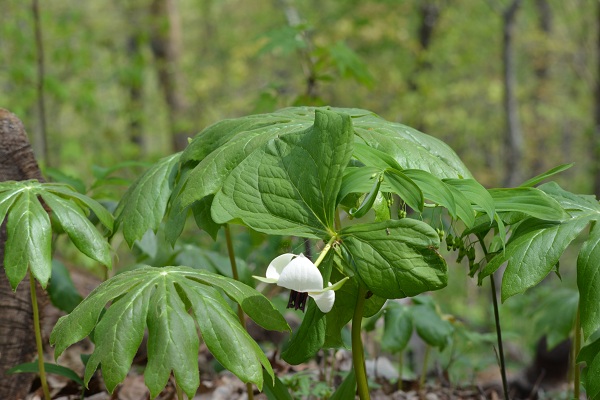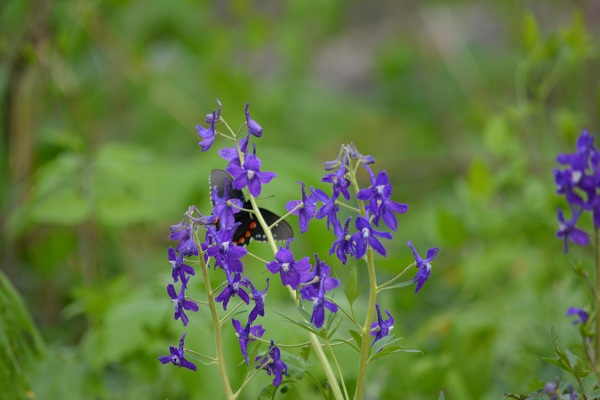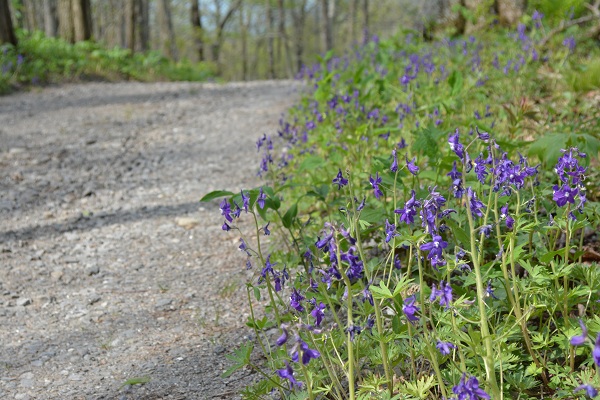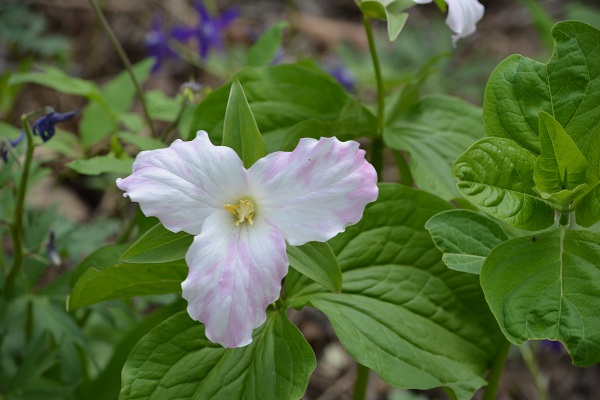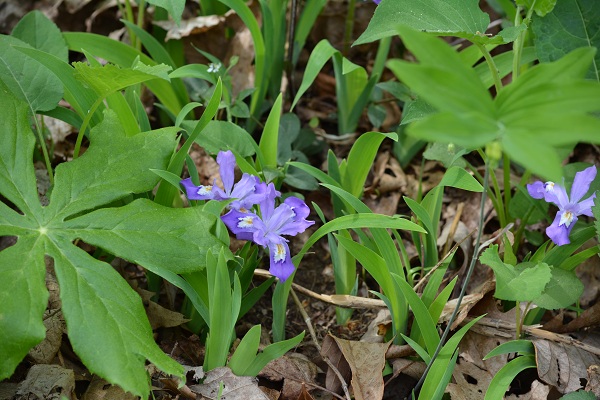 Click here to visit our website.