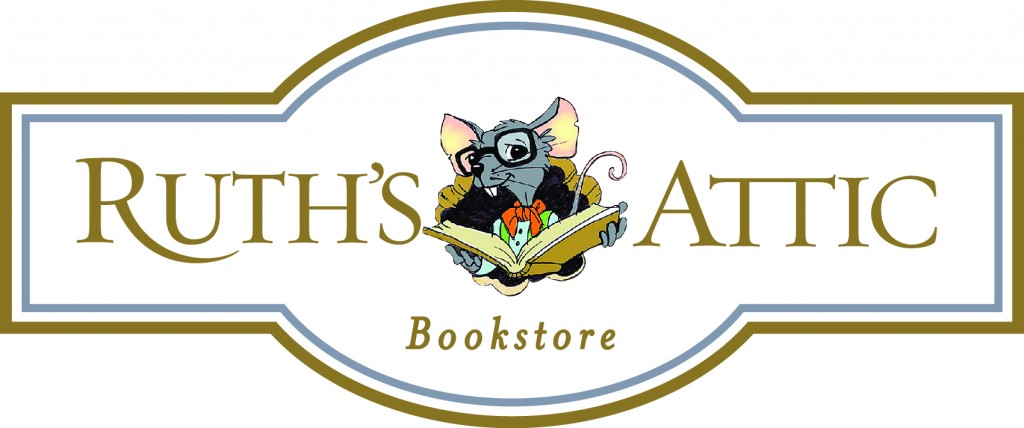 Spring is blooming all around us at The Cove and we want to rejoice in the Lord's beauty with you!
Check out some of our special products carried at Ruth's Attic Bookstore here at The Cove that would be perfect for celebrating mom on Mother's day (it's just around the corner–Sunday May 10) or maybe treat yourself to something nice!

Spring Bird Painting: $33.00 (Limited quantities available.)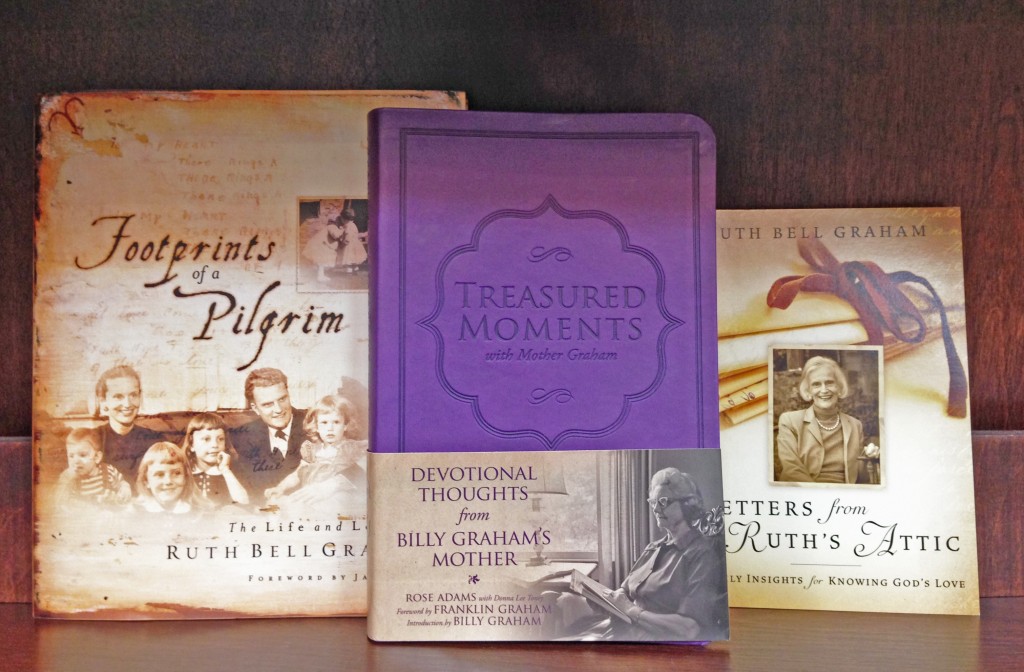 Footprints of a Pilgrim: $22.99
Treasured Moments with Mother Graham: $14.99
Letters from Ruth's Attic: $9.95
Bangles From Heaven Sterling Silver Bracelet: $82.99 (Also available in silver plated, call for details and price.)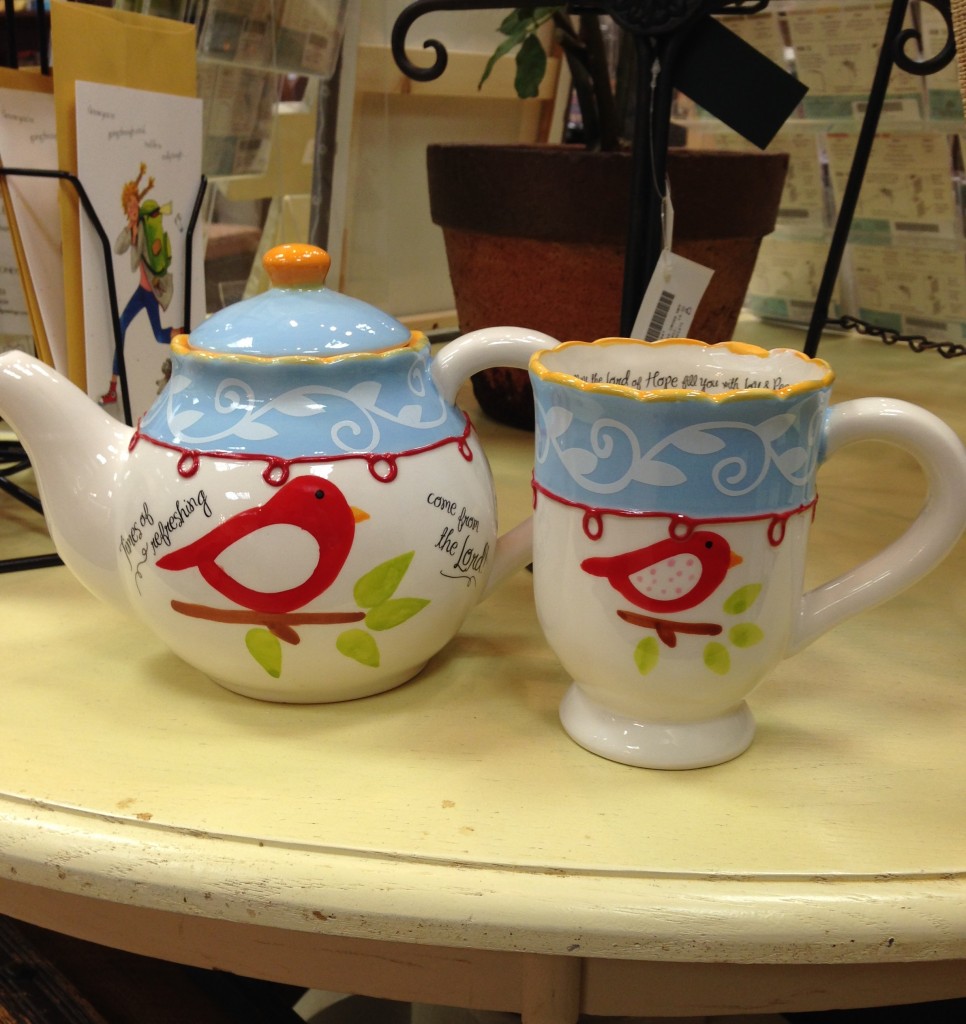 Spring Teapot: $30, Mug: $12 (Limited quantities available.)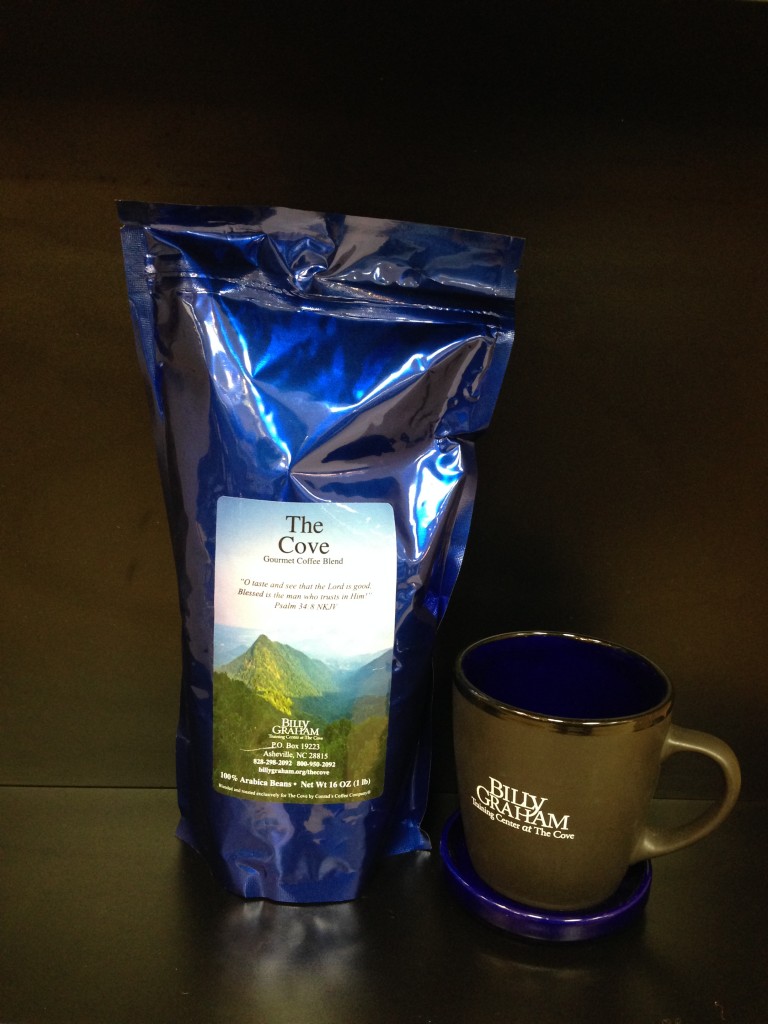 Cove Special Blend Whole Bean Coffee: $13.99
Billy Graham Training Center Mug with lid/coaster in colbalt blue: $11.99
Lamb Over Me Chinese Symbol
Ruth Bell Graham was born in China to missionary parents and carried a lifelong love for the people of this land. The "Chinese character for Righteousness" is placed at the top of the stone on her resting site at the Billy Graham Library in Charlotte, NC. The same character is on her father's gravestone. Her father served as a medical doctor in China for 25 years.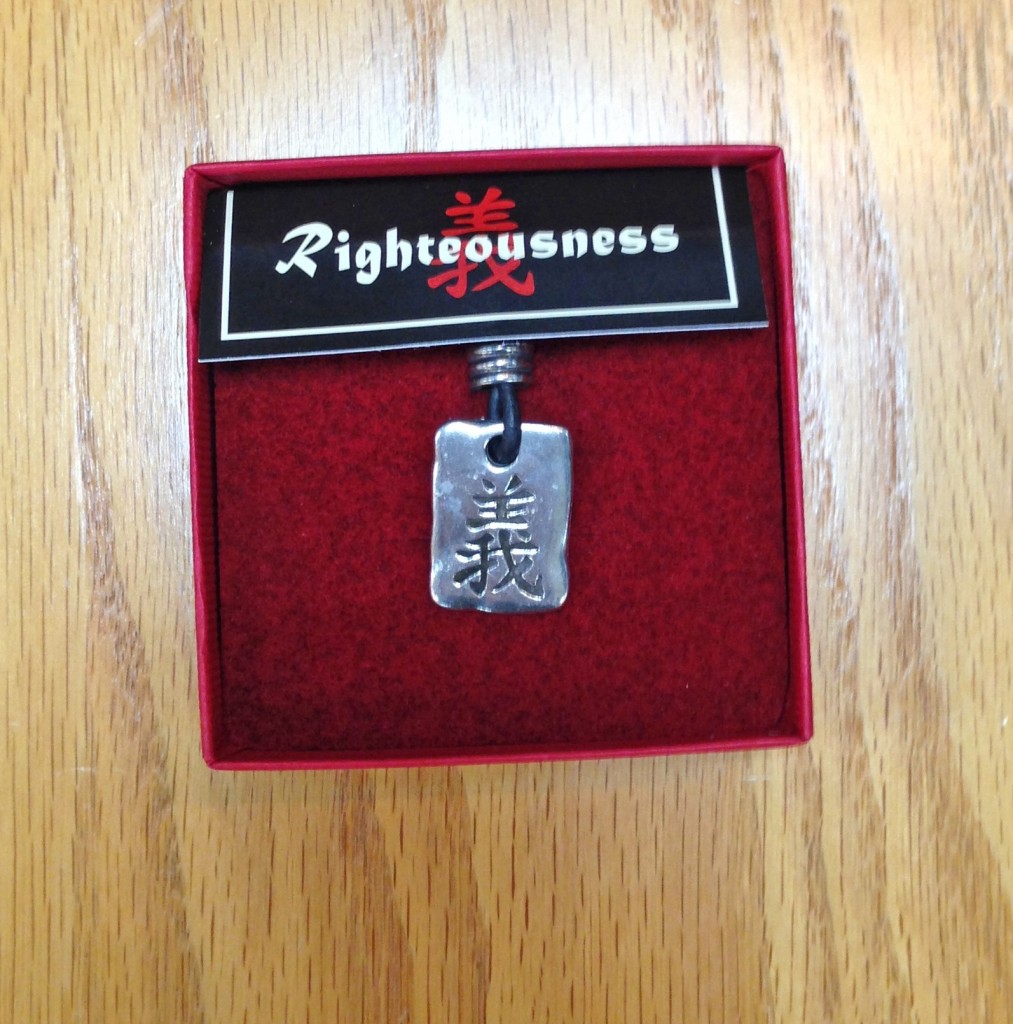 Ruth Graham's "Lamb Over Me" Pendant: $19.99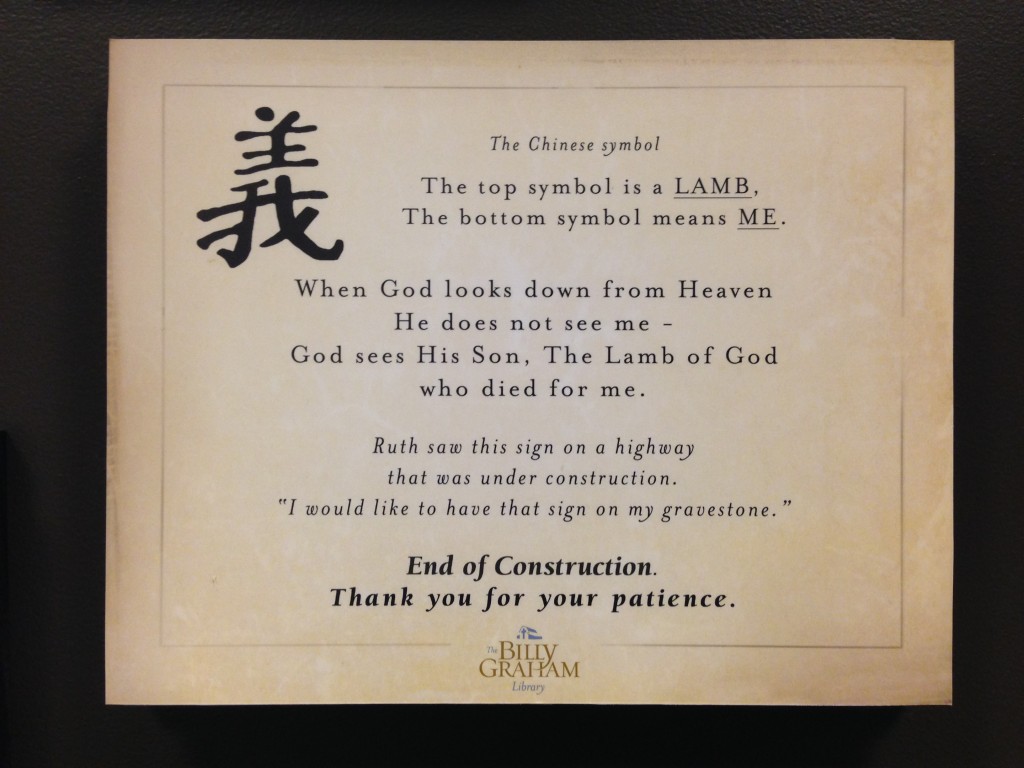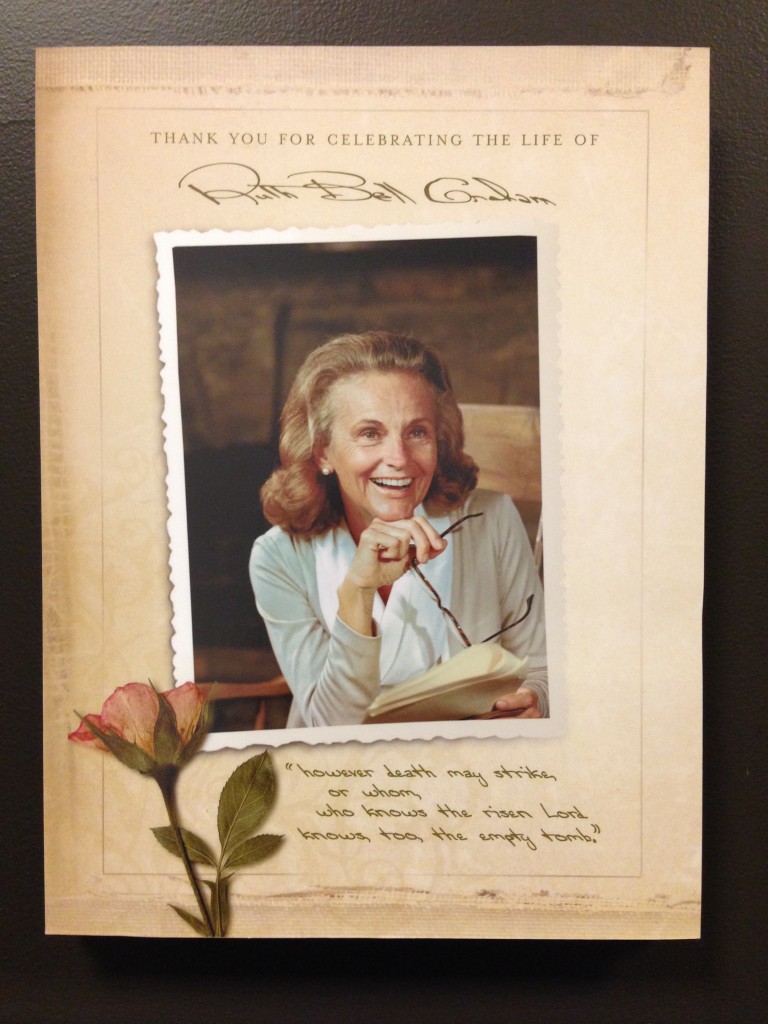 Blessings to you!
To order any of the products seen on this post, you may either  purchase on-property at Ruth"s Attic bookstore, by phone at 1-800-950-2092 (menu 3) or email at bookstore@thecove.org.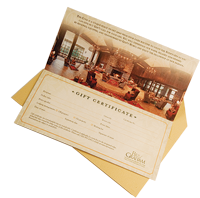 Give the gift with eternal benefits.  Cove gift certificates make the perfect gift for your loved ones.   To order a gift certificate call 1-800-950-2092.