College-age students from as far away as California attended an apologetics seminar last weekend, led by Sean McDowell, in which they learned about the truth and evidence behind Christianity.
Many of those in attendance are currently in college, or college is in their near future, so this time of digging into God's Word and understanding why they believe what they believe was very helpful as they head off to school in the Fall.
Not only did the participants enjoy solid Biblical teaching, but they enjoyed fellowship with one another and lots of good food!
Following are a few pictures to give you a glimpse of their time here.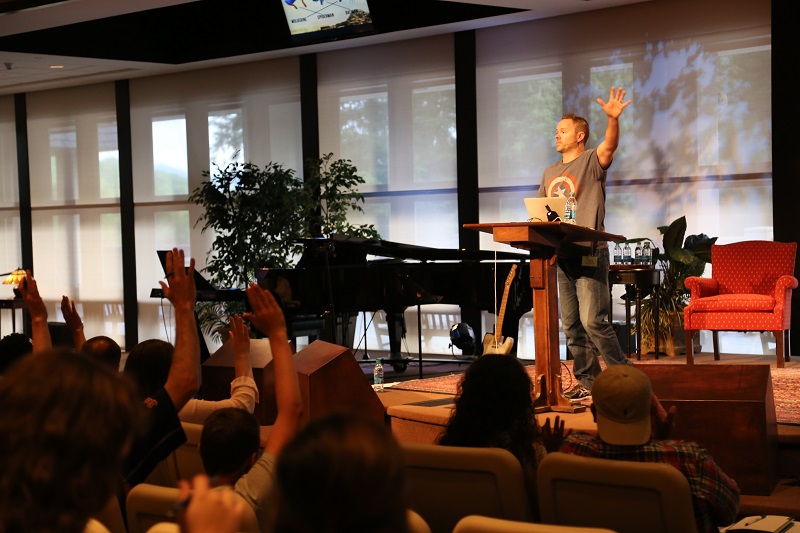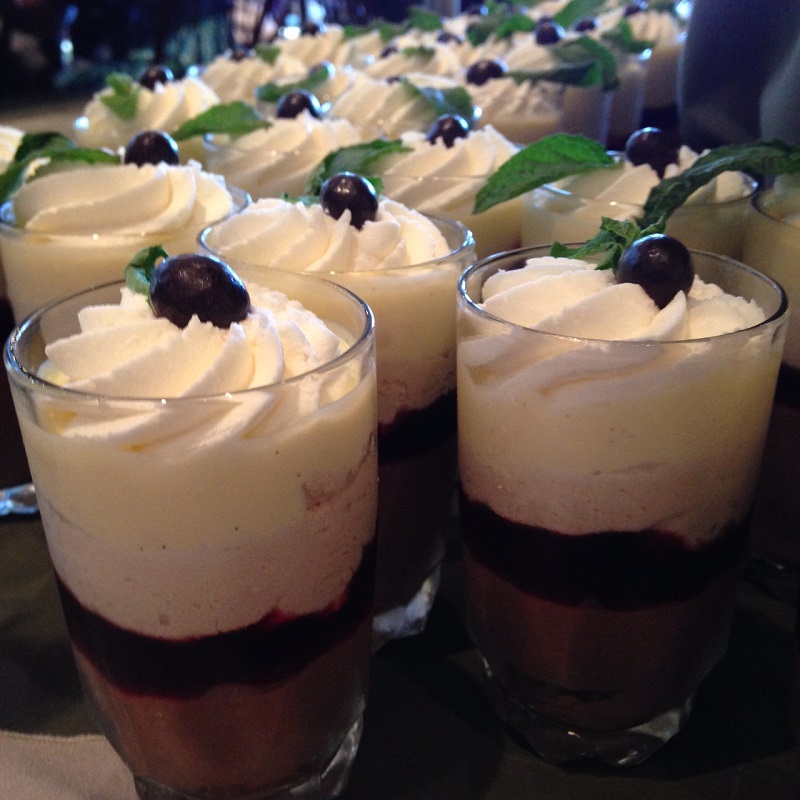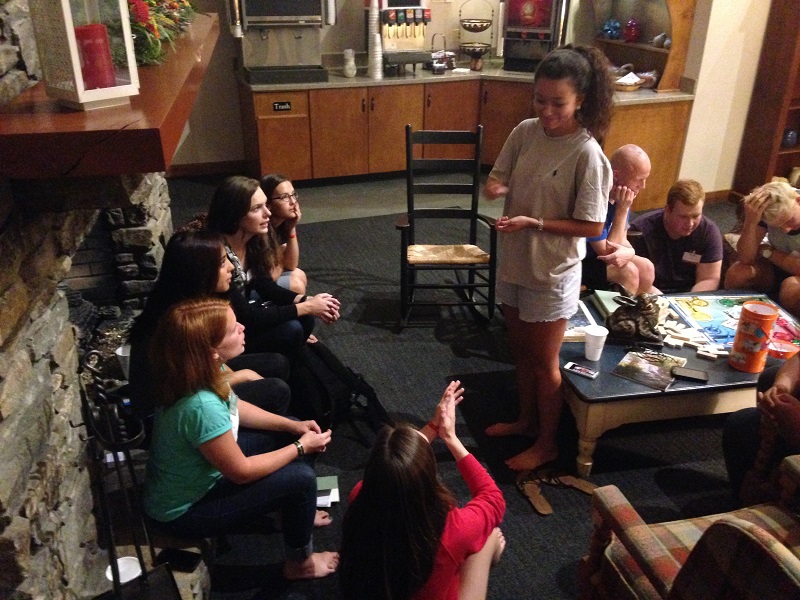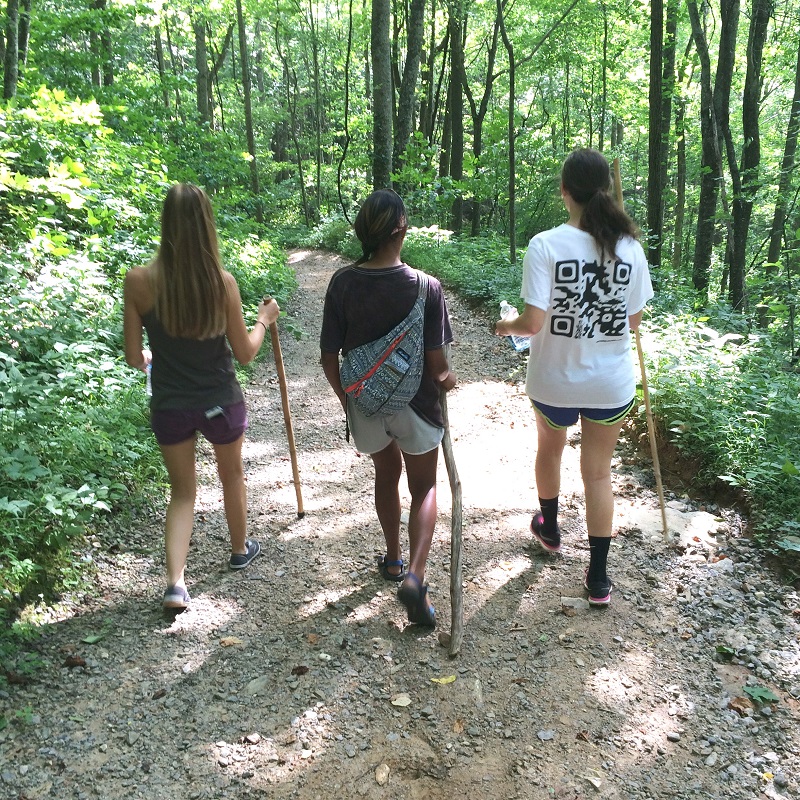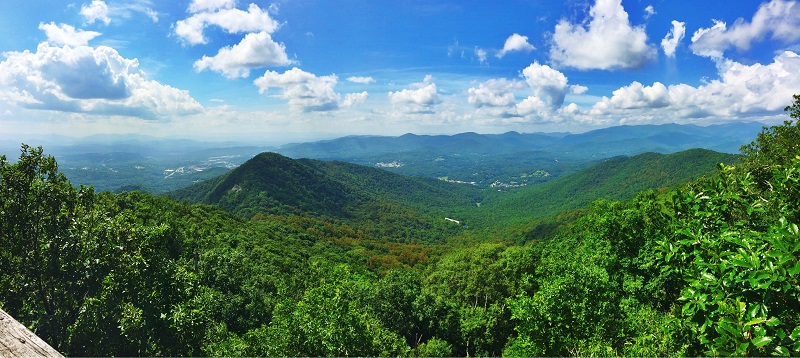 Click here to see a current schedule of seminars at The Cove.