Treat yourself to one of The Cove's life-changing retreats next month.   
Safe Harbor: Five Anchors for Turbulent Times
with Ron Hutchcraft
September 6-8, 2013
Click here to register.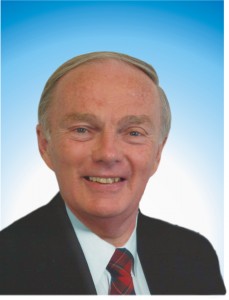 Nothing reveals our true values and what's truly valuable to us like turbulent times. God's Word teaches us how to be hopeful, no matter how "beat down" we may get. Through personal transparency and actionable strategies, Scripture reveals the secrets of unshakeable confidence, unlimited power, unchanging purpose, unshackled freedom and unlosable identity. Come immerse yourself in God's blueprint for resilient, consistent and joyful living in a roller coaster world. No matter what hits, no matter what changes, know how to intuitively tap your amazing resources in Christ.
Breathe In Again
with Randy Phillips, Shawn Craig and Dan Dean
September 12-13, 2013
Click here to register. 

How do you feel these days? Are you at all uneasy, insecure, or financially stressed? Given the circumstances, many have become spiritually deflated—even 'faking it' because we think we can't handle any more. Come lift your eyes from your circumstances and be encouraged as you focus on the majesty and greatness of God. Breathe in His goodness again, let Him inflate you and help you rise above the things that life brings to all of us. For those who attended Breathe In last year, new topics will be taught in this year's seminar.
God of Wonders: The Creator and His Handiwork
with Ken Boa
September 20-22, 2013
Click here to register.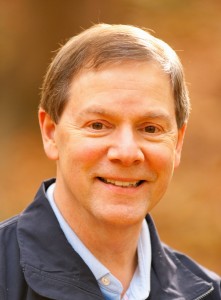 Contrary to the prevailing wisdom, science has provided unprecedented evidence the past several decades that affirms the biblical vision of a Designer. Come take a quick-paced journey from God's Word to the uttermost limits of the universe. Stop off at unexpected places and marvel at His handiwork. Find out how everything in creation—from the smallest detail to the cosmos in all its grandeur—points beyond itself to the glory and majesty of the mind of God. Develop your skill in discerning and appreciating God as the Creator through the wonders of His Word and His creation. Deepen your confidence that He is in control and see your capacity to worship grow as your vision of God grows.
Transformation!
with Bob Coy
September 27-29, 2013
Click here to register.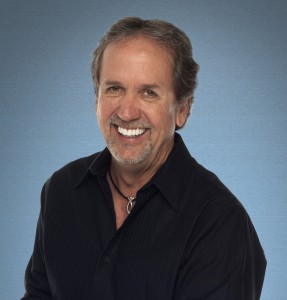 We know the Holy Spirit is a foundational gift for each Christian, but how exactly does He work in our lives? Come mine God's Word and discover how the Spirit gives each believer a character transplant—how He transfers Christ's character and attitude into you. Learn how to yield to the work of the Holy Spirit and see His fruit—love, joy, peace, forbearance, kindness, goodness, faithfulness, gentleness and self-control—manifest itself in your life in a profound way.
Bob Coy is also leading a Pastor's Institute on September 26th.  Open to pastors and their spouses for free (overnight included!).  Click here for information. 
Individual financial assistance available for any of the seminars listed above.  Click here for information and an application.