A few weeks ago, we had some technological difficulties, and were unable to share our normal Saturday Snapshot post, so we asked you to share with us instead.  And several of you did!
Thank you for allowing us a little peak into your world and allowing us to share here on our blog.
Enjoy snapshots of things your fellow readers love…
So, we know the Internet was created for cute cat pictures and funny videos, right?  Well, one of our readers has provided the cute factor for us.  This is 12-year-old Kitty Kitty.  We imagine she is probably one of our most faithful feline readers!  Doesn't she look smart?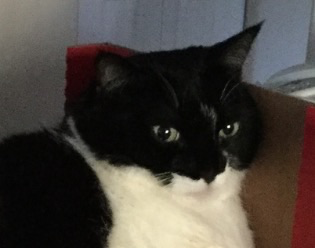 Sweet Kitty Kitty…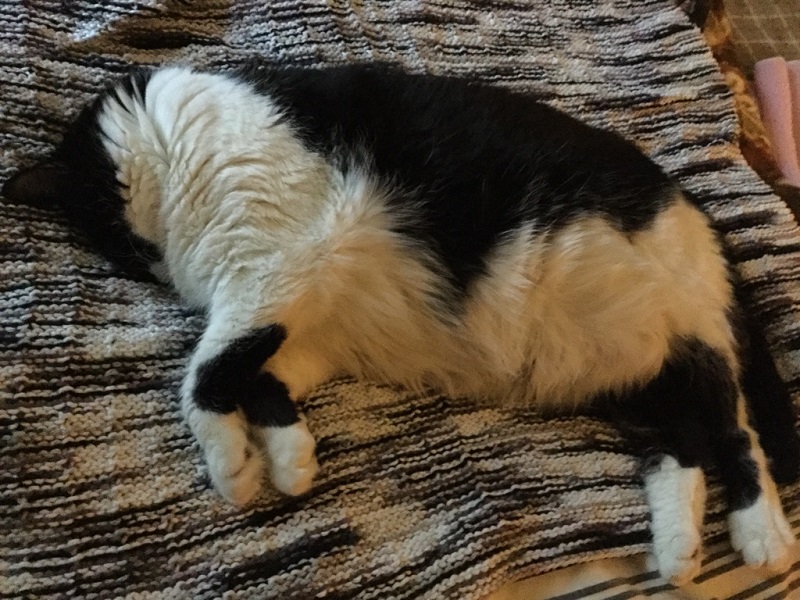 This NotesFromTheCove reader's husband is a bass fisherman and fishes all the lakes in the state of New Hampshire.  This delightful shot was taken on Lake Sunapee.  Wow!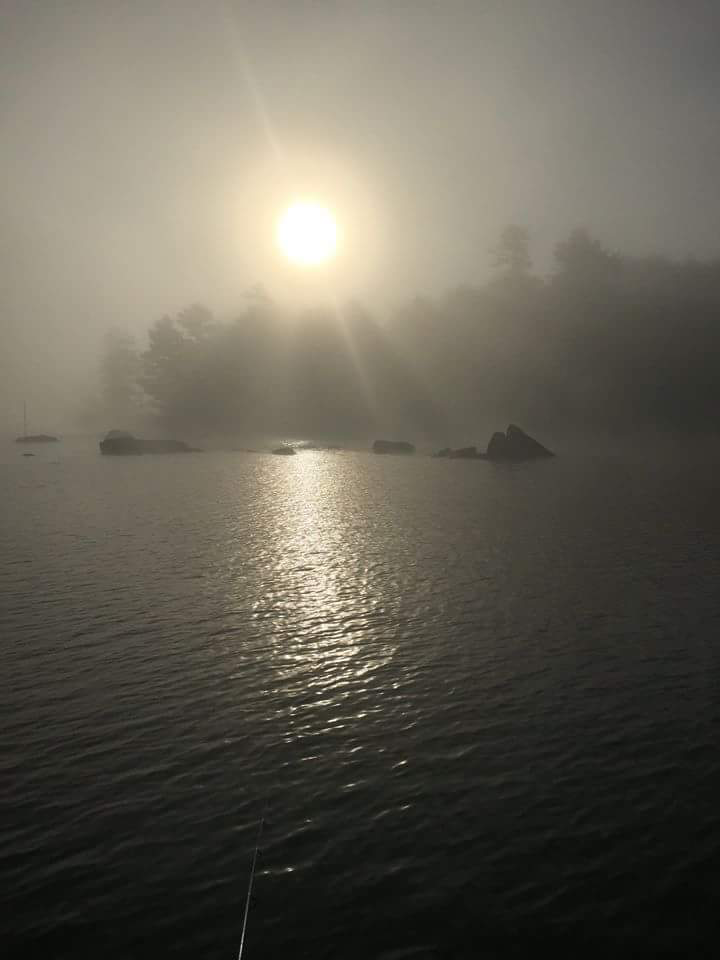 One of our readers enjoys watching wildlife out the window and reading in this sweet spot.  And just look at that beautiful orchid!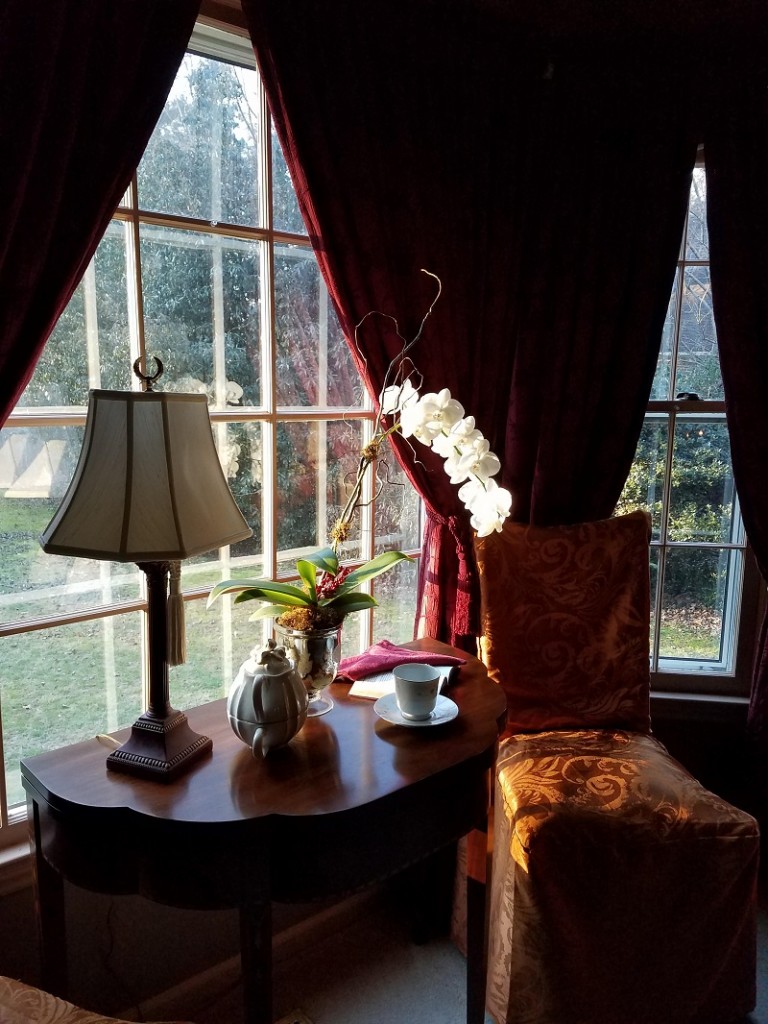 Don't you love how God shows us different perspectives of His creation throughout the seasons? This reader shares her winter view as seen from her couch.  Beautiful!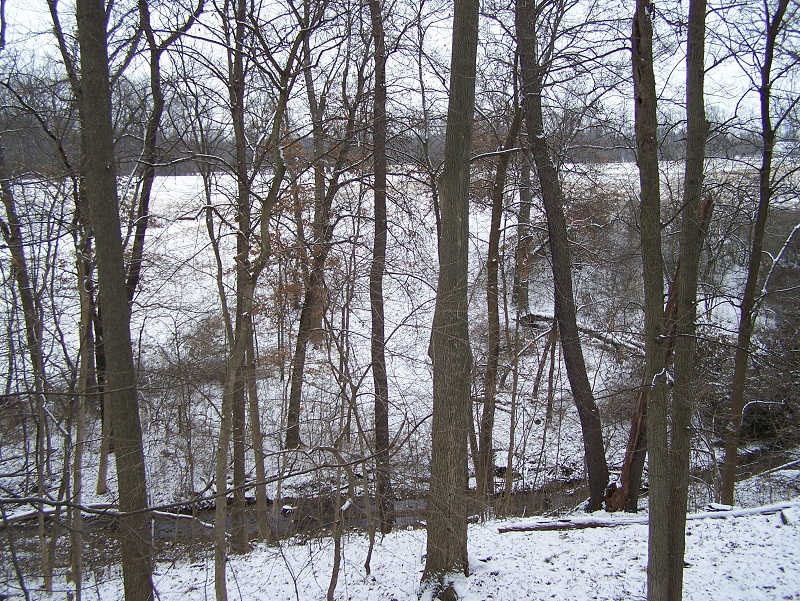 It's hard to beat a sunrise or sunset at the beach!  Here's a  postcard-worthy shot shared with us from Hilton Head Island's South Beach.  The Scripture paired up with this couple's photo is just perfect: "Arise, shine, for your light has come, and the glory of the Lord has risen up to you." Isaiah 60:1.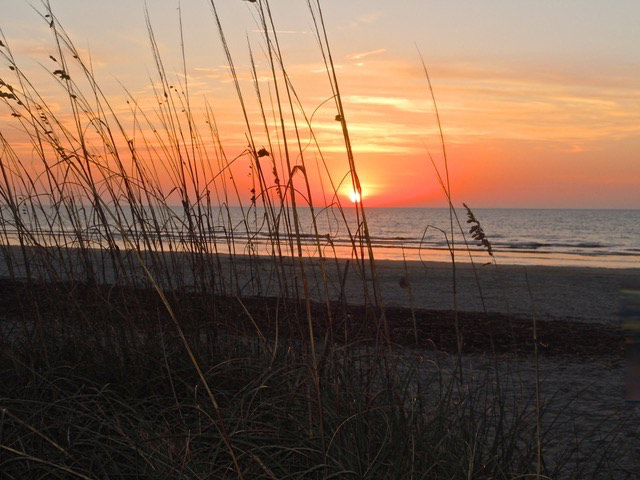 Thank you again for sharing with us!  Have a blessed weekend!
---
Click here for a schedule of upcoming seminar, concerts and retreats at The Cove in beautiful Asheville, NC.
If you'd like to hold your own event at The Cove, click here for more information.
Visit the Chatlos Memorial Chapel, Visitors Center, and Ruth's Prayer Garden.  Click here for directions and operating hours. Tours are free.