This week kicked off the first of five Intensive Bible Training seminars, in which participants take an in-depth approach to understanding a specific topic or section of the Bible.  These 5-day seminars, take place every summer and feature seminary-level instructors.
This week Mark Yarbrough, from Dallas Theological Seminary, walked our guests through Galatians in a seminar titled Reveling in Grace: The Gospel of Freedom.
Here are a few shots of what went on in his seminar: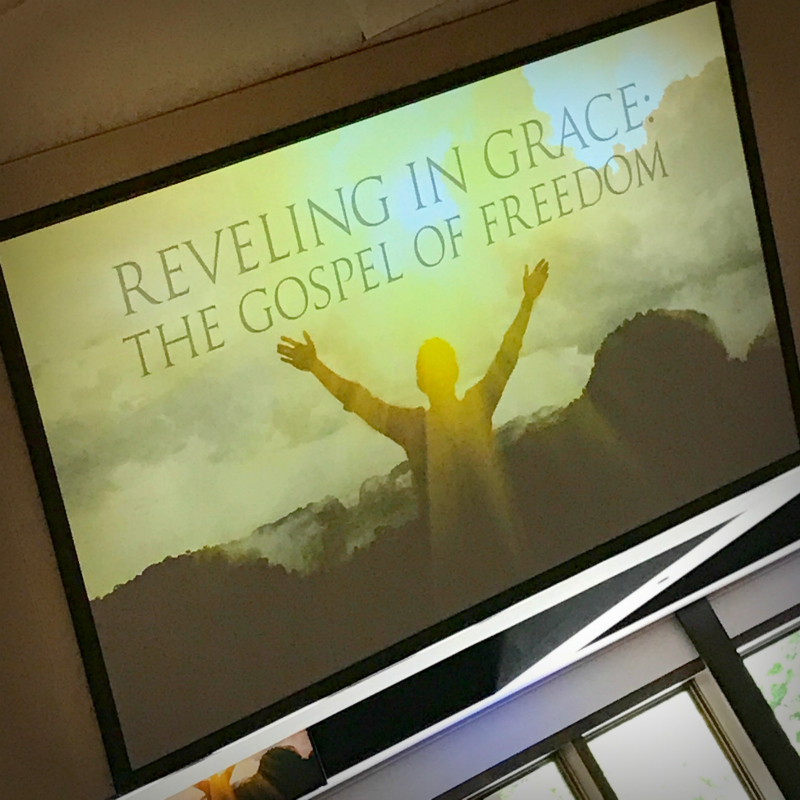 Mark Yarbrough answering tough questions from the crowd…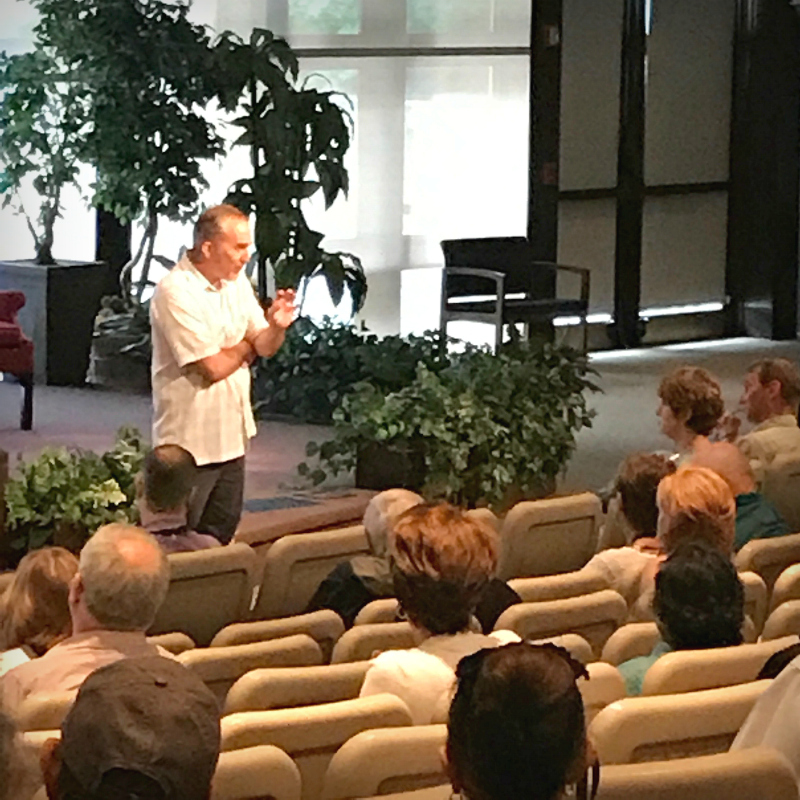 Participants taking notes and listening carefully to the teaching.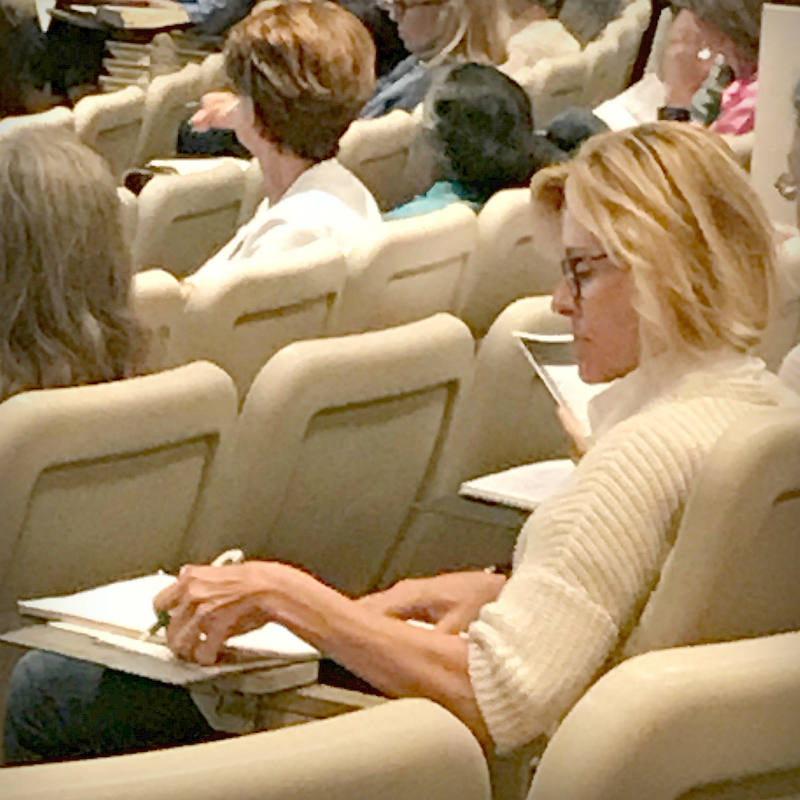 39 pages of notes for the week! These fill-in-the-blank pages are especially helpful…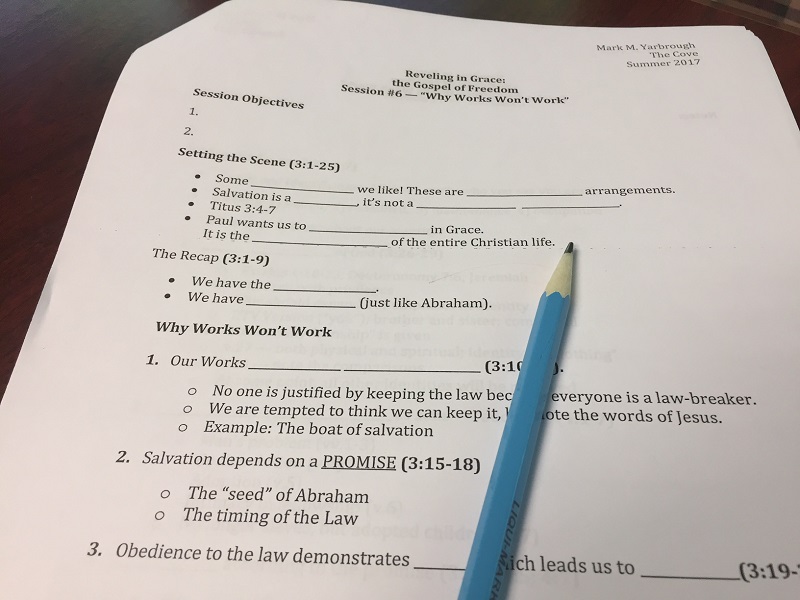 Taking those kinds of notes, can work up an appetite!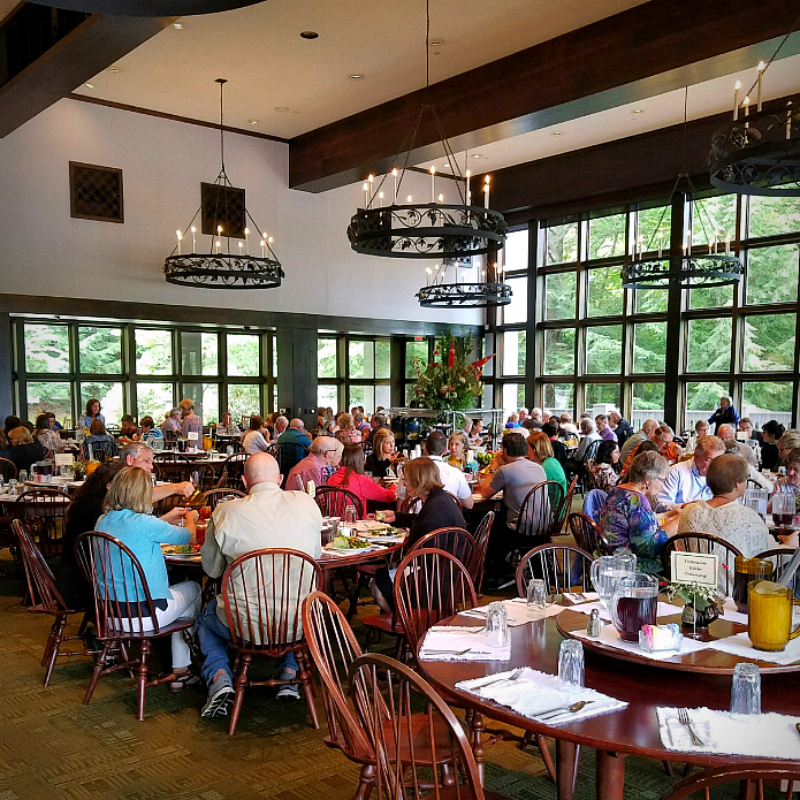 Have a wonderful weekend, friends!
If you'd like to register for one of the remaining 5-day Intensive Bible Training seminars, click here.
---
Follow us on social media.