We give thanks that the Lord is the Great Physician, but as a staff, it is our goal to be prepared to help in medical situations when necessary.
This week, many of our staff were trained by a team from the American Heart Association on 1st Aid, CPR and AED.  We certainly don't hope to use these skills, but are ready, should we need to.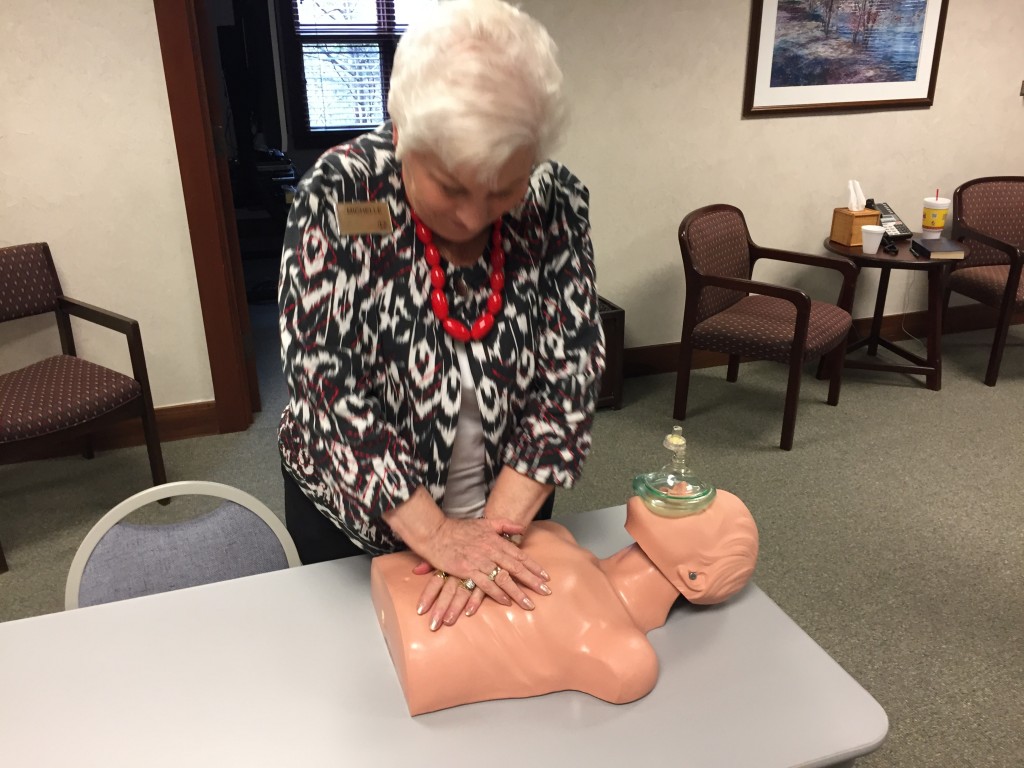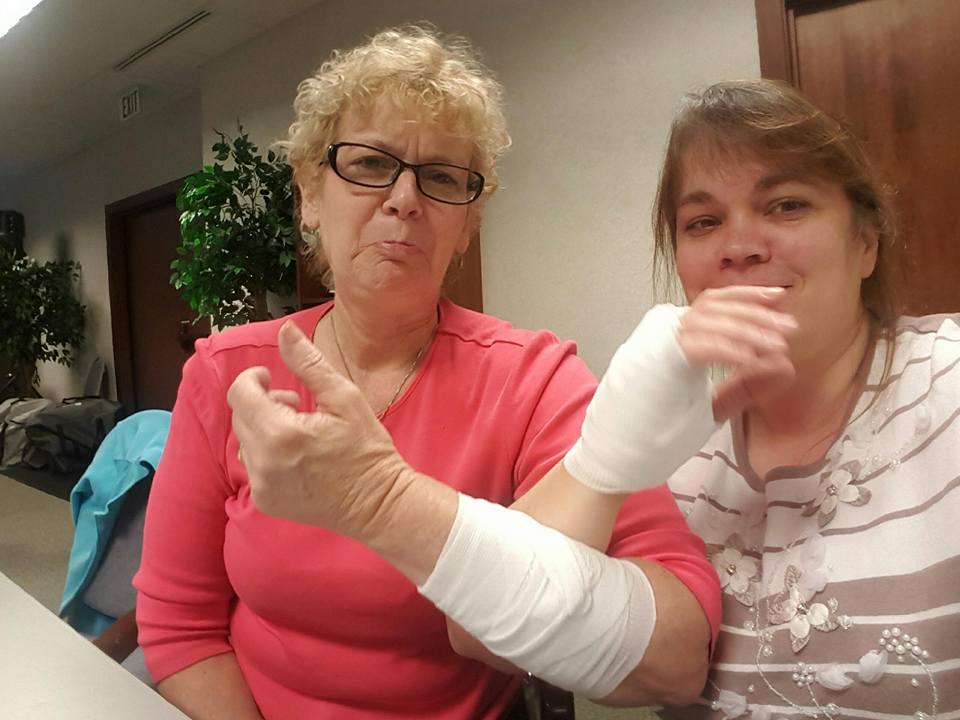 It's never too late to learn lifesaving skills.  If you are interested in taking a class through the American Heart Association,  click here.  For Red Cross classes,  click here.
---
On another note, we'd love for you to join us in covering the 121 military couples that will be on property this weekend for a Military Marriage Retreat.  Please pray for their hearts as they dig into God's Word this weekend.  Please pray that they would enjoy sweet fellowship with other military couples.  And, please pray that each couple will return home inspired by God's purpose for their marriages.
Here are a few snapshots from some of our Military Marriage Retreats in previous years.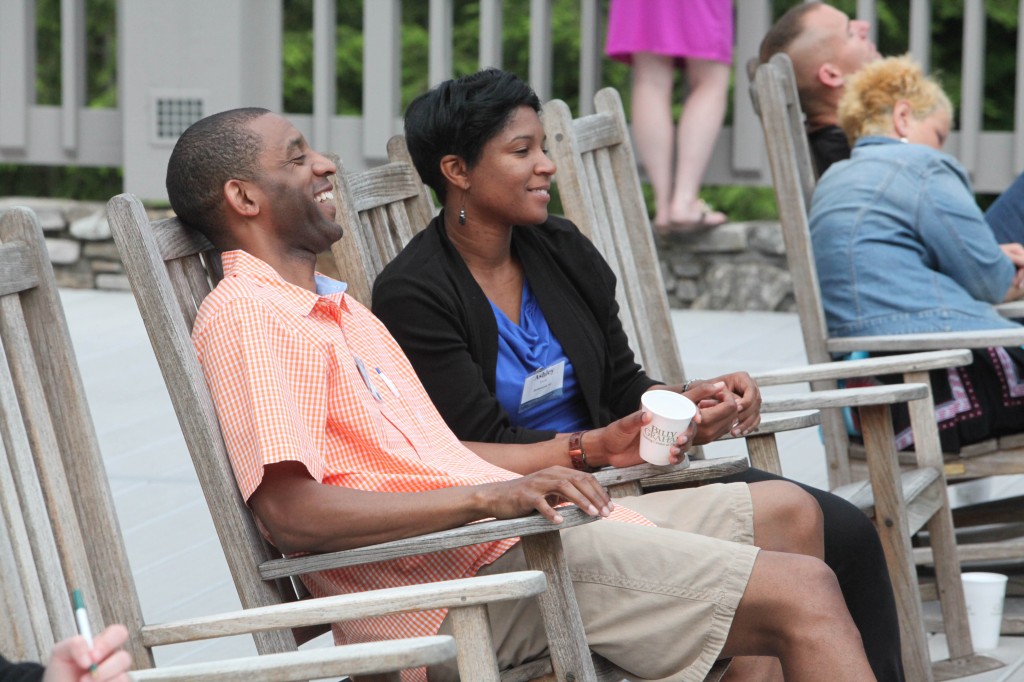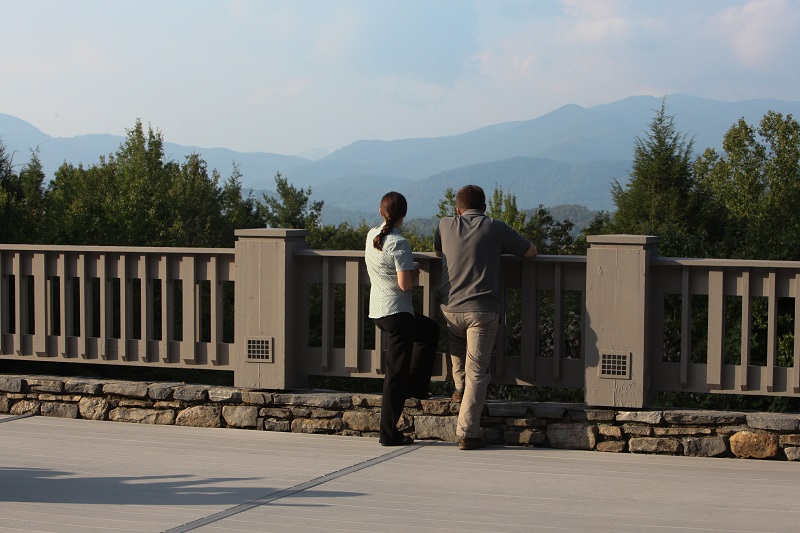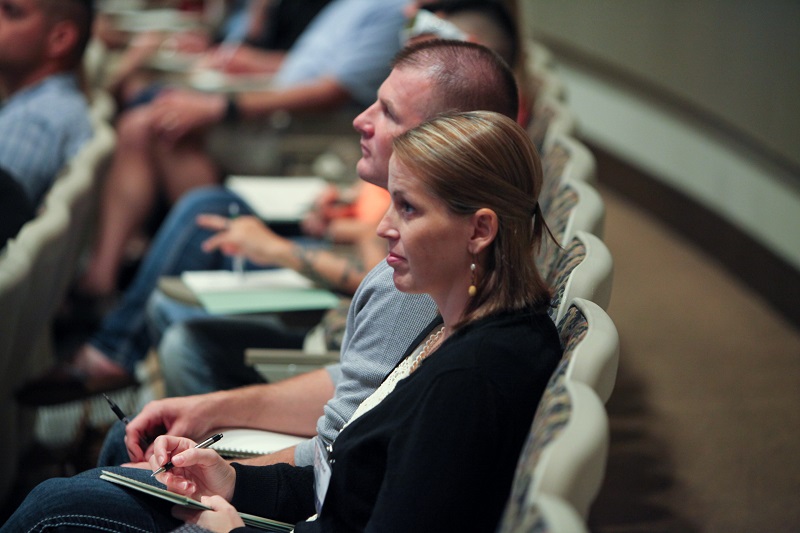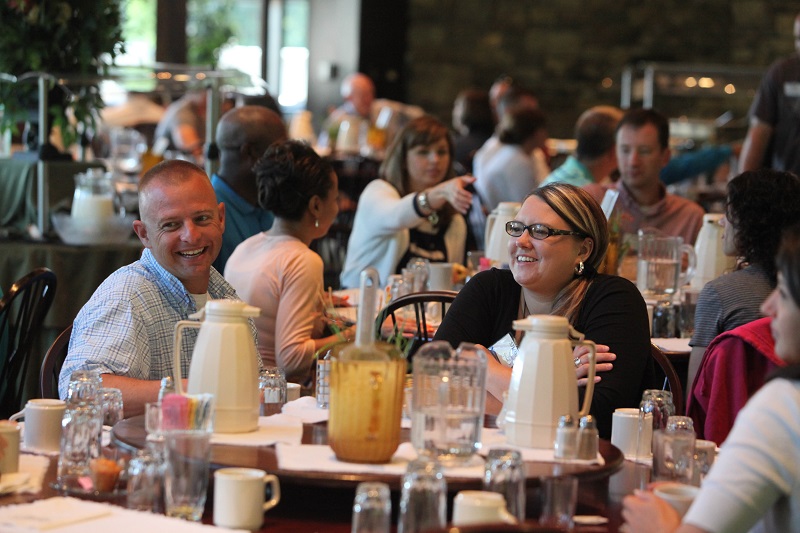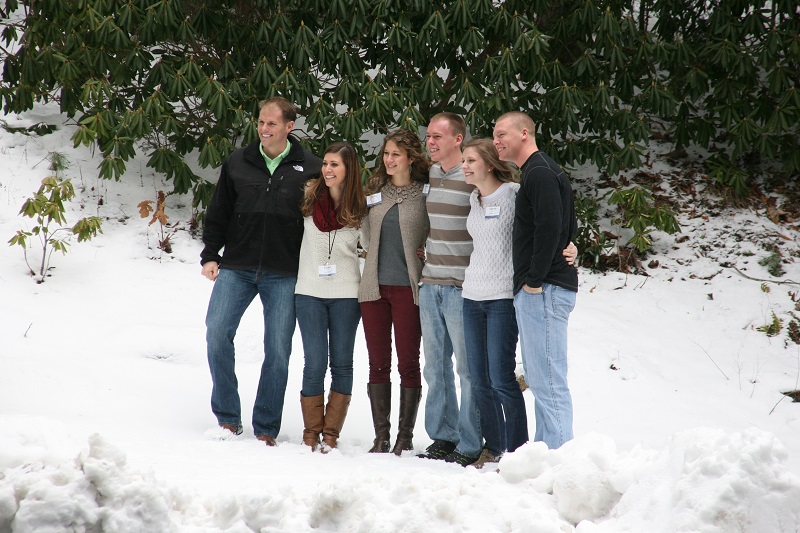 If you or someone you know are interested in attending an upcoming Military Marriage Retreat, click here.
If you'd like to print a flyer to hand out to friends, at church or on your base, click here.