While The Cove is a beautiful place year-round, there's something spectacular about seeing it all lit during the most wonderful time of the year. We wanted to give you an exclusive glimpse at how it looks all decorated for Christmas. Take a look…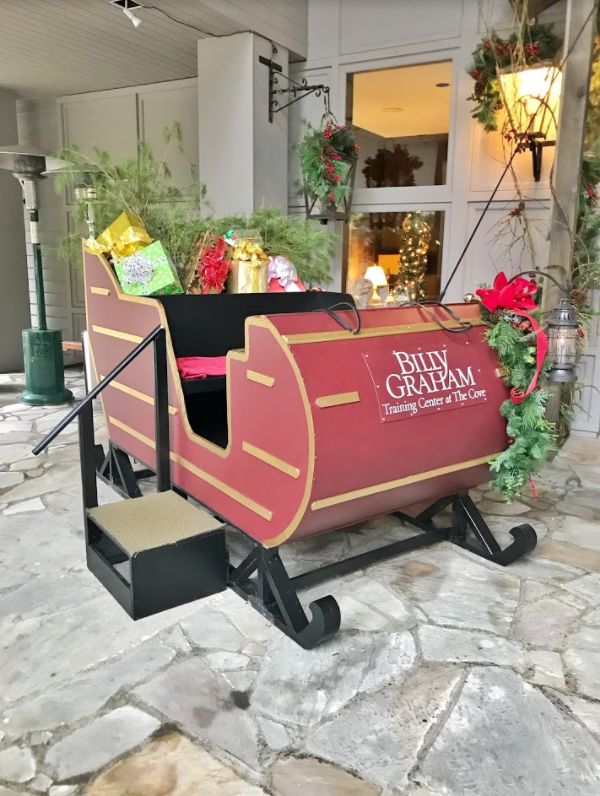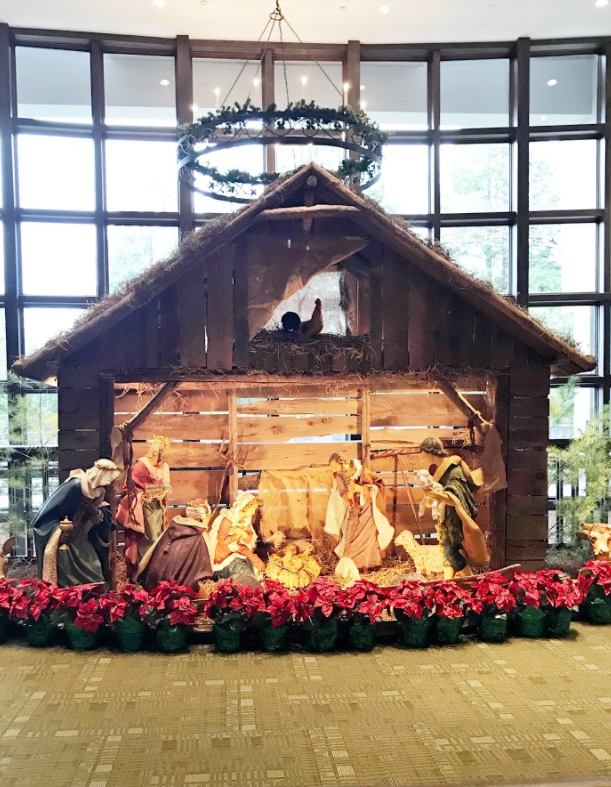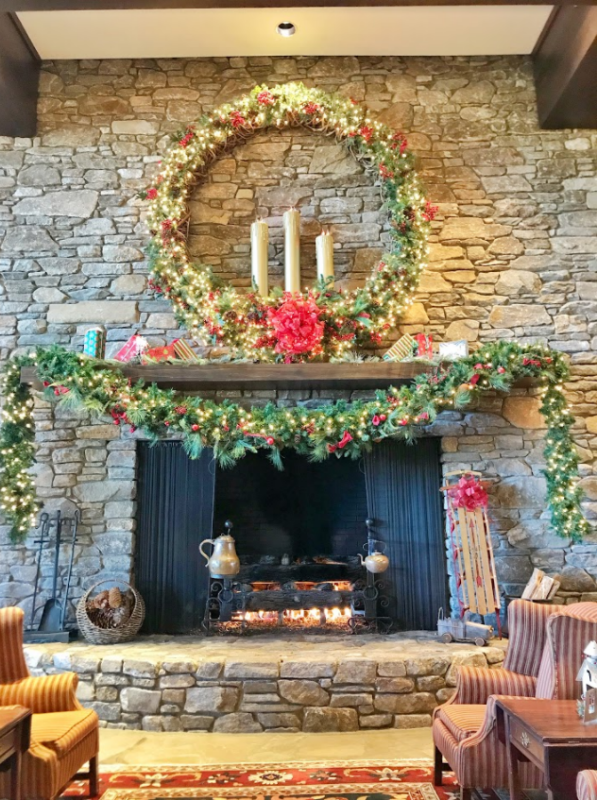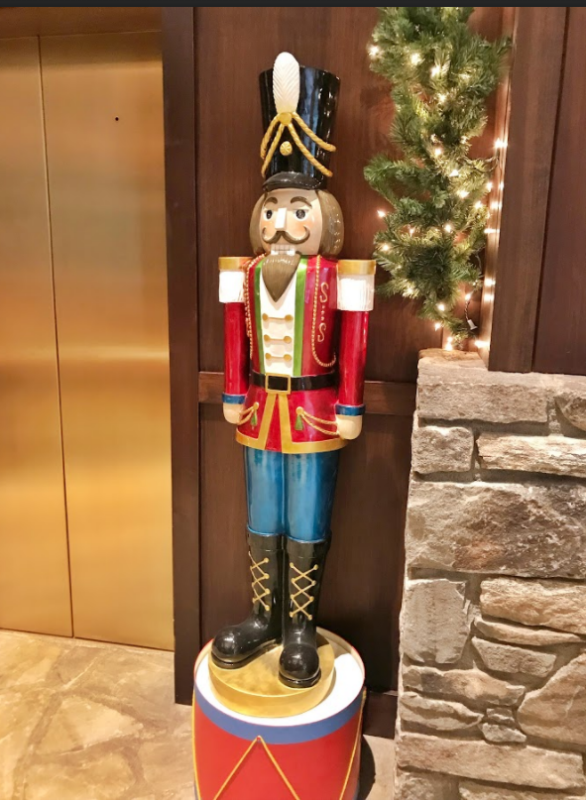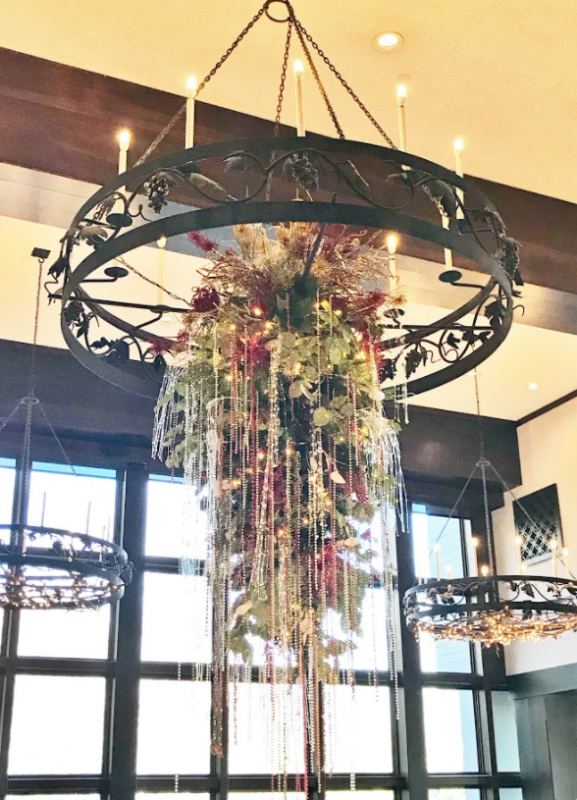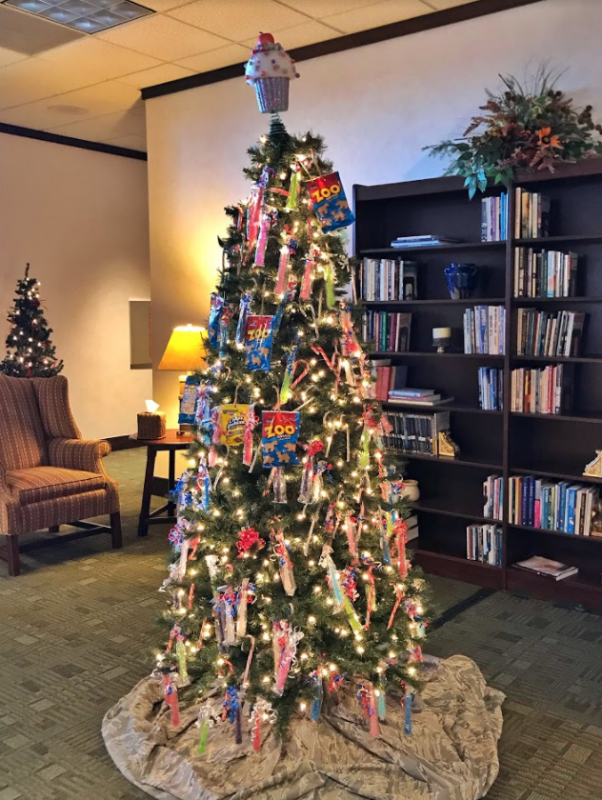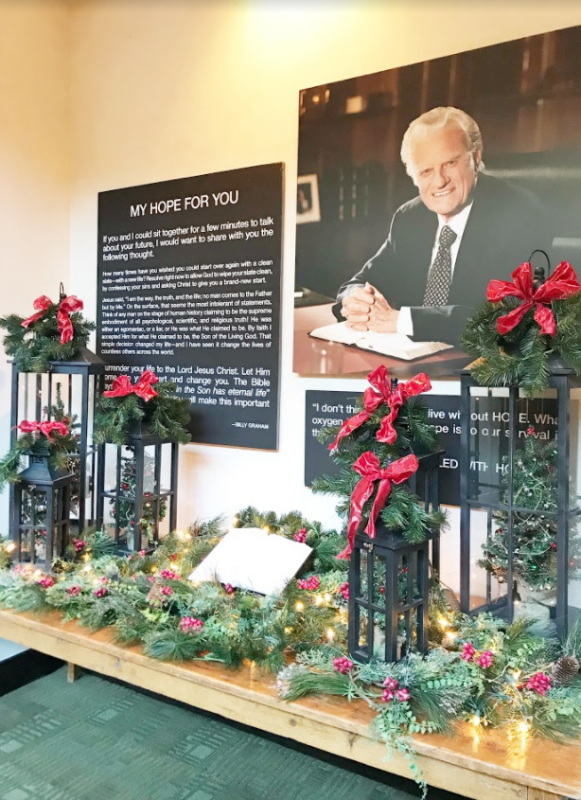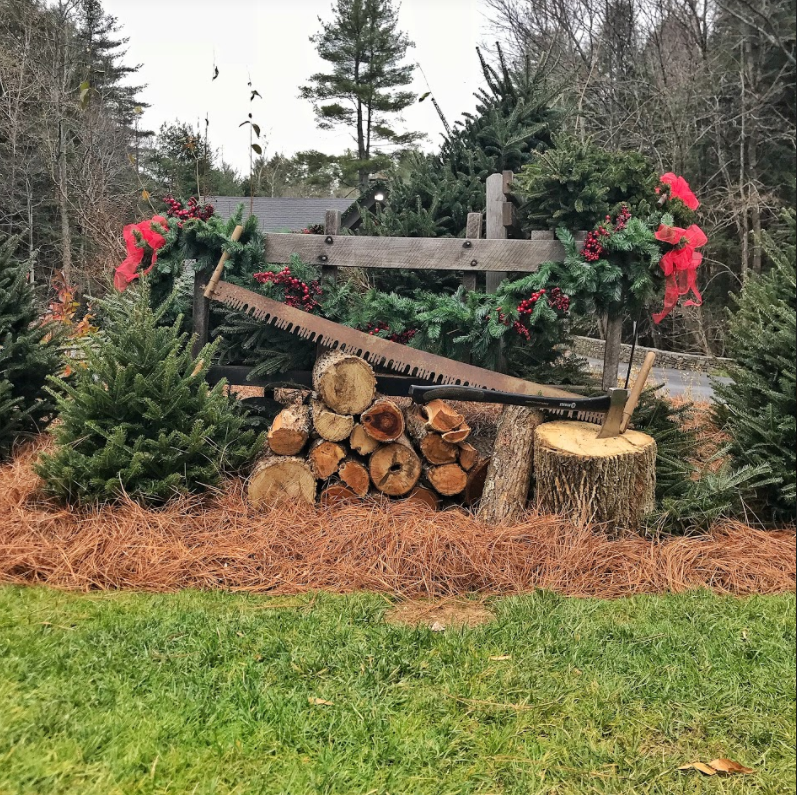 May your days be merry and bright this blessed Christmas season!
Follow us on social media.