Within hours of a devastating natural disaster, there are Christian men and women who arrive at the scene ready to help physically restore what was destroyed.  These same men and women have a heart to share the love of Jesus Christ with the people facing grief and uncertainty.
This weekend the Samaritan's Purse Disaster Relief Site Management Team and many of their volunteers will receive special training during their annual retreat at The Cove.
Please pray for their safety during training exercises (yes, there will even be chainsaw training!) as well as that they will find time to rest and feel the presence of God.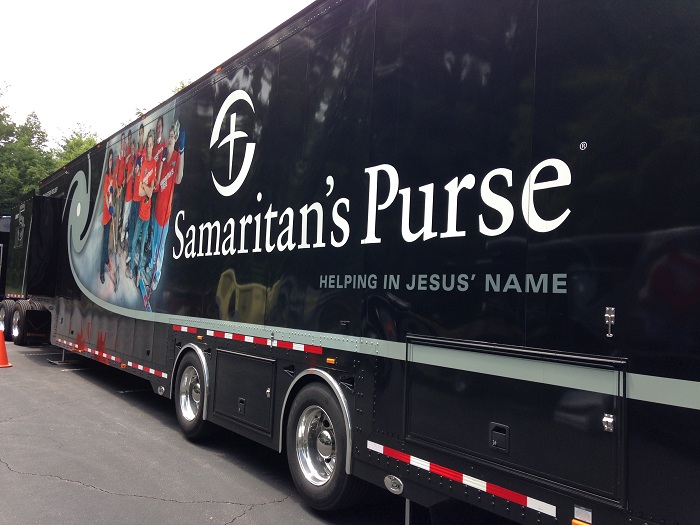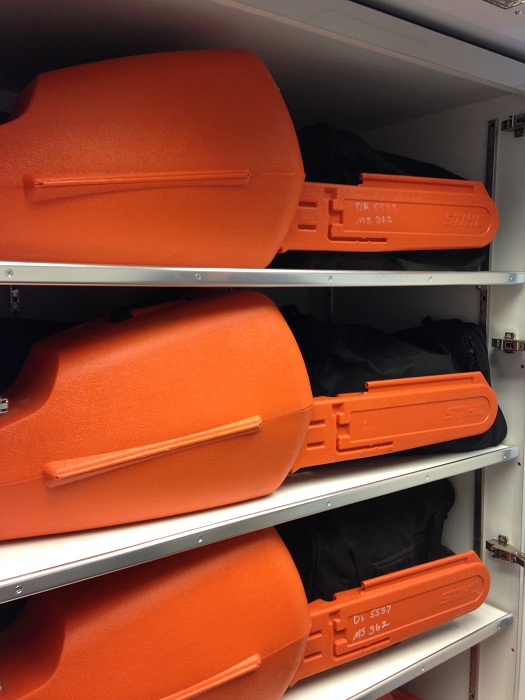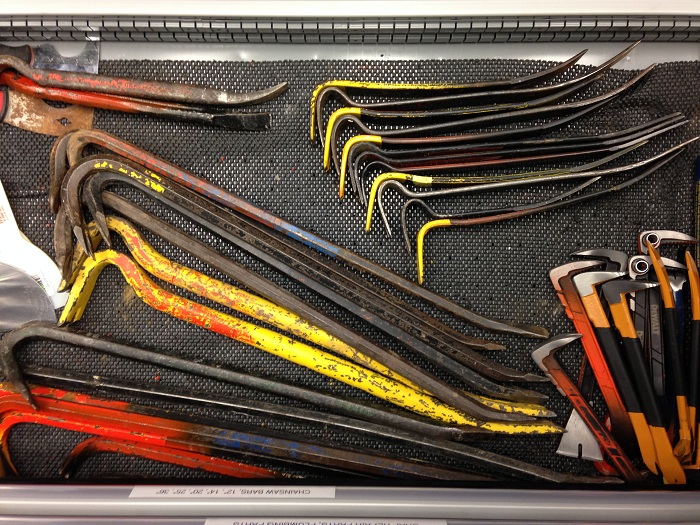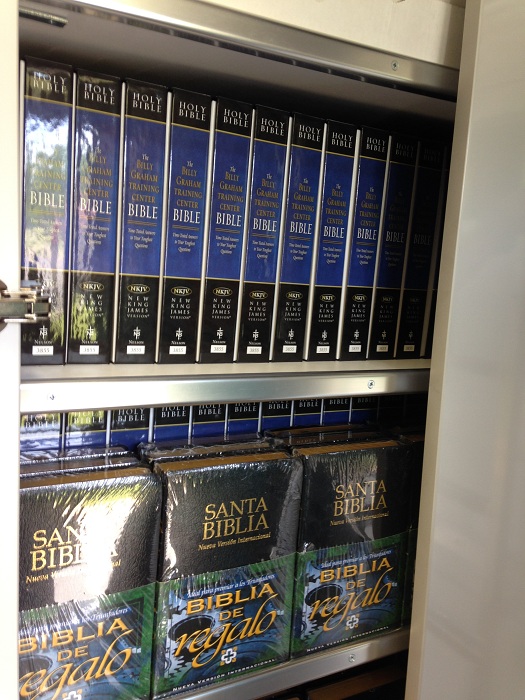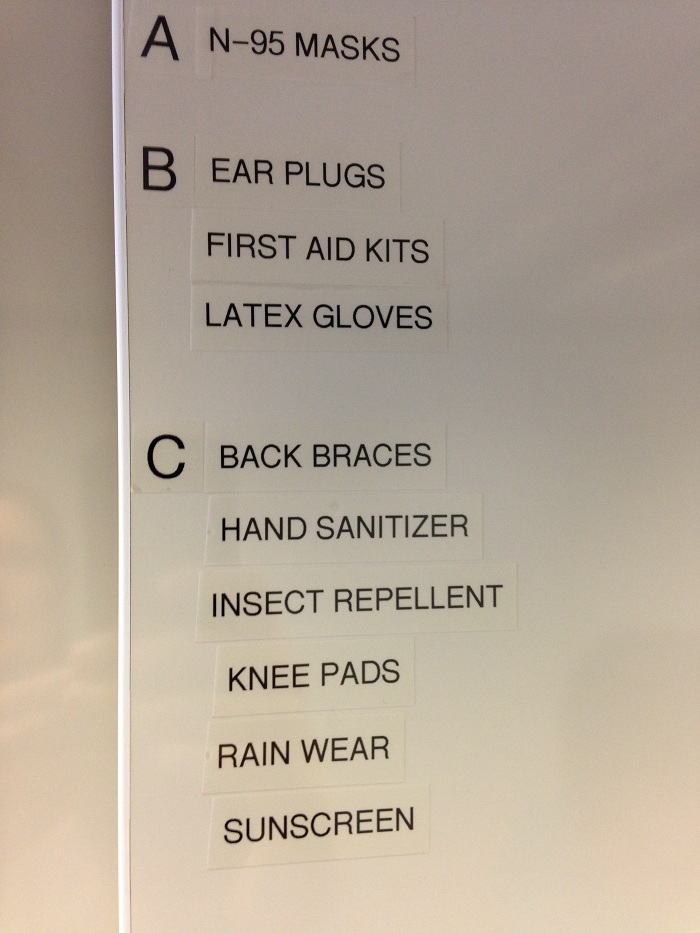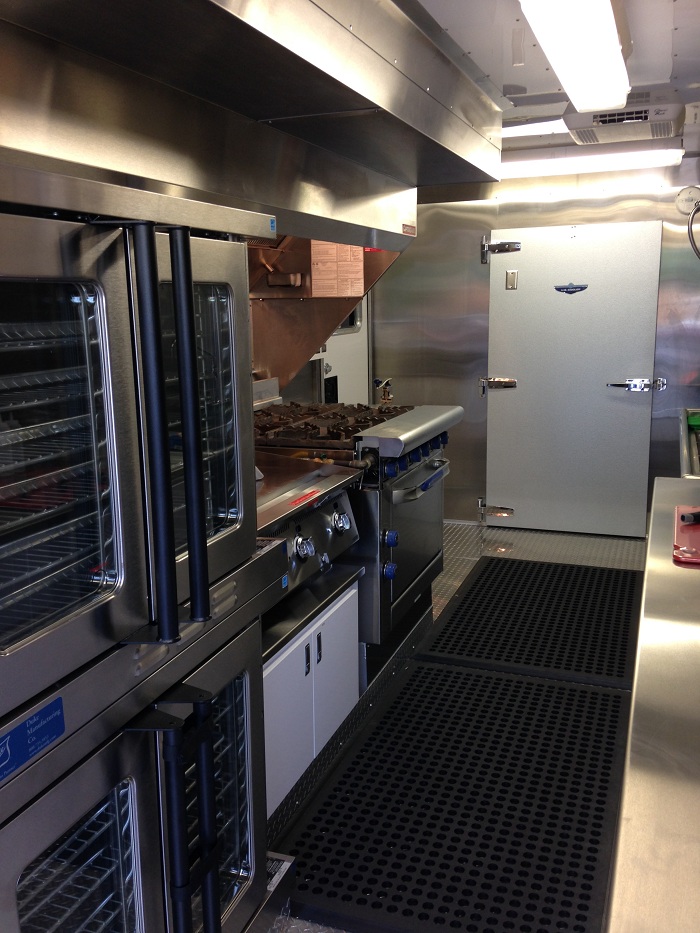 Click here for information on Samaritan's Purse Disaster Relief projects and volunteer opportunities.