We are blessed with Scripture etched in stone on some of our  buildings around the property.  These remind us of the abounding love, protection and grace we receive from our Heavenly Father.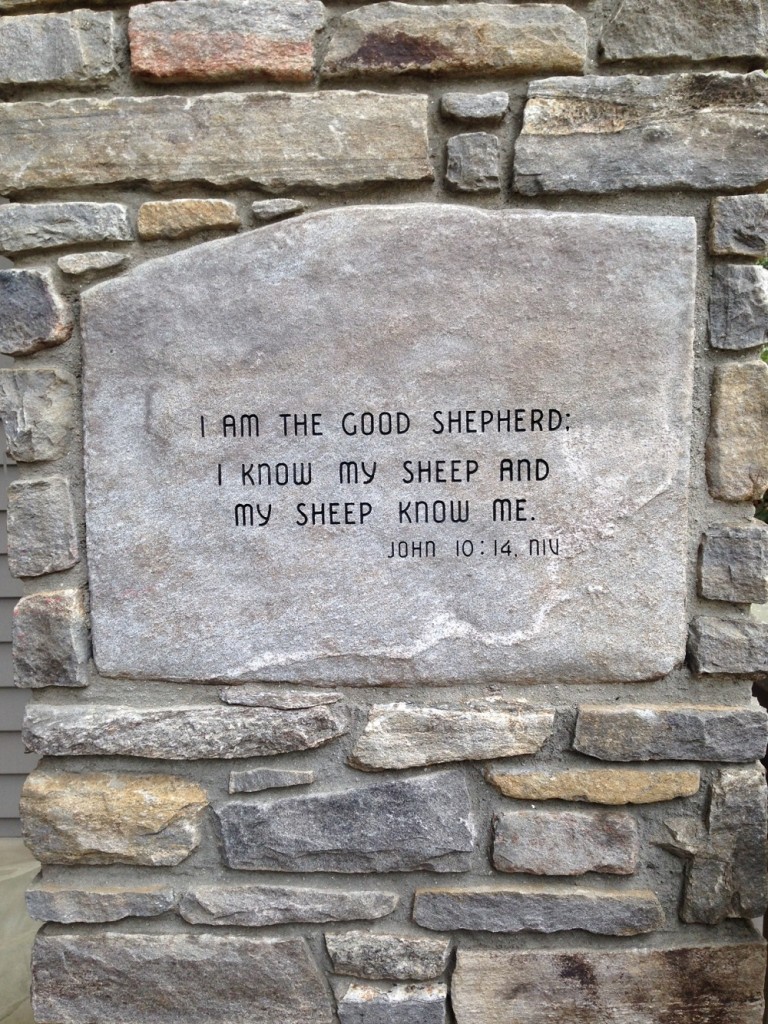 The verse John 10:14 carved in stone at the entrance to Shepherd's Inn.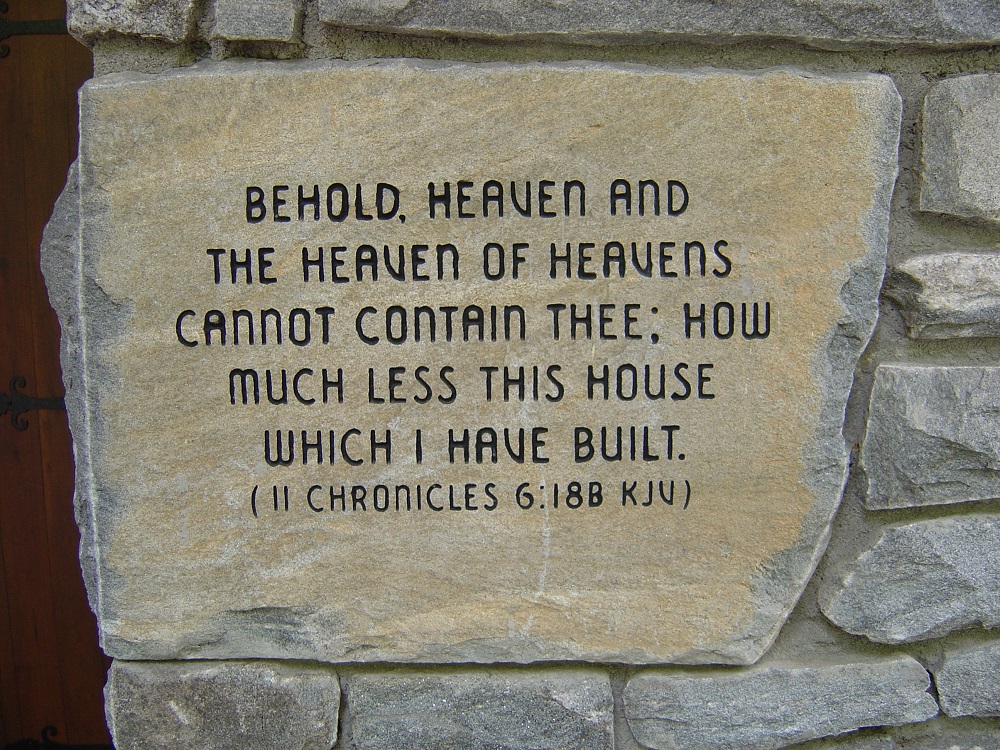 The verse 2 Chronicles 6:18b at the entrance to Chatlos Memorial Chapel.
While attending your event or retreat at The Cove, make sure to allow for plenty of time to explore our property and take a moment to meditate on God's word.
Click here to view upcoming events at The Cove.
Interested in bringing a group to The Cove for a special retreat, click here for information.