"Prayer is our umbilical cord to our Heavenly Father.  This is going to be a place of spiritual life and vitality." 
Will Graham spoke these words on June 1, 2016, one year ago at the Ruth's Prayer Garden dedication.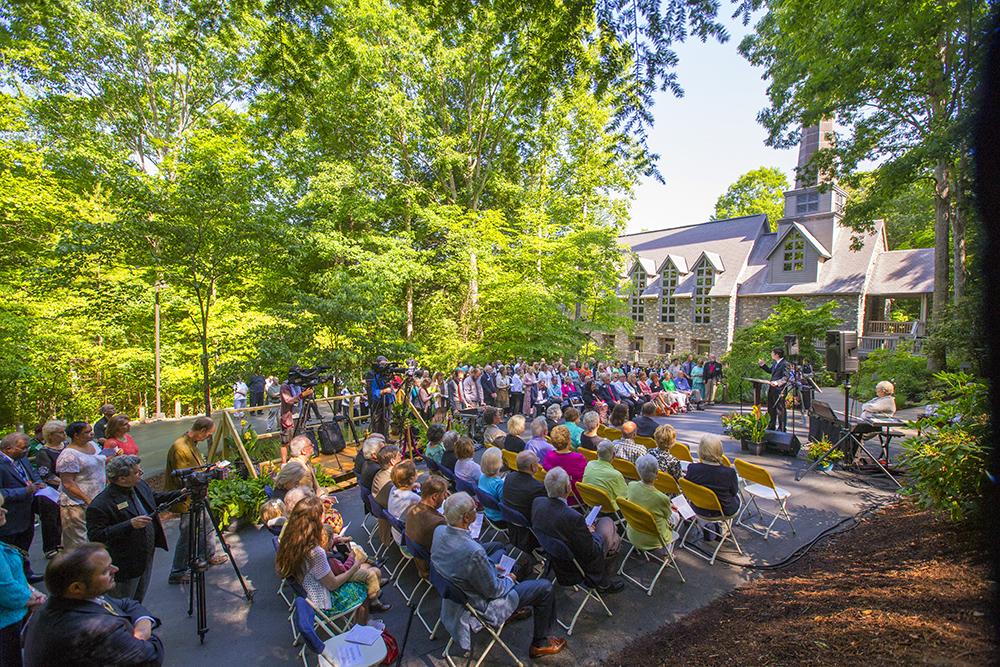 The 1.5 acre garden featuring more than 150 plant varieties is located adjacent to Chatlos Memorial Chapel and Visitor's Center, and was named in honor of Ruth Bell Graham.
The Garden offers a peaceful place for prayer and meditation amid the natural beauty and serenity of The Cove.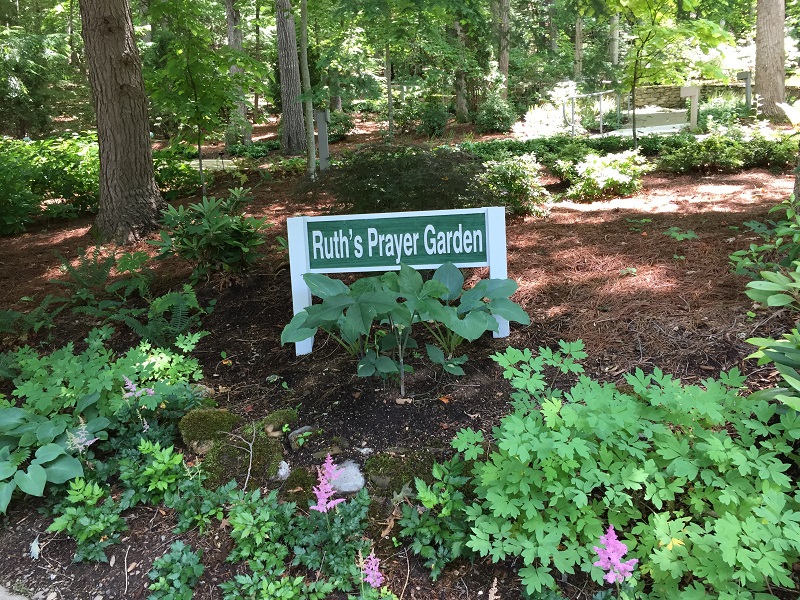 Since the Garden dedication one year ago, nearly 20,000 people have visited.
Many enjoy a stroll along the pathways to take in the beauty and see what's in bloom, while others appreciate sitting on one of several benches and directing their hearts to the Lord in prayer.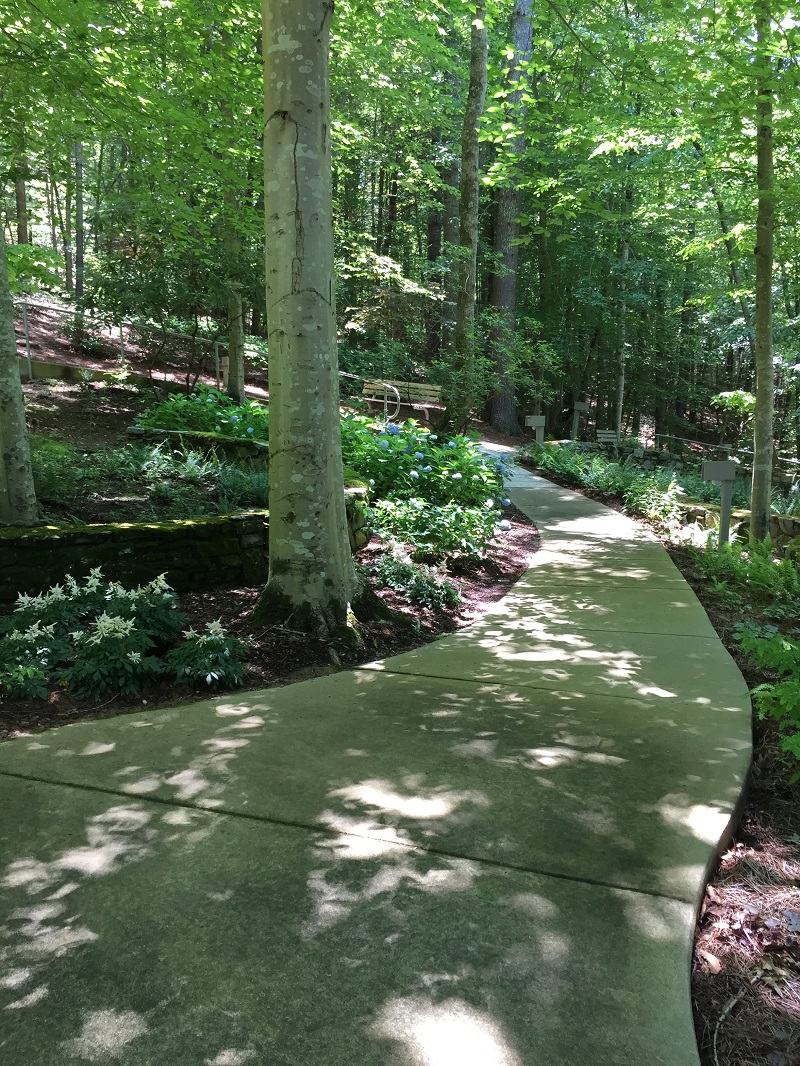 Each season will provide new color, texture and fragrance throughout the garden.
Let's take a look at what's in bloom this month: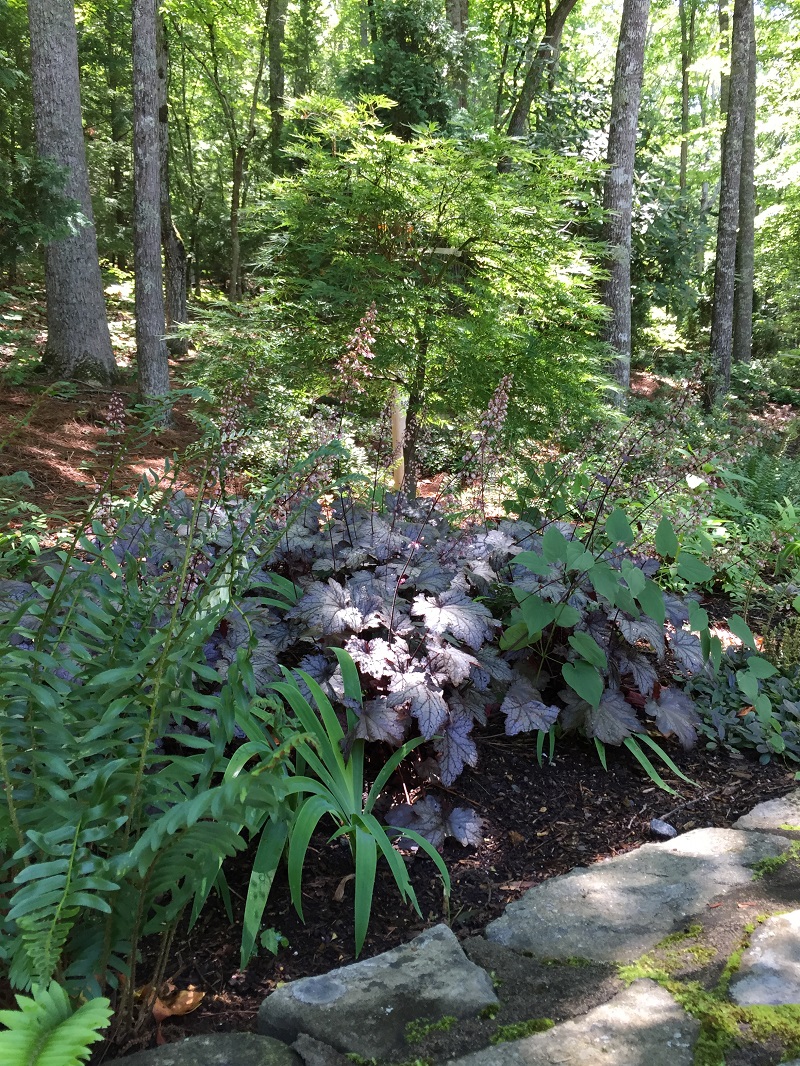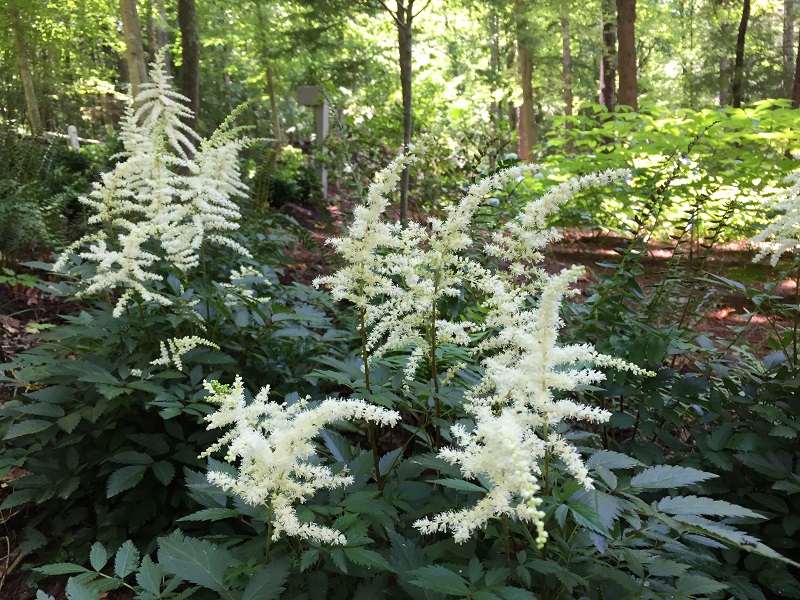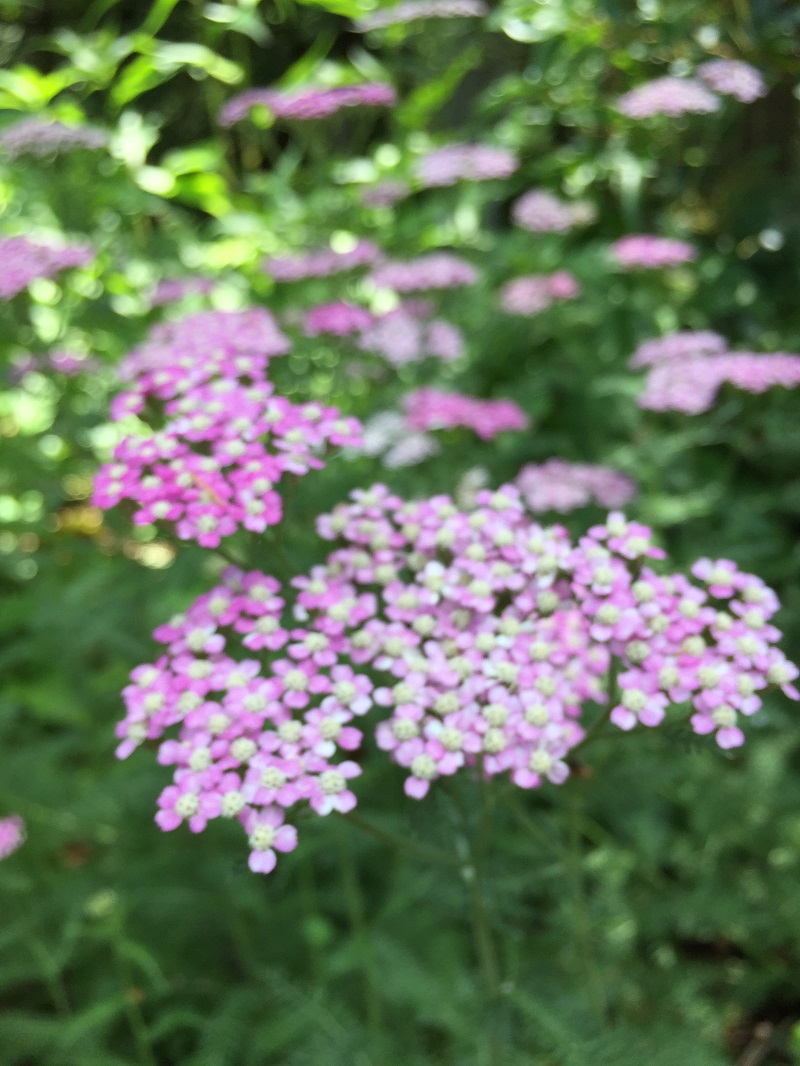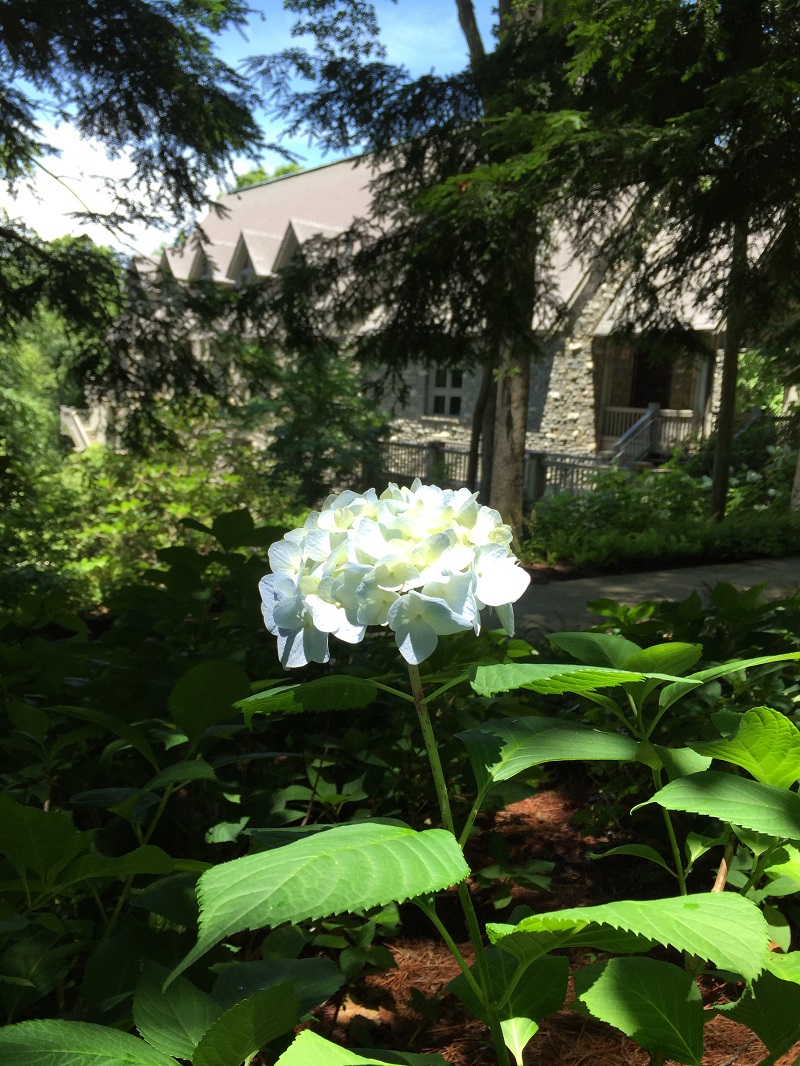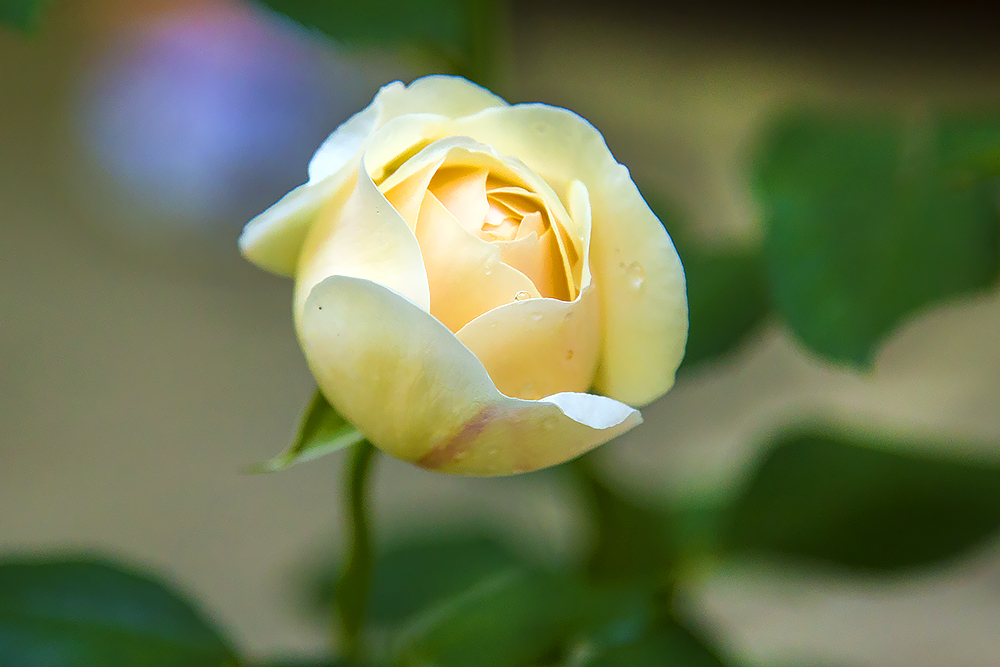 This marker (1 of over 300 throughout The Cove property) beckons the passerby to slow down and locate the nearby prayer pillar.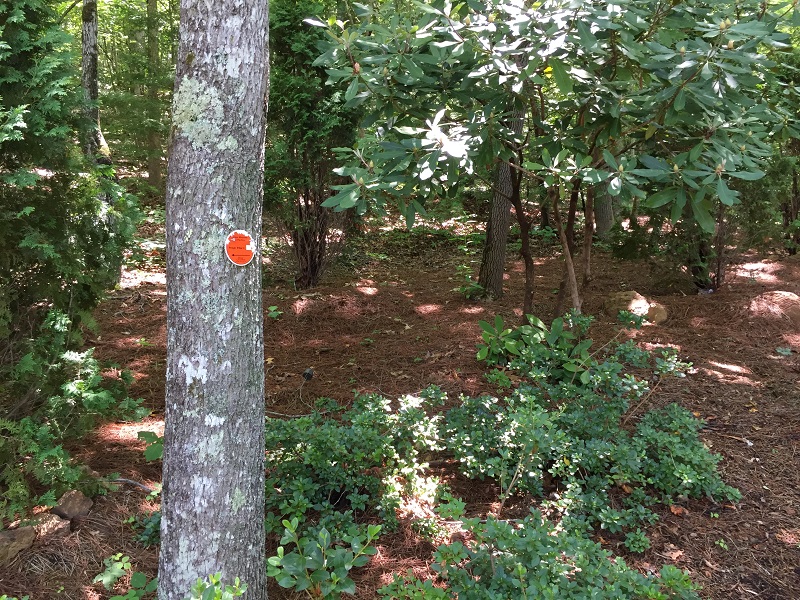 The Scripture referenced on the prayer pillar reminds us of Jesus going to the mountain to pray: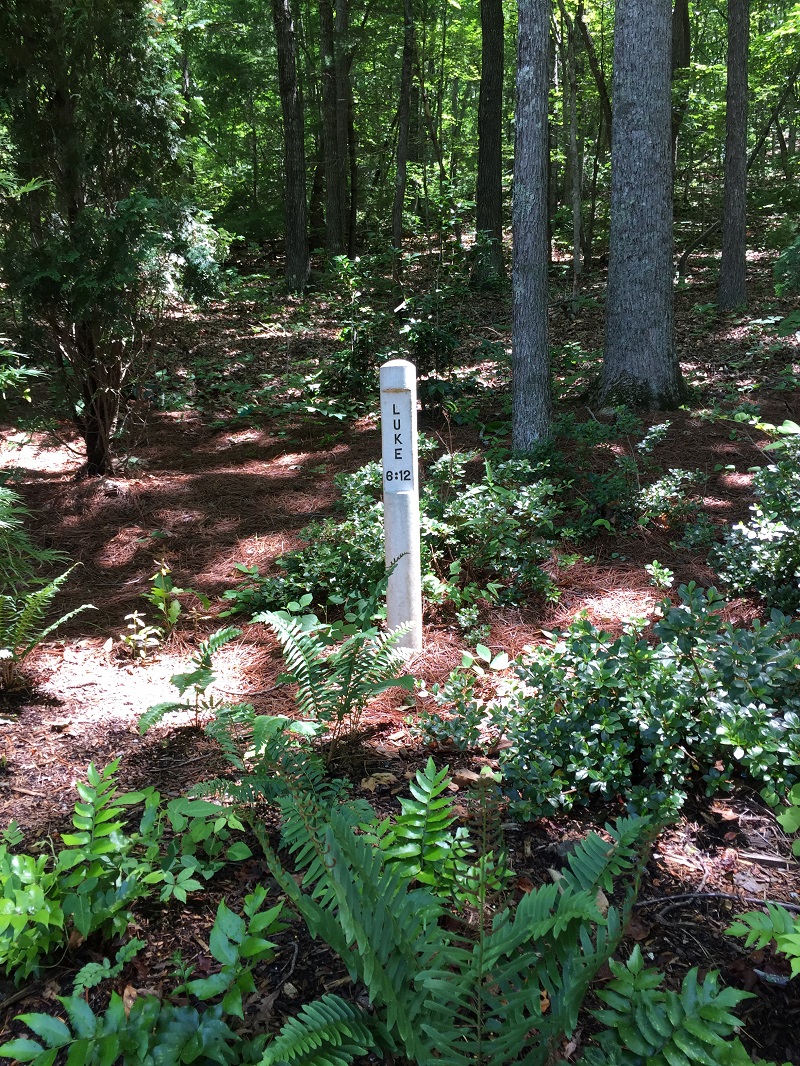 We hope you'll make plans to visit Ruth's Prayer Garden.  Be sure and leave time to tour the Chatlos Memorial Chapel & Visitors Center while you're here, too.  Both tours are free.  Get directions and operating hours.
You can also browse the schedule of seminars, concerts and retreats at The Cove in beautiful Asheville, N.C.
Follow us on social media.