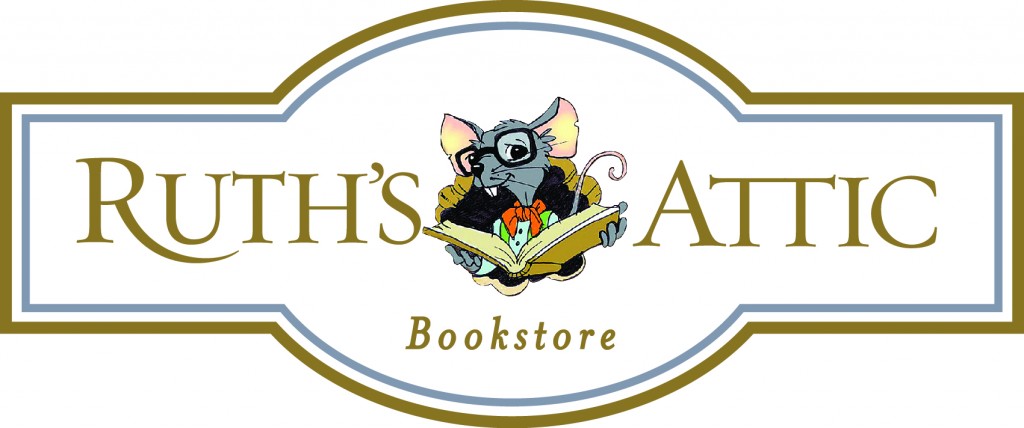 Autumn is here with bright colors splashed here and there and cooler breezes falling all around us. On days like these, you want to be cozy; and home is the coziest place to be. That's why we're sharing some lovely products from Ruth's Attic Bookstore at The Cove that are bound to give you ideas for your home and encourage to grow closer to the Lord.
Whether you purchase in person, or call and have us deliver right to your home, we hope you will find something that will encourage you, or be the suitable gift for someone special in your life.
Each of these products is a great reminder of how our Creator God loves and comforts us.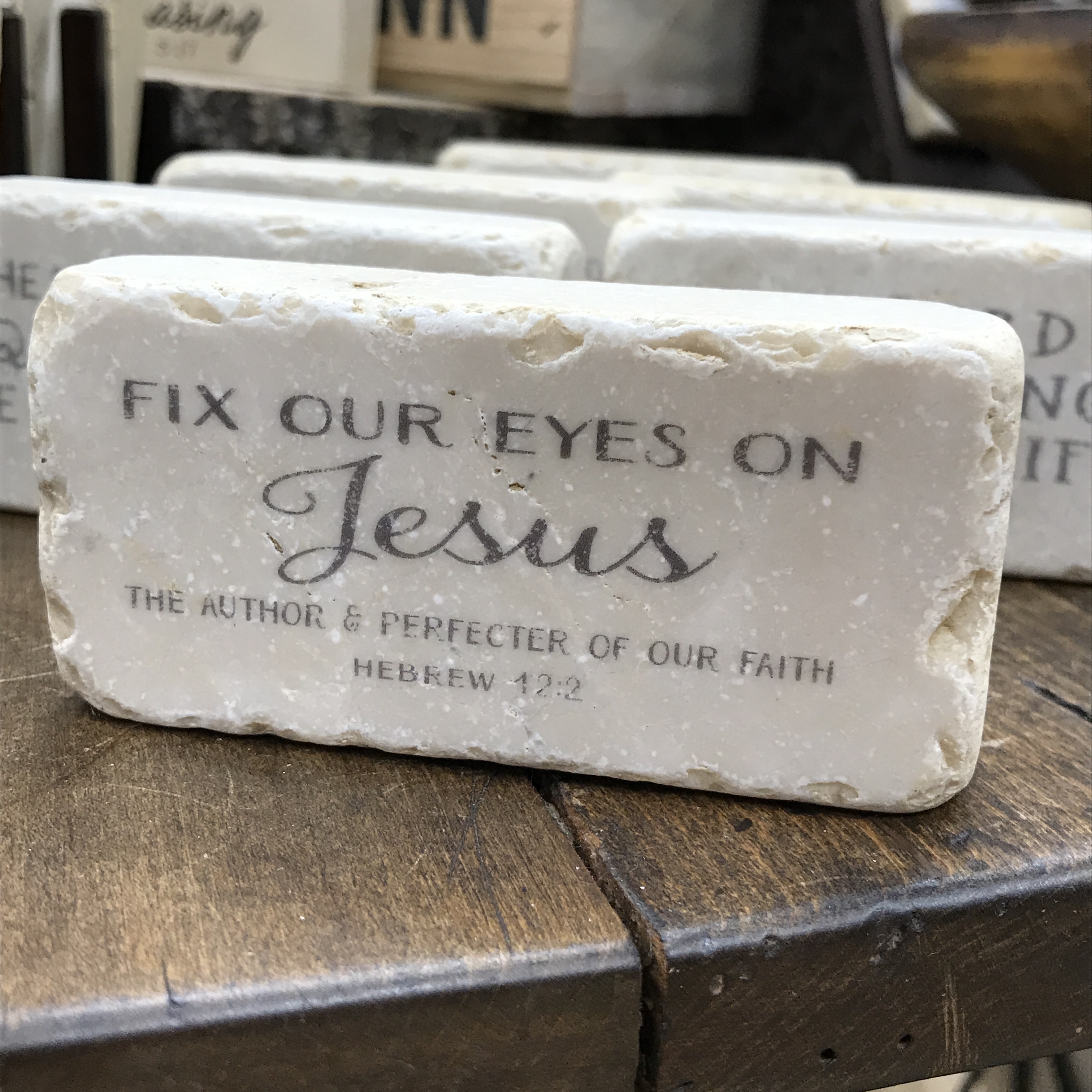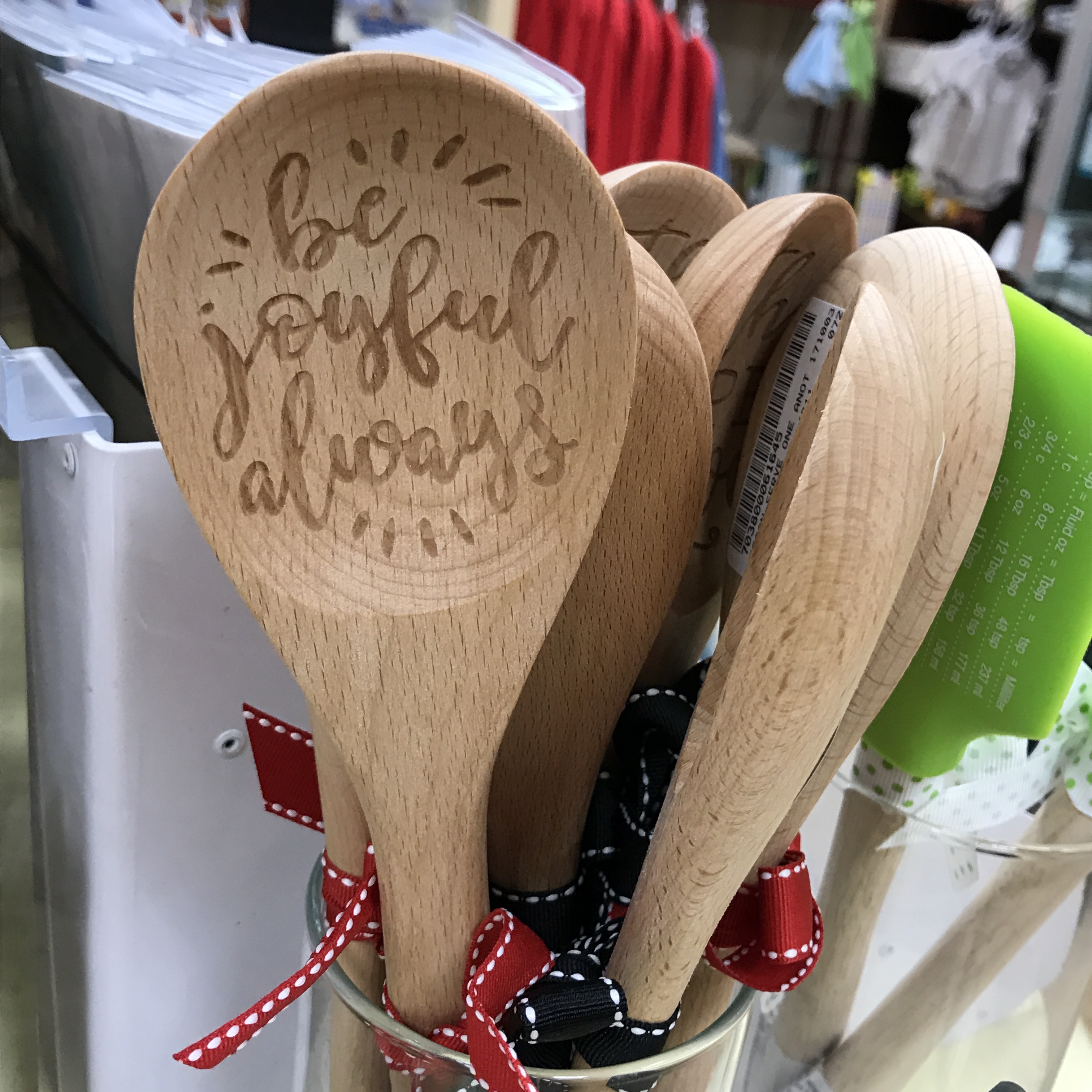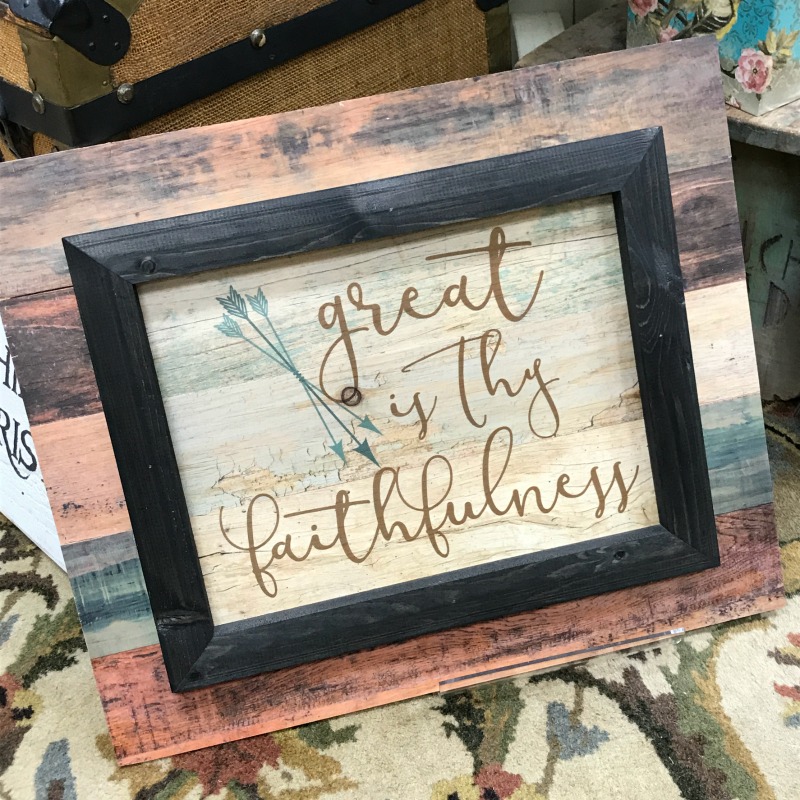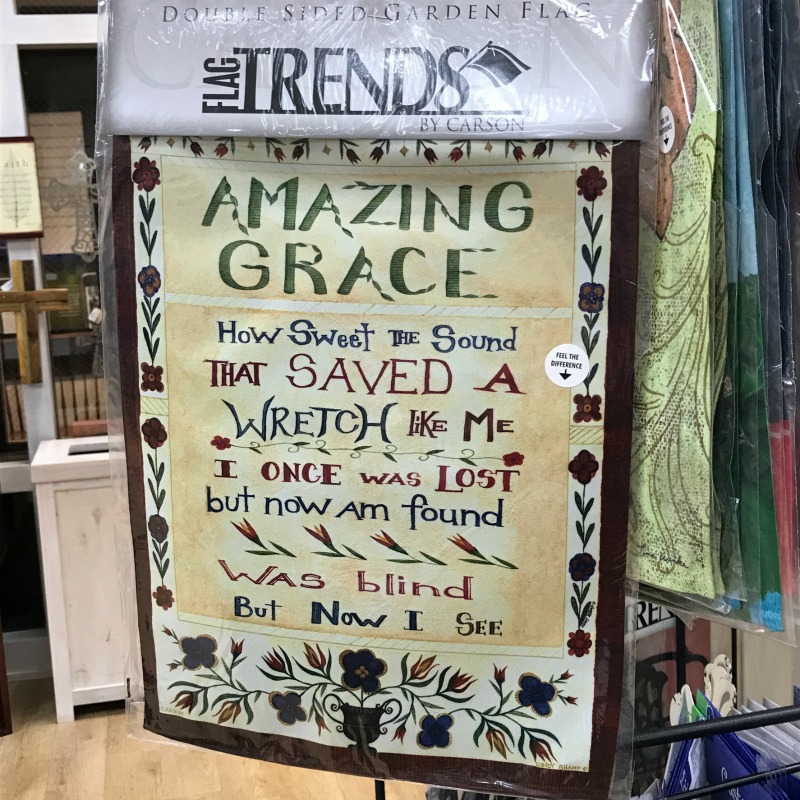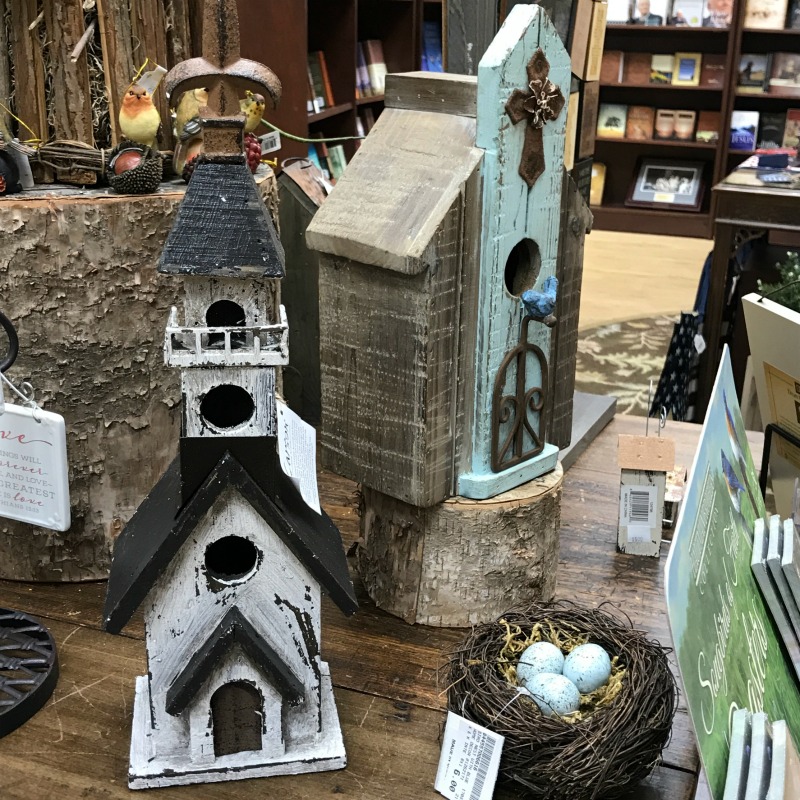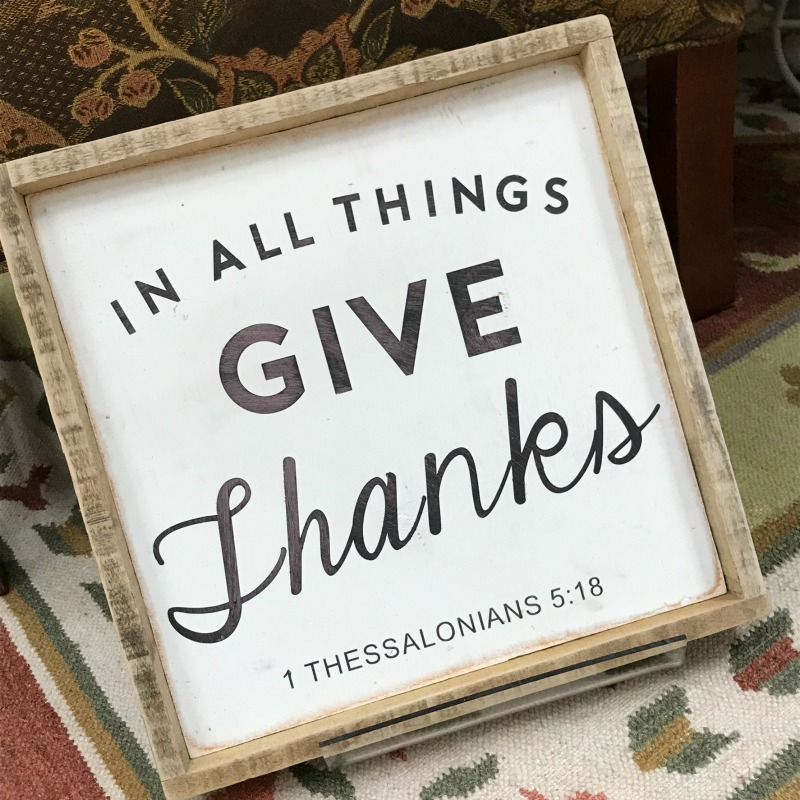 Since Christmas is just around the corner, we wanted to share just a few favorite Christmas products that are found in Ruth's Attic Bookstore. Each product is a reminder of why we celebrate such a blessed season.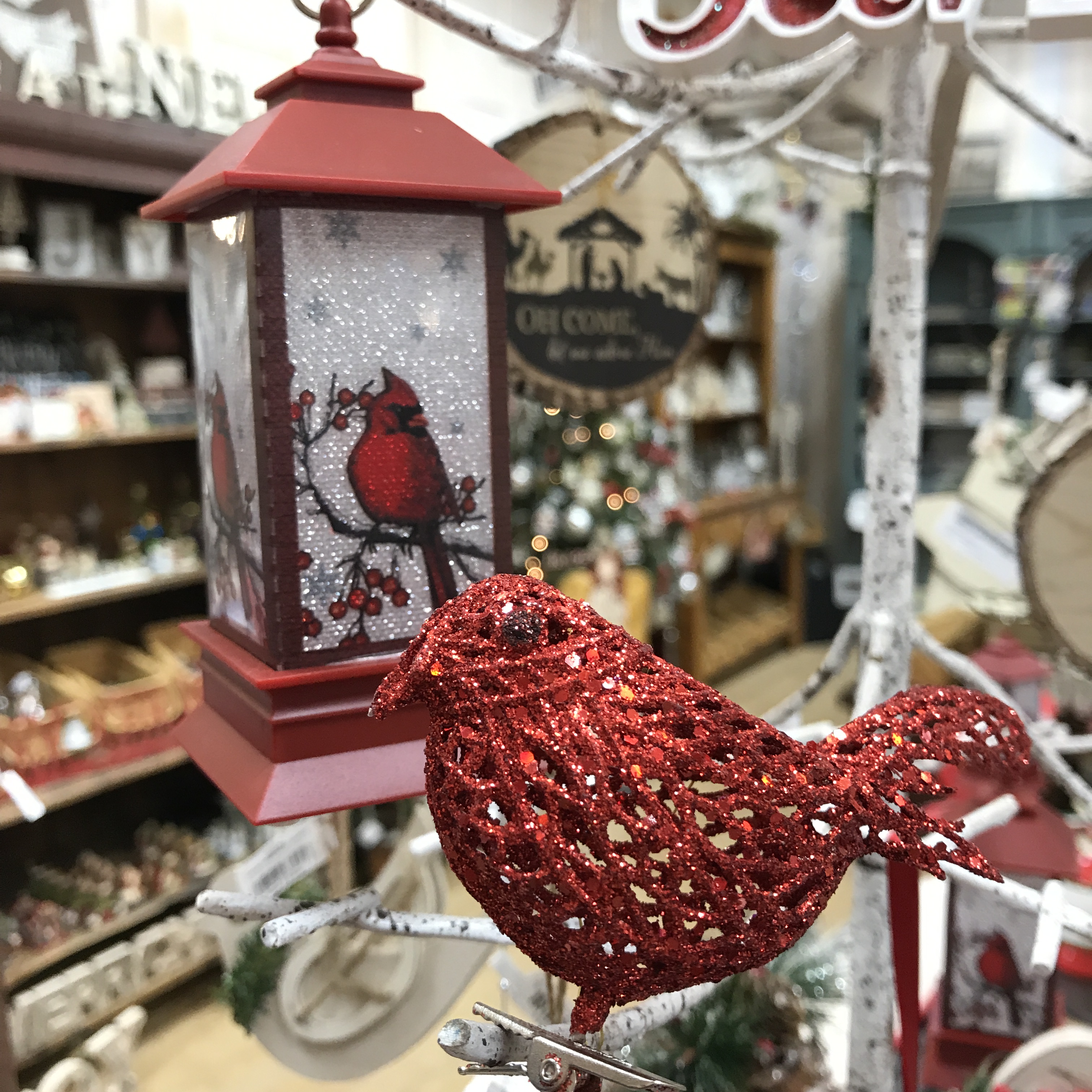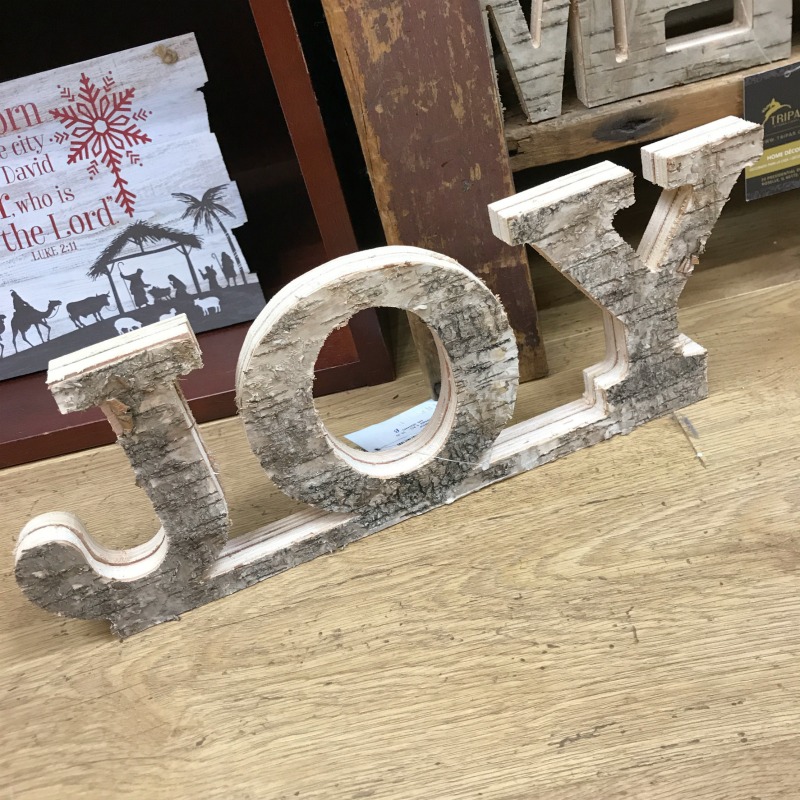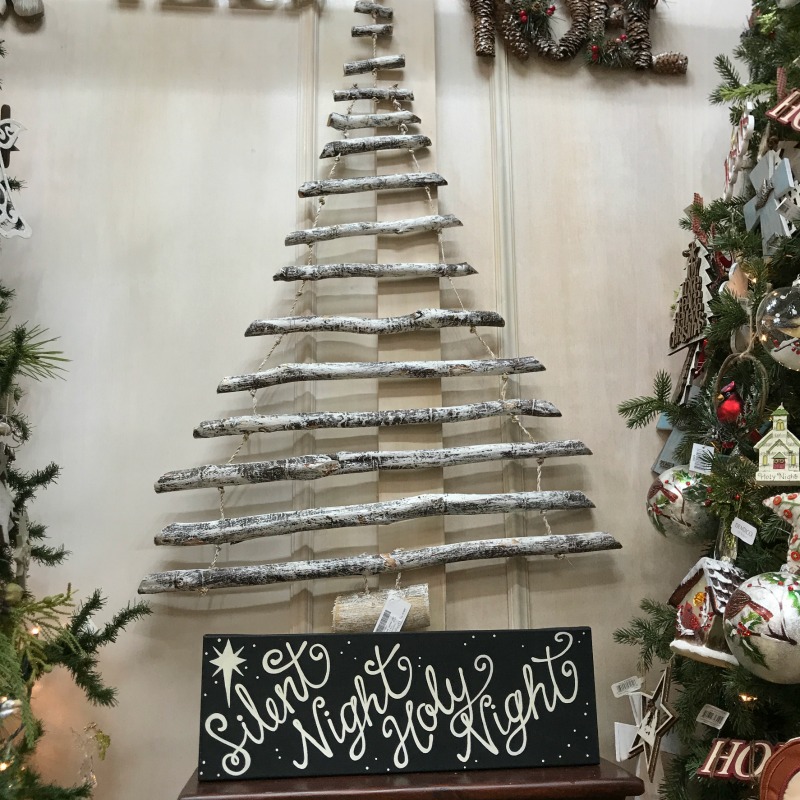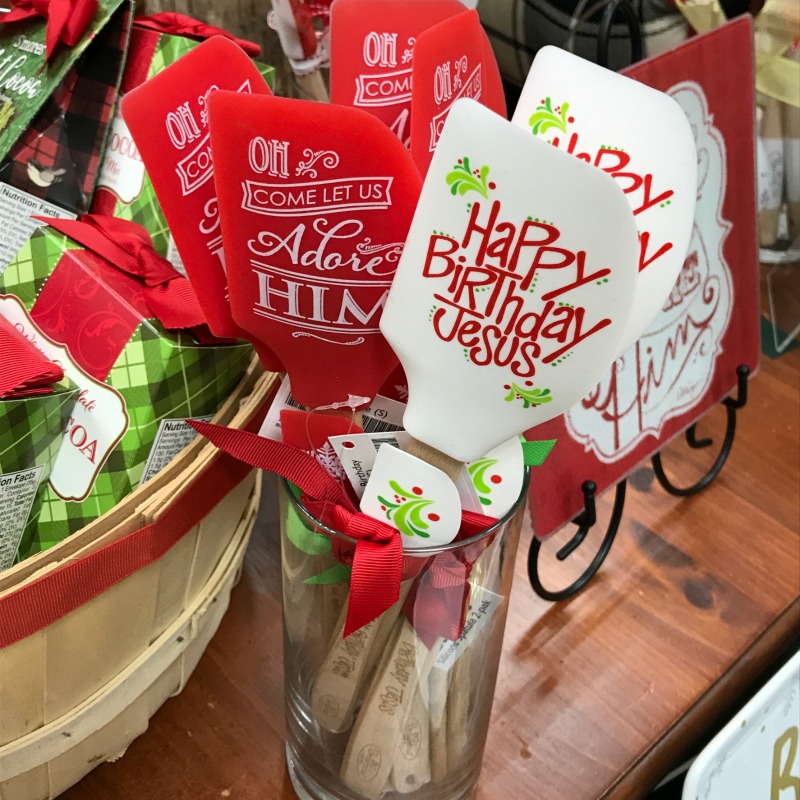 To order any of the products seen on this post, you may either purchase on-property at Ruth"s Attic Bookstore, by phone at 1-800-950-2092 (menu 3) or by email at bookstore@thecove.org.
God bless you!
---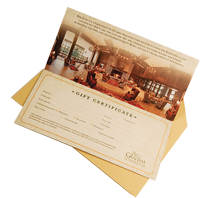 Give the gift with eternal benefits. Cove gift certificates make the perfect gift for your loved ones. To order a gift certificate call 1-800-950-2092.
To see a full list of events at The Cove, click here.
Follow us on social media.