Prayer is a vital part of every Christian's life. Not only is prayer a command, duty and a privilege; it is a direct line of communication with Almighty God.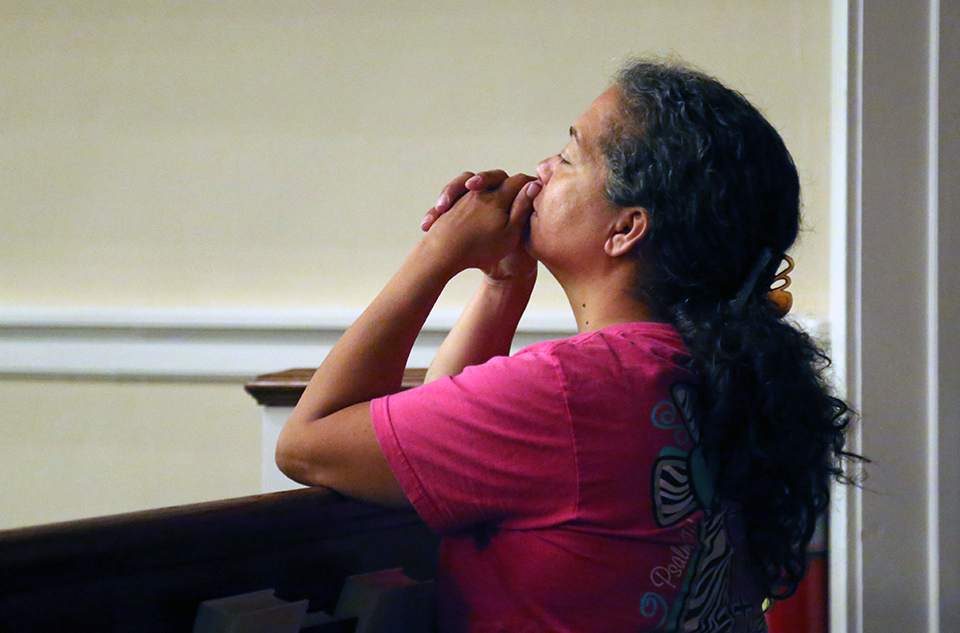 We hope you'll find these practical prayer suggestions, based on Billy Graham's teaching, helpful in your prayer life.
1.  Desire the Will of God
Jesus taught us to pray, "Your will be done." The key is not the words, but your attitude. Seek God's will and God's best for whatever you are praying about. He may respond in unexpected ways that please Him and will delight you. "Your will be done on earth as it is in heaven" (Matthew 6:10).
2.  Search Your Heart
God may not respond when you allow sin to remain in your life. If that's the case, don't stop praying. Rather, confess your sins or wrong motives to God. He already knows your heart. God has promised always to respond to that prayer (see 1 John 1:9). "If I had cherished sin in my heart, the Lord would not have listened" (Psalm 66:18).
3.  Pray in Faith
Express your requests freely to God in childlike faith. As a child who trusts a wise and loving parent, ask in complete faith that He is able to do whatever you ask and that He will know what is best.
"The prayer of a righteous man is powerful and effective. Elijah was a man just like us. He prayed earnestly that it would not rain, and it did not rain on the land for three and a half years. Again he prayed, and the heavens gave rain, and the earth produced its crops" (James 5:16-18).
4.  Pray Every Day
God wants to hear from your regularly. He wants a relationship. Take time to talk to God daily and throughout the day, not just when you face a crisis and not only with a list of wants and needs. "Pray continually" (1 Thessalonians 5:17).
5.  Pray for God's Glory
Pray for things to happen in such a way as to provide God with the credit and to give God the glory. He is powerful, magnificent and majestic. And He is still our closest, most intimate Friend. Praise Him and ask for things that matter to Him. "To the only wise God be glory forever through Jesus Christ! Amen" (Romans 16:27).
From My Daily Prayer Journal With Insights By Billy Graham
(Now called Rooted in Prayer: A Personal Prayer Journal With Insights by Billy Graham)
---
Are you a Christian church or nonprofit ministry looking for a place to hold your conference, retreat or ministry event? Get more information on holding your event at The Cove.
Find a schedule of seminars, concerts and retreats at The Cove in beautiful Asheville, N.C.
Visit the Chatlos Memorial Chapel, Visitors Center and Ruth's Prayer Garden. Tours are free.
Follow us on social media.