If you've been to The Cove you may have made the 3-4+ mile hike (depending on where you're venturing out on the property) to the overlook.  If so, this will be a walk down memory lane.  If not, we hope you'll enjoy the magnificence of God's creation.
I lift up my eyes to the hills.  From where does my help come?
My help comes from the Lord,  who made heaven and earth. – Psalm 121 1-2
Sorry for the portrait view in this video…it was originally filmed for Instagram.
Nice place to spend time with the Lord.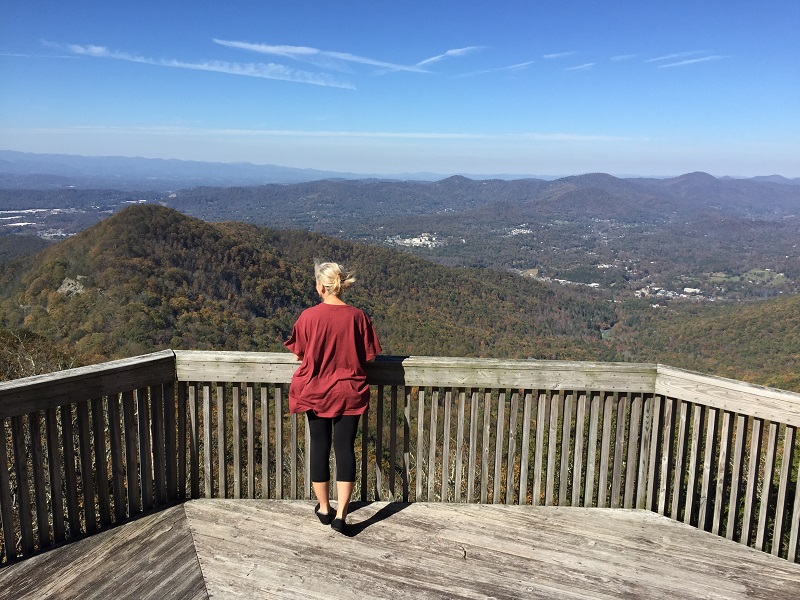 Road leading to the overlook.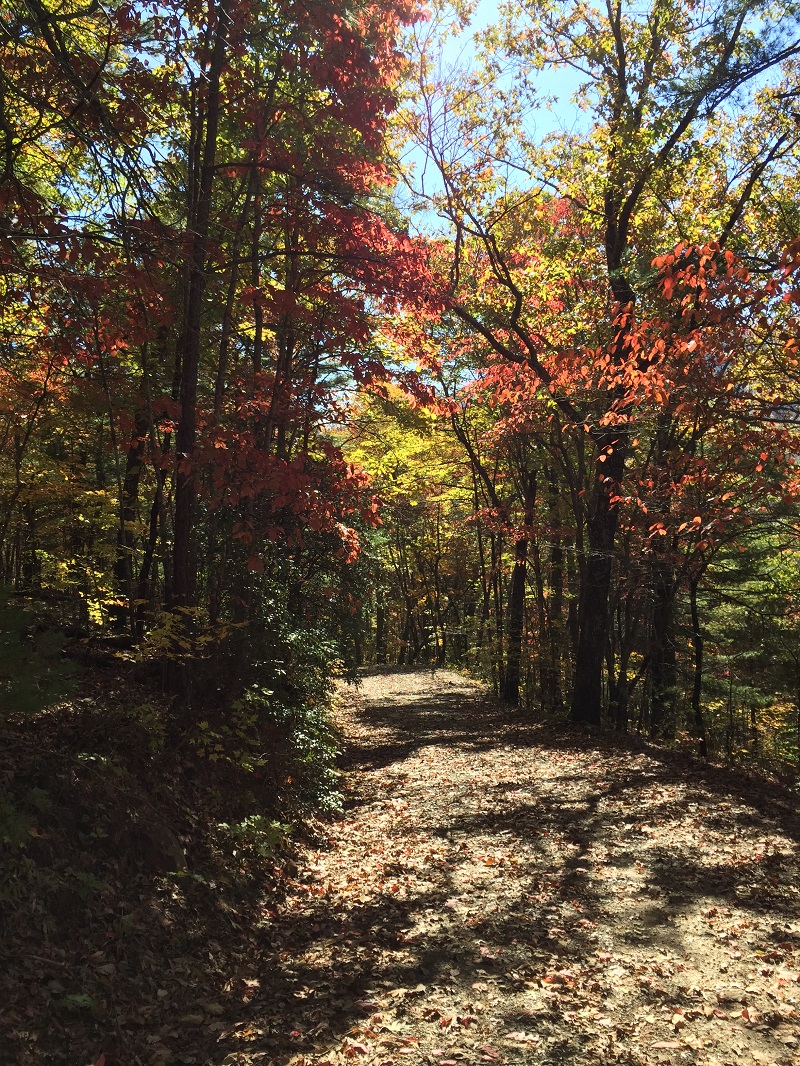 The colors are so vibrant this week!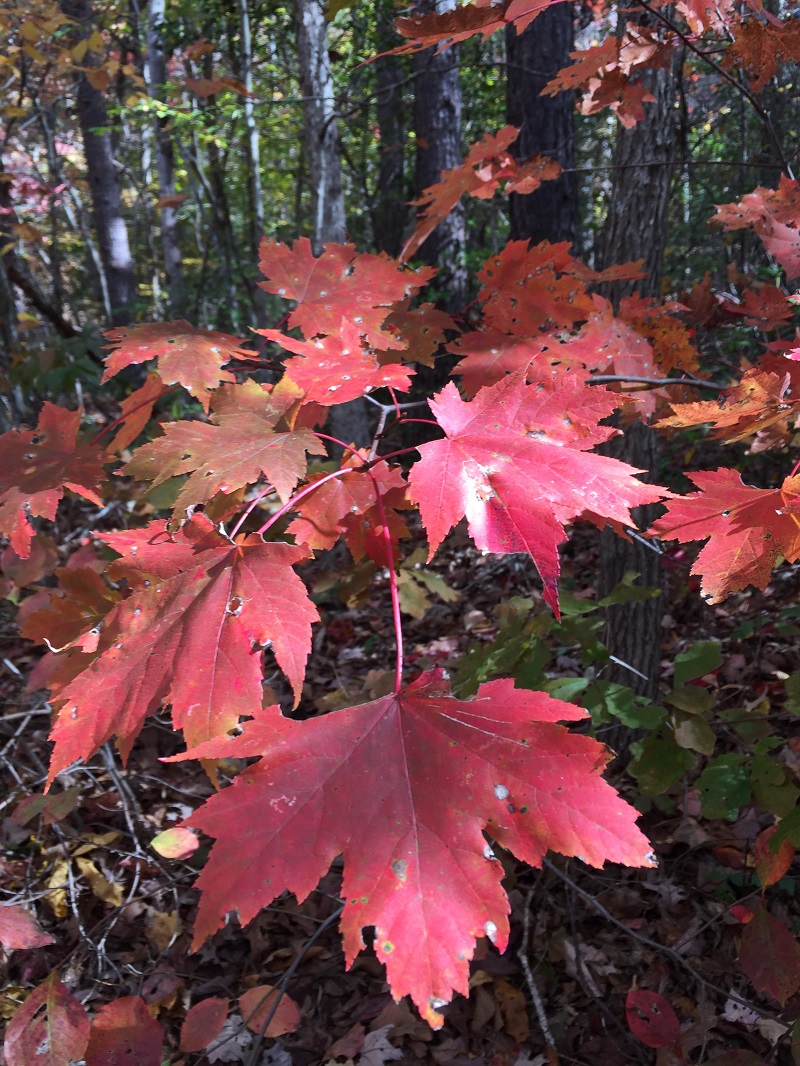 And finally, we'd love for you to caption this photo.  Leave in the comments section below.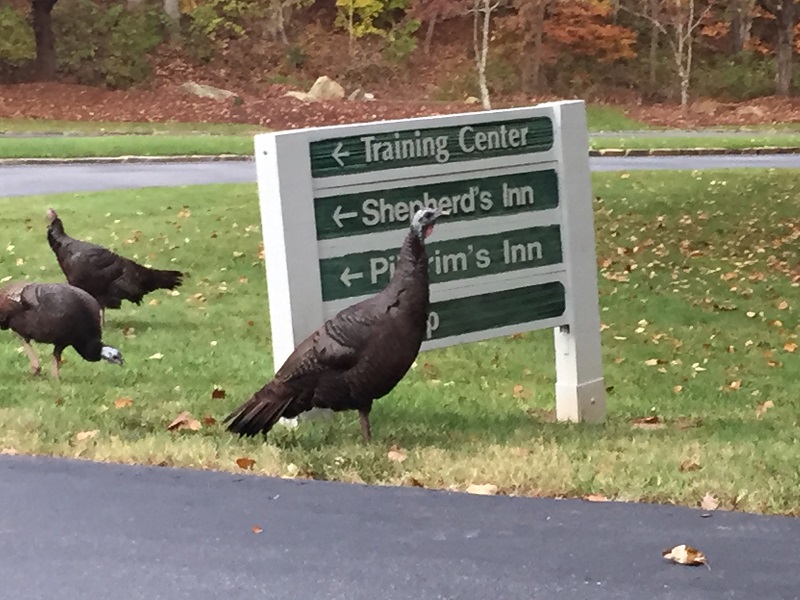 Wishing you a blessed weekend!