Welcome to Kendra Graham's Online Bible Study! This is a place where we can come together and share in our journey towards Scriptural truths and spiritual maturity. We pray this will be a safe, respectful, resourceful place to come and discuss God's Word…to discover What it says…What it means…and What it means to you!
Make sure you don't miss a post, just enter your email in the "Subscribe Via Email" box in the upper left hand corner of our blog. It's free and you'll receive these posts straight into your email inbox.
Kendra Graham notes from :  Hebrews 12:1-2
"Therefore, since we have such a great cloud of witnesses surrounding us, let us also lay aside every encumbrance and the sin which easily entangles us, and let us RUN with endurance the race that is set before us, (2) fixing our eyes on Jesus the author and perfecter of faith, who for the joy set before Him endured the cross, despising the shame and has sat down at the right hand of the throne of God."
THE FACTS:  
Since we have a great cloud of witnesses surrounding us, lay aside every encumbrance and sin and let us RUN with endurance the race set before us. Fixing OUR eyes on Jesus, author and perfecter who endured the cross.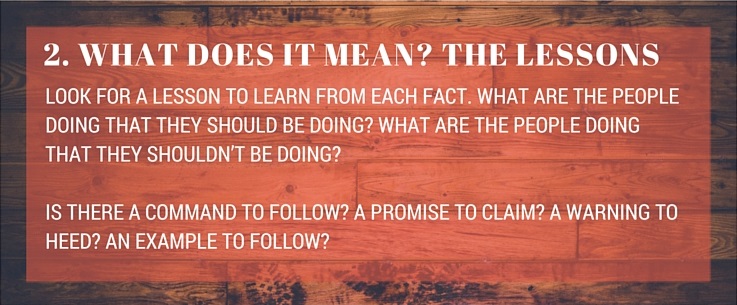 THE LESSONS:   
"You are the WORST runner I have ever seen!"  "But coach, it's BLISTERING hot out here, the humidity is unbearable! Look…I come from a climate with a "dry heat".  I just can't run anymore in these conditions."  This was the discussion that I was having with my college soccer coach, my senior year, during the 2nd day of preseason.  I was supposed to be the captain of the team, but I was running sprints–keeping in mind we were on number 5 and knowing we had to run about 95 more–I had to pace myself.  My coach responded to that with, "You run with reserve in your tank, and I need players willing to give me all they have every time." #ouch
Now, dear reader, come to Rome with me–to the Vatican…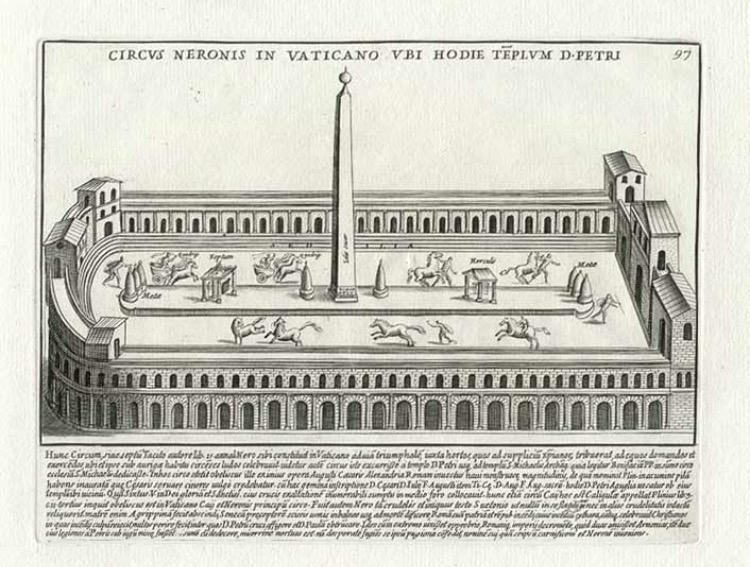 I'm going to be honest with you, I was ignorant on the history behind where the Vatican stands.  The area of the Vatican was known during the Roman Empire period as Ager Vaticanus.  It was a marshy piece of land where villas were built and the Emperor Caligula had beautiful gardens built for his mother.  The Emperor Nero added to it and built an impressive "circus" in the midst of the gardens.  What is Nero's Circus you ask?  Well, it was a horse track, of sorts.  There was an arena built around a track for charioteers with horses.  In the middle of the track, there would have been a narrow strip of land, an isthmus of sort, that would have been adorned with obelisks or statues of the gods.  The obelisk in Neros Circus was one single piece of red granite weighing more that 350 tons! There were tunnels on either end of the stadium for the horses and athletes to come out, and there were seats for the onlookers.  There would have also been a section of "box seating" for the Emperor.
When the charioteers would come out, they would come to the box where the emperor sat and would pay homage to him, showing the crowd that they train and run for the emperor.  The crowd would cheer and chant the praises of the emperor, declaring his deity.  Often the emperor would address the crowd, being adorned in a sash of the god Apollos or Zeus, showing the crowd that he was a direct descendant from the gods,and that he had the authority as the son of the gods.  Can you see this imagery?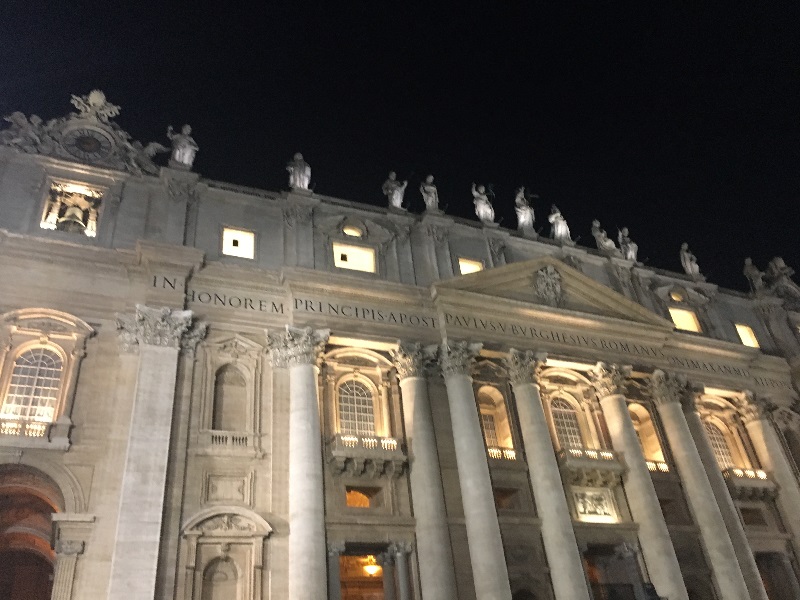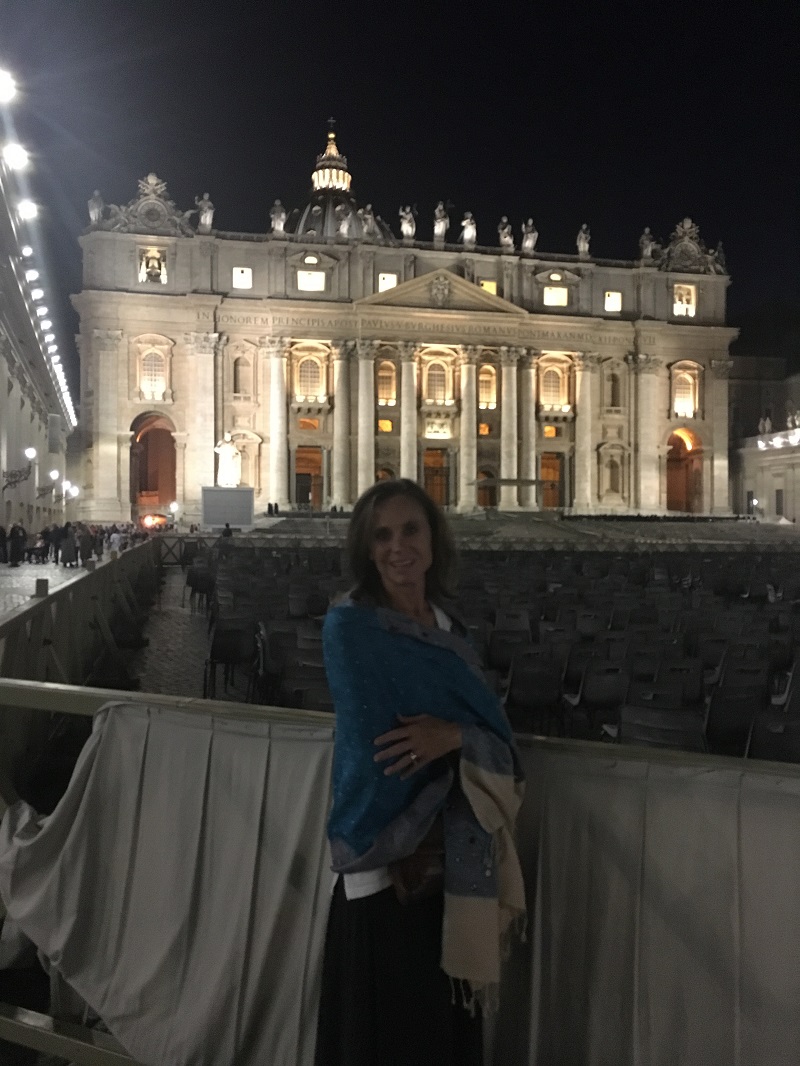 With the emperor watching, these charioteers dressed in white robes, would have driven their horses in such a way as to win the race.  There would be nothing left in their tank, lest they be seen as a disgrace.  The point of these games were to declare to the world that Cesar is god.  This circus, Nero's Circus is historically where the disciple of Jesus, Peter, was crucified upside down.  Peter was crucified at Ager Vaticanus.  I did not know this.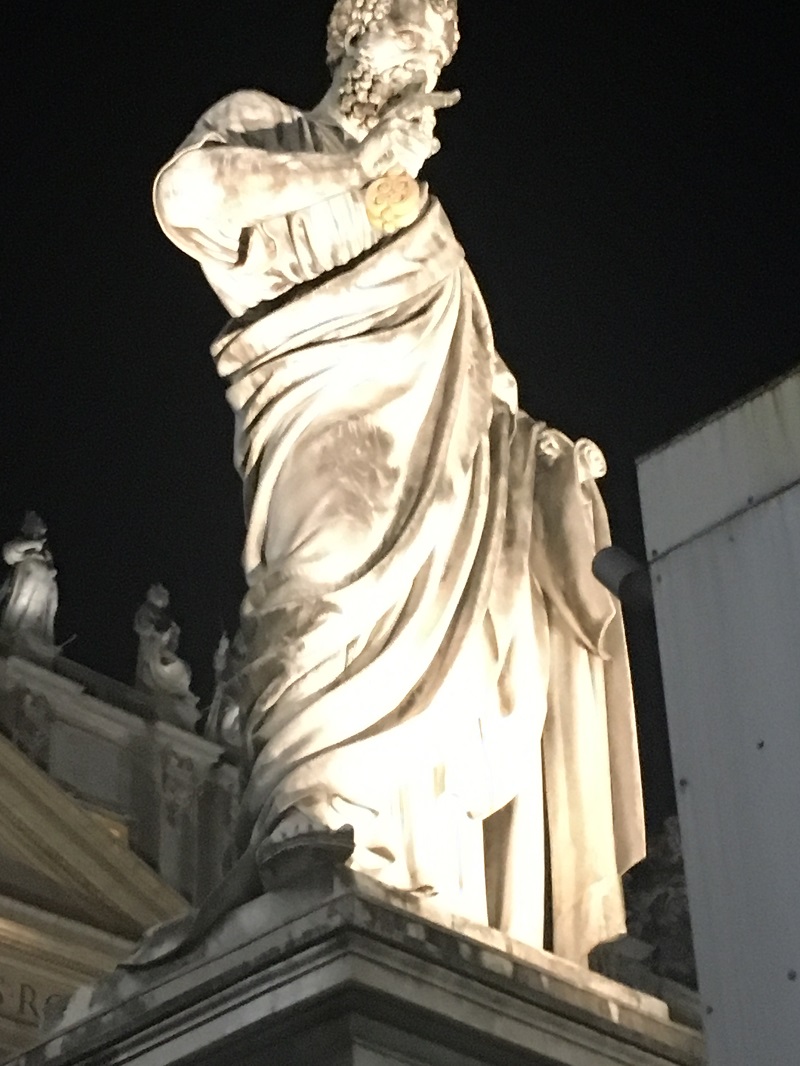 Understanding what Nero's Circus is, has given Hebrews 12:1-2 a deeper meaning.  We have been chosen by God to walk out of that tunnel for Him! Our run in this life, declares to the world–not that Cesar is God, but that Jesus is God!  The writer of Hebrews is using arena language here!  A language that the people of the time would have understood. This walk with Jesus, is an Olympic event.  Our walk, our RUN, declares that Jesus is King of kings and Lord of lords.  This idea of discipleship is not just something on our Sunday schedule! It's a BIG DEAL! So RUN!  Run #propelled2purpose.  RUN!
Since we are surrounded by a great cloud of witnesses, we do not have the luxury of just walking it out, or running with reserve left in our tank.   RUN with perseverance the race set before us.  Each of us runs a different race, at a different pace, but for the same King.  The way we live and the way we run matters to a world that is looking on!  It will take perseverance!  Will it be hard?  Yes.  Will you have more excuses than you can count to bail out and quit?  Yes.  Is it worth it to stay in the race and finish well?  ABSOLUTELY!
RUN this life, your life, with purpose, where you are.  Press in, not out.  I Corinthians 9:24, "Don't you know that ALL the runners run, but only ONE gets the prize?" SO RUN like you are going to win it.  Your run…my run in front of our cloud of witnesses shows the world that JESUS is KING! SO RUN!
It was intentional that that particular Sunday school teacher poured into you, that pastor who taught you, that grandparent that finished well, and that mentor who lived Jesus to the end…. to show you how to RUN.  I Corinthians 1:11, "Follow my example as I follow Christ."
 My cloud of witnesses include many people along the way who have shown me what it looks like to run their race for the True King.  These cloud of witnesses who have gone before showed me how to live Jesus to the cloud of witnesses in my race who sit and stand watching what I will do. I think of my middle school soccer team, my co-workers, my patients and my own children.  My cloud of witnesses who taught me are different from yours, and the crowd of witnesses watching me are different as well.  Our races are different, but our finish line is the same. 
SO, my DEAR READER…. RUN!!!!!  Run today as if it is your last.  How devastated would I be if Jesus said to me at the end of my race the same thing my coach said so long ago… "You run with reserve in your tank." 
STOP holding back!  Peter did not hold back.  In front of his great cloud of witnesses, Peter, who began the summer needing to be restored because of the denials that were in his past, the guilt and shame that could have ended his race all together, ends well… here… at Nero's Circus.  Caligula and Nero both thought they had built things that would forever stand to prove their deity, however today, centuries later, not many remember or have any idea whatsoever that those prestigious charioteers once raced for the pride of the deified emperor at the Anger Vaticanus.
Today, at the Vatican, most know that beneath the marble floors of the Vatican and Sistine Chapel lies a foundation where so many Christians finished their race, "ad mairoem Dei gloriam," meaning: to the glory of God.  A foundation for the church that has lasted through the centuries.  "Upon this ROCK (Peter) I will build my church… Mathew 16:18.  Think about that… don't be so quick to move on.  Think about what the Vatican is today.  There is not a shred of emperor worship left at "Nero's Circus", but the testimony of Peter still stands with strength to the glory of God.
So let's RUN today and not hold back regardless of the heat and humidity as we FIX our eyes on Jesus. RUN.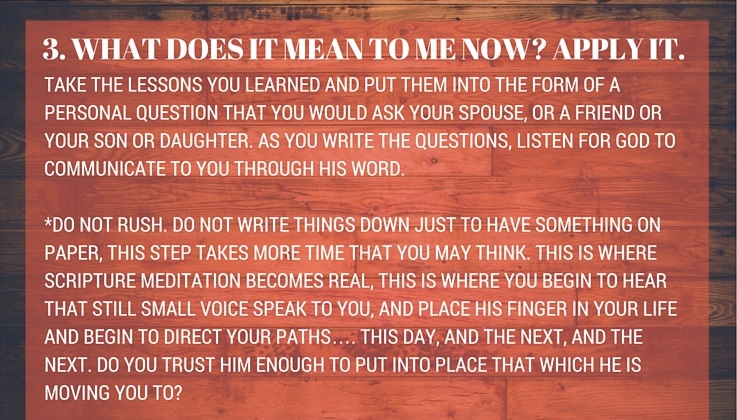 APPLY IT:  
Who are the witnesses in my life? Name the cloud of witnesses that have poured into you… both living and deceased. What are the names of those watching your race who need to see you live out the fact that your life has purpose given from the hand of the King of kings?
How are you running?  Would others describe you as one who runs each day with reserve in your tank or abandoned unto God?
LIVE IT OUT:  
TODAY… strengthen my feeble knees, aching feet, and hurting hips to RUN in such a way to bring joy to my Savior.  FIX my eyes on Jesus…. fix my eyes on my current race, not the race I wish I had or want to have, but the actual race before me.
---
What Scripture are you studying now? What have you learned? How has the Lord spoke to you? Share with us in the comments section.