"Come with me by yourselves to a quiet place and get some rest." – Jesus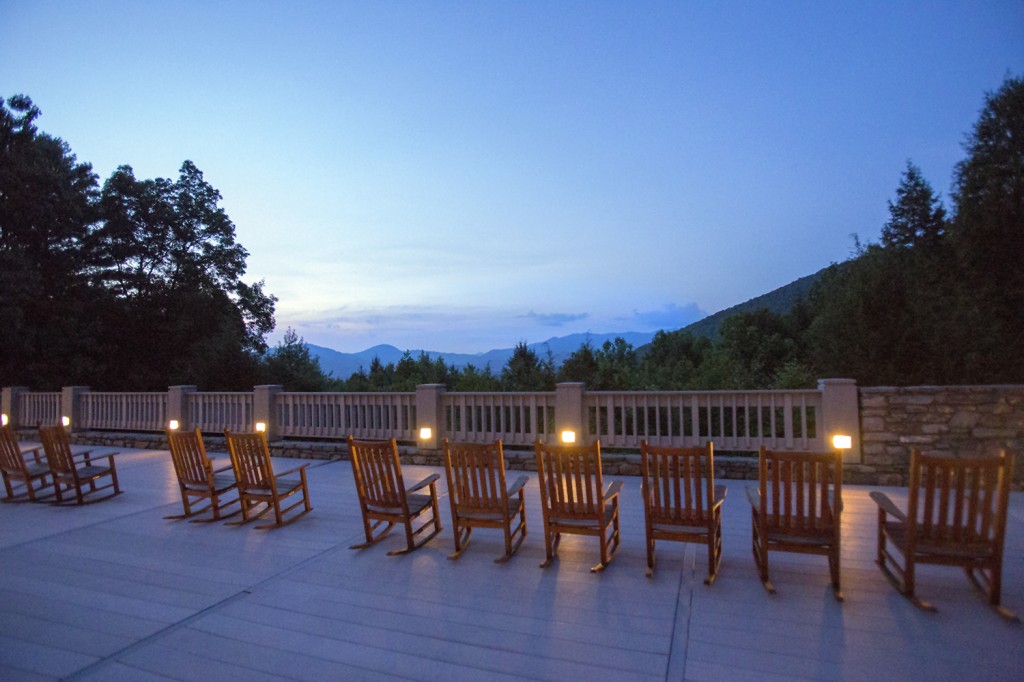 It's a new year and many of us are a couple of weeks into working on our New Year's resolutions.
What are your goals for 2014?  Perhaps you have set up a plan to maintain a healthier lifestyle through diet and exercise.  Maybe you are working on landing that perfect job you've always wanted.  Is this the year you will finally stick to your financial budget?  All worthy goals, indeed. 
But what about setting a goal with eternal benefits?     
Have you considered committing to deepening your relationship with God this year?  
Tending to this relationship would leave a lasting–eternal–impression. 
Would you agree that our lives are more meaningful when we choose to make our relationship with our Heavenly Father our number one priority?
Isn't it true that whether we are deep in a valley or high on a mountaintop, when we feel God's presence, there is nothing more comforting or life sustaining?   
At The Cove, we are committed to preparing a place of peace, love, beauty and care which creates a safe space for your divine meetings with God, minus the distractions of daily life.  Our Personal Spiritual Retreats are designed with all of this in mind.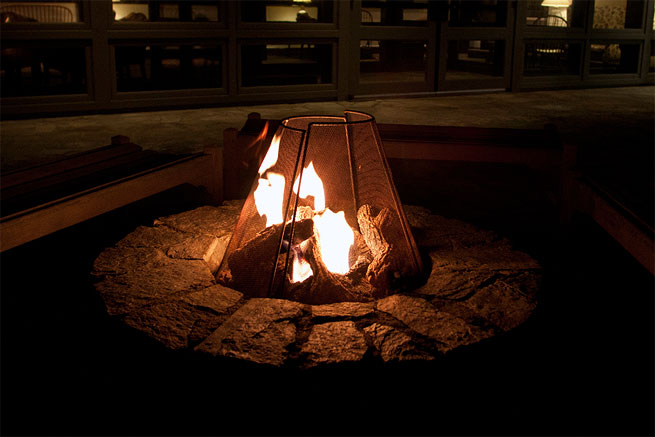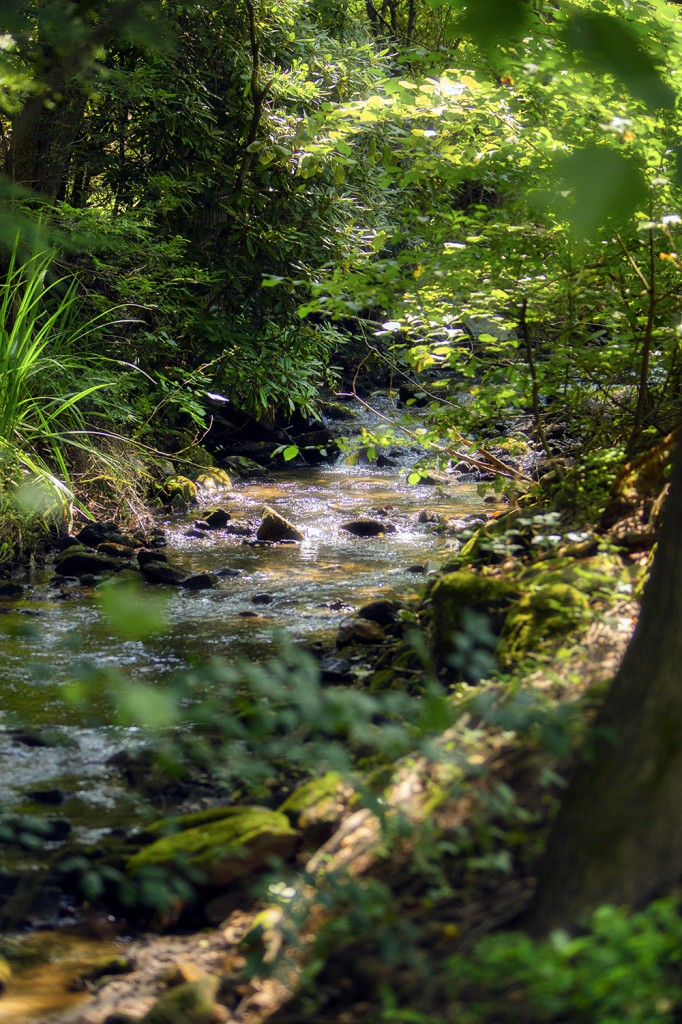 Following are some words our guests have shared from their experiences while on a Personal Spiritual Retreat at The Cove.
"If you need a place to relax in the beauty God created and a time of quiet reflection, this is a wonderful place to be.  God's presence is here."

"Prayer was such a strong part of this retreat.  All the people here reinforced prayer and hospitality."

"I loved the free time and the variety of places inside and out.  To be still and read, pray, journal, be quiet and rest, to walk around inside and out.  I also loved the fellowship, laughter and Godly conversations at meal times.  We made good friends.  You really can have intimate alone time with God here in a wonderful environment."
"I heard God clearly."

"The Cove facility is completely covered in prayer and the presence of God. There's no other place like it."

"Everyone should take some time out of their busy lives to reflect on their relationship with God."

"It is truly a wonderful experience.  It's time away from the business of life to reflect on your closeness to God. Drawing closer to God through pray and reading His word."

"This is special place and the retreat was well worth it. We have never spent time alone like this, just being in God's presence."

"This retreat was life changing."
We hope you will consider spending some quiet time with God at The Cove this year.  It would be our pleasure to serve you as you grow deeper in your relationship with your Heavenly Father. 
Click here to see available dates for both self-directed and guided Personal Spiritual Retreats at The Cove in the beautiful mountains of Western North Carolina.