Welcome to Kendra Graham's Online Bible Study! This is a place where we can come together and share in our journey towards Scriptural truths and spiritual maturity. We pray this will be a safe, respectful, resourceful place to come and discuss God's Word…to discover What it says…What it means…and What it means to you!
Make sure you don't miss a post, just enter your email in the "Subscribe Via Email" box in the upper left hand corner of our blog. It's free and you'll receive these posts straight into your email inbox.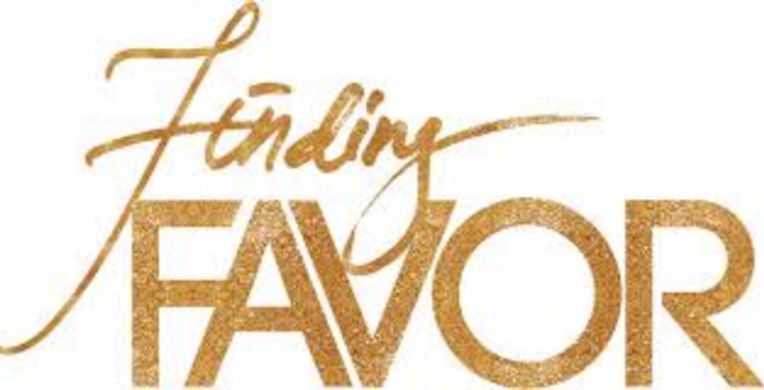 Kendra Graham notes from :  
Esther 2:9 :  Now the young lady pleased him and found favor with him.
Esther 2:17:  The king loved Esther more than all the women, and she found favor…..
THE FACTS:  It took place in the days of King Ahasuerus…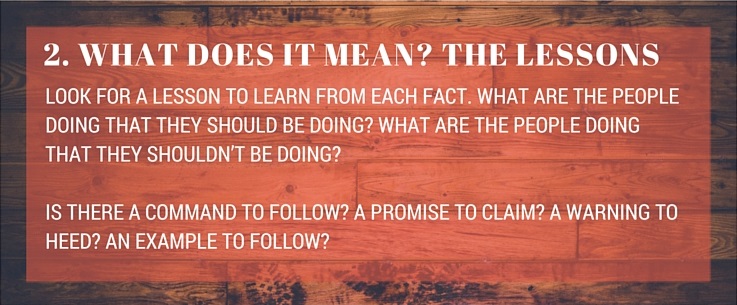 THE LESSONS:   Good news for Esther, right? She has found favor…..
Esther has been orphaned…lost both parents!  Where is the favor in that?
Esther is then raised by her cousin/uncle Mordecai…. is he the crazy uncle? Probably… haha  where is the favor in that?
Esther is then "sought" and  "gathered" with other young virgins of the empire.  Where is the favor in that?  Did she want to be taken away from her home and put into a harem?  If she doesn't win the title of queen, it's not like she gets to go back home… where is the favor in that?
Did she say in her heart… "#storyofmylife"… figures I would get taken.
One can look at the happenings of Esther two ways… one, she is so lucky! And two, what a terrible series of events for this poor young girl!
What way do you look at Esther's story?  We have the benefit of knowing the end before the beginning… we can read the whole story and plead with Esther to hold on… it's all going to be fine in the end! God is going to use you in a HUGE way that the Jewish people will never forget and will always celebrate!
We can't see the end of our stories though… can we?  We have the promise of Philippians 1:6, "God who began a good work in us will complete it," but do you believe that?  You see…. real time is a downer.  We can look back and see God's AWESOME hand of Providence in Esther's life… but can WE find God's hand of favor in our lives… right in the middle of it?
Did Esther feel God's hand of favor or perhaps the opposite of favor?  Do you see God's hand of favor… or perhaps the opposite?  FINDING the favor is HARD… oh, it's right there but it literally breaks our heart, and is near impossible to see whilst in the thick of it.  Hear this…do not forget to look back and see the hand of God moving and working, giving peace, strength and wisdom right in the middle of the storm!  Hold on to those promises even if they seem as if they don't apply to you, at the moment, or any moment…claim Hebrews 13:5 "…for He HAS said, I will NEVER leave you or forsake you!" No man can destroy what God has determined to preserve and protect. Believe it.  This is faith…. believing that which you don't see (Hebrews 11:1).
The truth is…. we don't want to see God's hand of favor in tragedy.  Let's just be honest about that.  We don't want to think that God is on the throne and allows tragedy.  We have more questions than answers.  I am sure Esther would agree with you.  I want to argue, however, that it is because of the tragedy and hardship in our lives that we see, we really see, that Jesus is Wonderful Counselor, Almighty God, Everlasting Father and Prince of Peace.  Why would we ever need such a God… if we never had just that…. tremendous need?
Find the favor of God in your life… look for Him not so much in the easy times… look for Him holding, caring and #delivering you in the tragic ones.  Find it.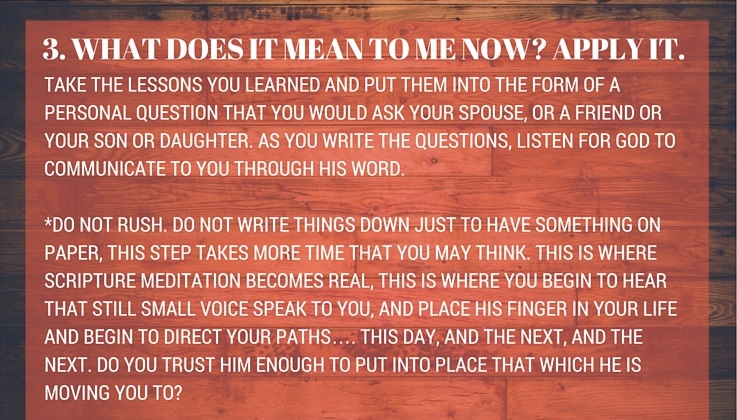 APPLY IT:  Will you seek out God's hand of favor on your life amidst the tragedy and questions?  Will you seek it until you find it?
Are you in the middle of tragedy and crises this very moment?  Will you seek to find God's favor in it?
When have you felt that since God did not #deliver you in the way you demanded and in the time you demanded that God does not favor you?
Will you claim God's faithful character in faith on your life even when your eyes don't see it?
LIVE IT OUT:  Find God's hand of favor in your life.
___________________________________________________________
If you're in the local area and can attend our free annual Women's Bible Study at The Cove it started last week, but it's not too late to join us!  We'd love to see you in person.
Registration is open and you can sign up online for Kendra's evening study or by calling 1-800-950-2092.  (Click here to sign up for the morning study with Jane Derrick.)
---
NOTE: If you are unable to attend Kendra's winter Bible study at The Cove in person (January 10 – February 21, 2017),  we will continue the online study as well, using lessons shared during the LIVE study.  We are also streaming the study LIVE via Periscope.  Can't watch live?  Don't worry, you can catch the replays in the Periscope app indefinitely.  We will begin streaming LIVE each Tuesday evening around 7:15 p.m. ET (give or take a few minutes).
Not sure how to use Periscope? 
1. You must first sign up for Twitter (it's free).  Click here for step-by-step instructions.
2. Then you sign up for Periscope (it's free).  Click here for step-by-step instructions.
Make sure to follow The Cove on Twitter and Periscope, so you will be notified when we go LIVE.  We are @TheCoveNC.