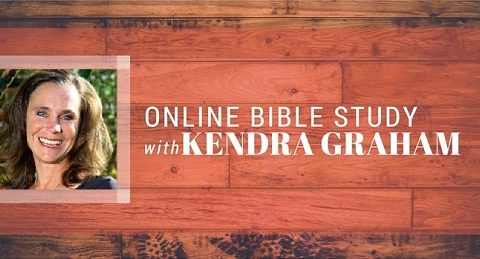 The thief comes only to steal and kill and destroy;
I came that they may have life and have it abundantly. 
(John 10:10, NASB)
What Does it Say?
The thief comes to steal, kill, destroy.  I came that they have life abundantly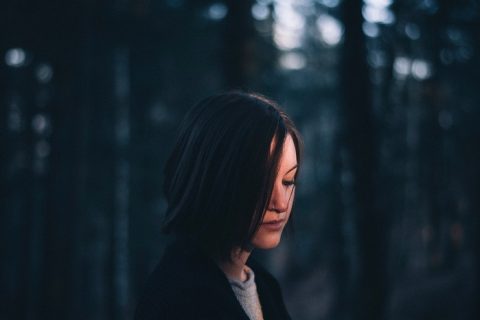 What Does it Mean?
Life is hard. Suicides are up all over the world. The recent loss of Kate Spade and Anthony Bourdain show that the hopeless perception of suicide as the only option reaches across all socioeconomic groups.  Regardless of whether you are rich or poor, hopelessness can seep in no matter who you are or where you live.  In the United States, suicide is the tenth leading cause of death overall and the second leading cause of death from the ages of 10 to 34.  There were twice as many suicides than homicides in 2017. People are hurting and hopeless.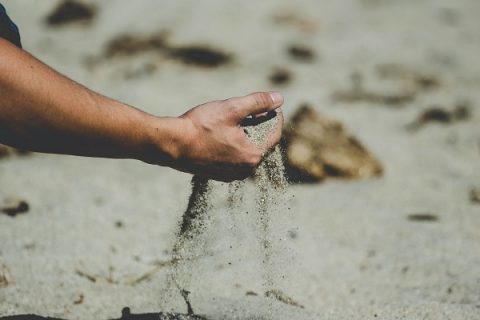 Over the past few weeks I have been writing about the desert and what an intense struggle it is to hold to the Word of God when all you see around you is a barren, unforgiving land. Has God brought you out to this place to forget you, or lead you off a cliff, or abandon you?  My answer is a resounding, "NO!"  God has brought you to this place of desert because of His kindness and love. This makes no sense, right?  In the desert places of life, you have nothing else to do but to cling to God.  Dependence upon God for your very survival is the only choice. It is through these times of desert in our lives that God in His grace shows us our desperate need for Him. If it were not for these times, would we be tempted to think we didn't need Him?  God provides shade in the desert (link to previous blog on the broom tree)  and then shows us how we can grow to be shade for others in their desert places(link to previous acacia blog)). He shows us why just living the easy life on the surface is so dangerous (link to previous eucalyptus blog), and He shows us that although He has called us to hard places, even there He has provided all that we need (link to previous blog on goats).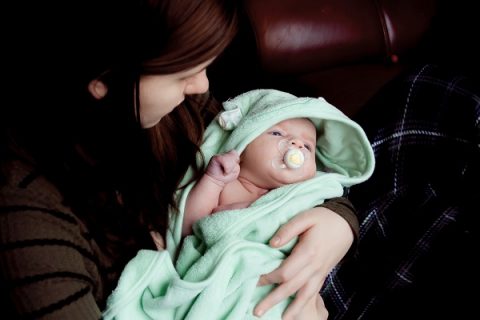 Two weeks ago at the hospital where I work, God brought me a patient.  This patient was scheduled to undergo a cesarean section for her third baby; and before we went back to the operating room, she bluntly told me she wanted to die. I sat down with her and we had a desert talk. Life is hard, and I am so sorry. The enemy would have you believe that your life has no purpose, that you are more a problem than a help.  The enemy has one game plan, and that plan is as bold as these three words that Jesus spoke in John 10:10: to steal, kill and destroy.  The enemy wants to steal your purpose and to kill and destroy the very thing you were created for.  All of us are created to walk with God, to know God and to NEED God.  Our need for God is not a design flaw.  The enemy knows exactly what we were created to do, so if he can keep us far from it, then he wins.  This is what the enemy's plans are for you, your family, your friends and your church.  Bold?  Yes.  But it's not the end of the story.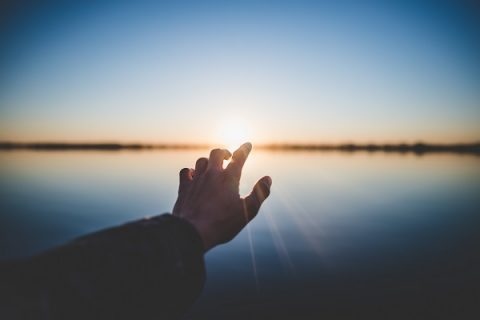 God loves us so much that He came Himself, not trusting you or me to anyone else.  God came with skin on, and His name is Jesus.  Jesus came to give us LIFE.  He always leads to LIFE.  Even in these places of desert and struggle and hardship, cling to Jesus and He will show you LIFE in the middle of the desolation.  For some reason it is easier for us to believe we deserve the plan of the enemy, but that is a lie. Jesus came because of His great LOVE for US.  God so loved us that He gave His Son Jesus to die on a cross so that we may LIVE. (John 3:16, I John 4:9)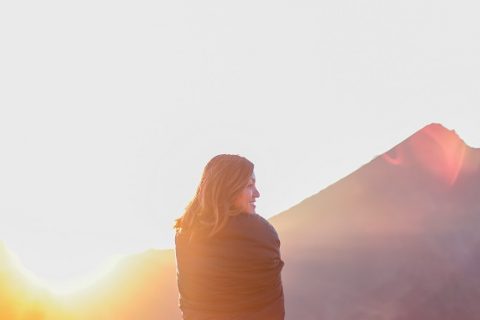 God trusts us with these times of desert.  The desert is no joke: it is a struggle to see God, to hear God and to cling to God, but my friend, there is LIFE there! Water will flow from illogical sources, and food will show up in ways you could never have imagined.  The desert just may become the place where you saw God and walked with Him more intimately than you could ever describe. Just keep walking.  Keep holding.  Keep digging deep into the hardened earth for that ounce of water.  You have purpose given to you from the highest ranks of heaven, so don't be so quick to just give that away.
I literally told my patient that God sent me to her to tell her just how precious she is to Him and just how big her purpose is.  I shared John 10:10 with her. Tears streamed down her face as she decided then and there to fight for the LIFE God has given her. Are these the streams in the desert that Isaiah 35 speaks of?  "Then will the lame leap like a deer, and the mute tongue shout for joy.  Water will gush forth in the wilderness and streams in the desert" Isaiah 35:6 (NIV).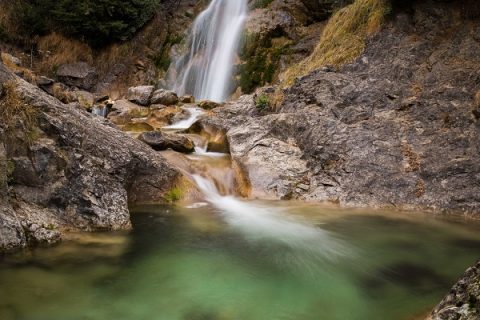 Maybe tears are not the streams we dreamed of, but those tears that day gave hope to the hopeless. If I had not been in the desert, I would not have seen this woman who was in desperate need of shelter. Perhaps God has trusted us with walking through hard places so that as He shows us His provision, we can then be that provision for others.  It's hard, but this current desert has not been wasted, and so I will hold to that.
For He Himself has said, "I WILL NEVER DESERT YOU, NOR WILL I EVER FORSAKE YOU." Hebrews 13:5 (NASB)
 What Does it Mean to me?
 How has the enemy tried to steal, kill and destroy your purpose?
What desert have you been entrusted with to encourage you to CLING to the PROMISE of who God says He is?  How has God encouraged you to continue clinging when everything else in this world screams at us to curse God and die?
How has God given you LIFE?
LIVE IT OUT
Today I will LIVE, beating back the lies of the enemy with the TRUTH of God's Word.
---
Click here for a schedule of seminar, concerts, and retreats at The Cove in beautiful Asheville, NC.
Are you a Christian church or non-profit ministry looking for a place to hold your conference, retreat or ministry event?  Click here for more information on holding your event at The Cove.
Visit the Chatlos Memorial Chapel, Visitors Center, and Ruth's Prayer Garden. Click here for directions and operating hours. Tours are free.
Follow us on social media.