This week was one filled with both sadness and joy as we learned the passing of Billy Graham. We felt sad that he would not be with us any longer on earth but so joyful to know that he is in heaven with our Lord.
 Throughout his life, Billy Graham preached the gospel of Jesus Christ to some 215 million people who attended one of his more than 400 Crusades, simulcasts and evangelistic rallies in more than 185 countries and territories. He reached millions more through TV, video, film, the internet and 34 books.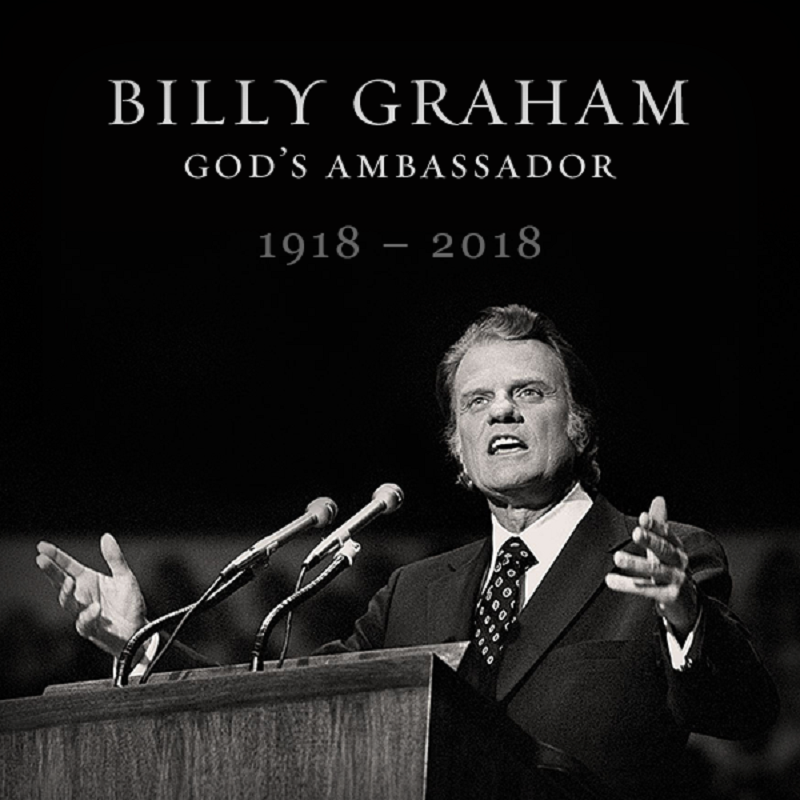 This week The Cove opened it doors to many who came to celebrate his life and also give thanks for the impact he made on their life.  One of our sweet visitors said that she attended his very first crusade and it made a lasting impact on her walk with the Lord.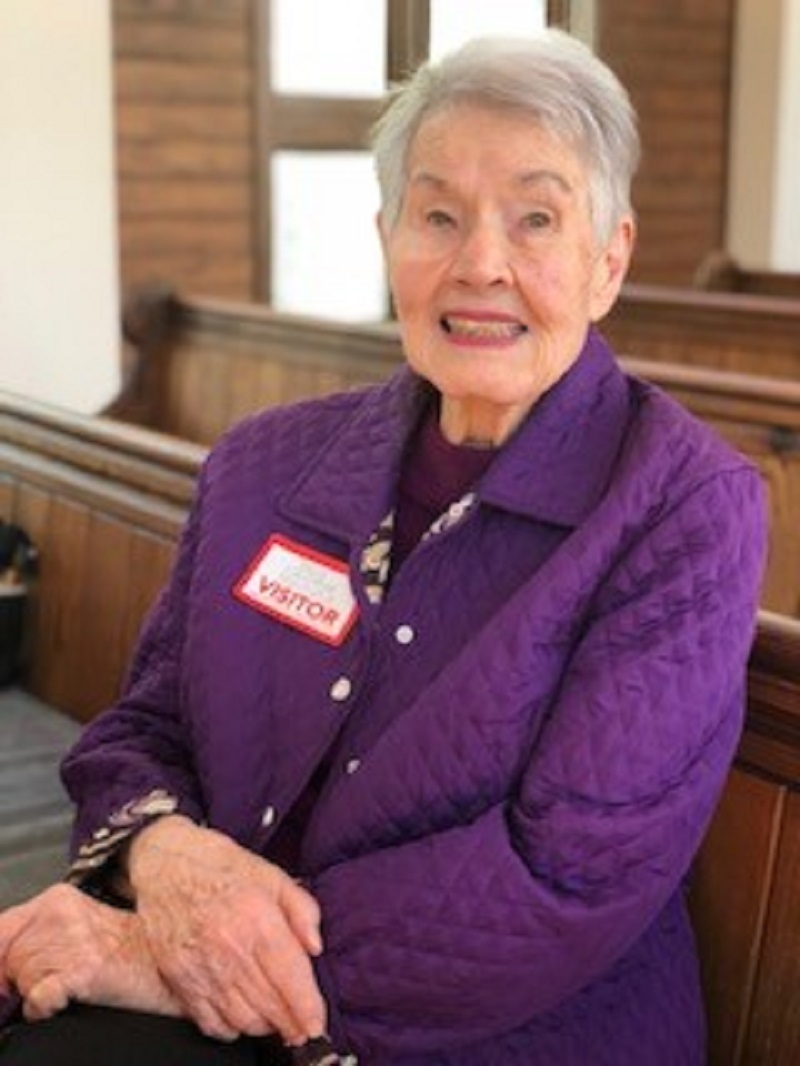 We also had children stop by the public memorial at The Chatlos Memorial Chapel to give Billy Graham hand-made cards to show their love for him.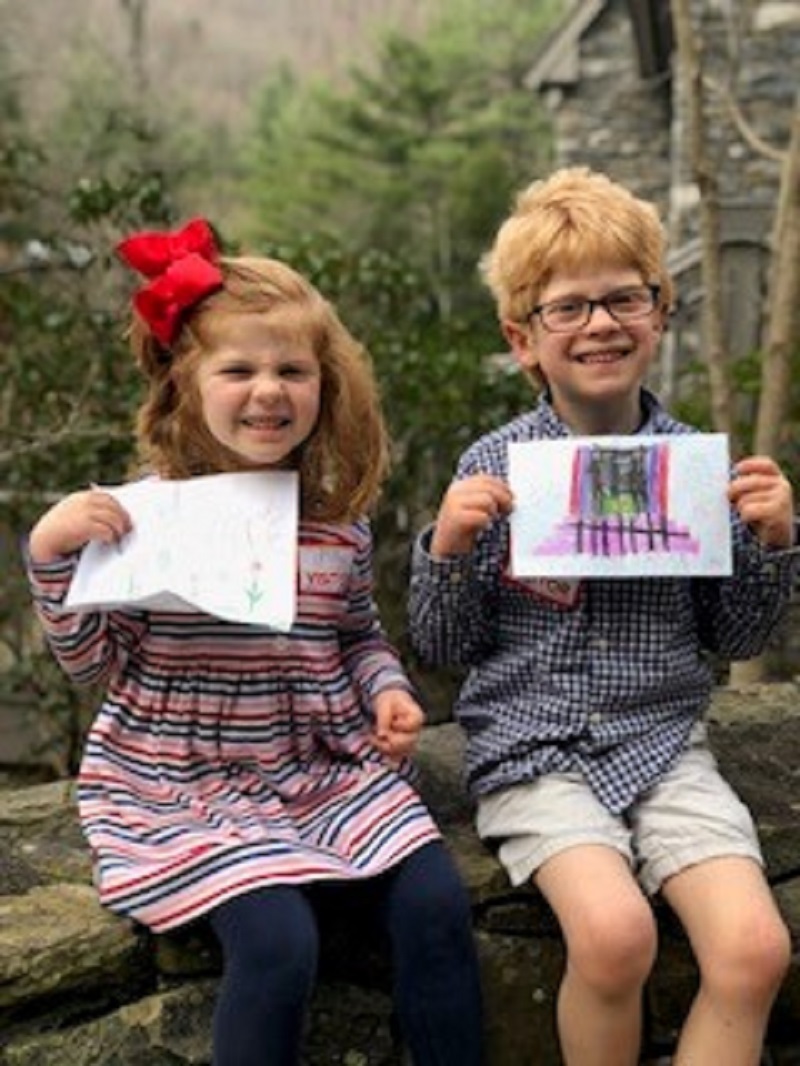 Of course, there was a large media turnout at our chapel for the public memorial. It was a beautiful sight to see two reporters ask for an interview from a guest and she proceed to share the Gospel with them and then asked to pray for them.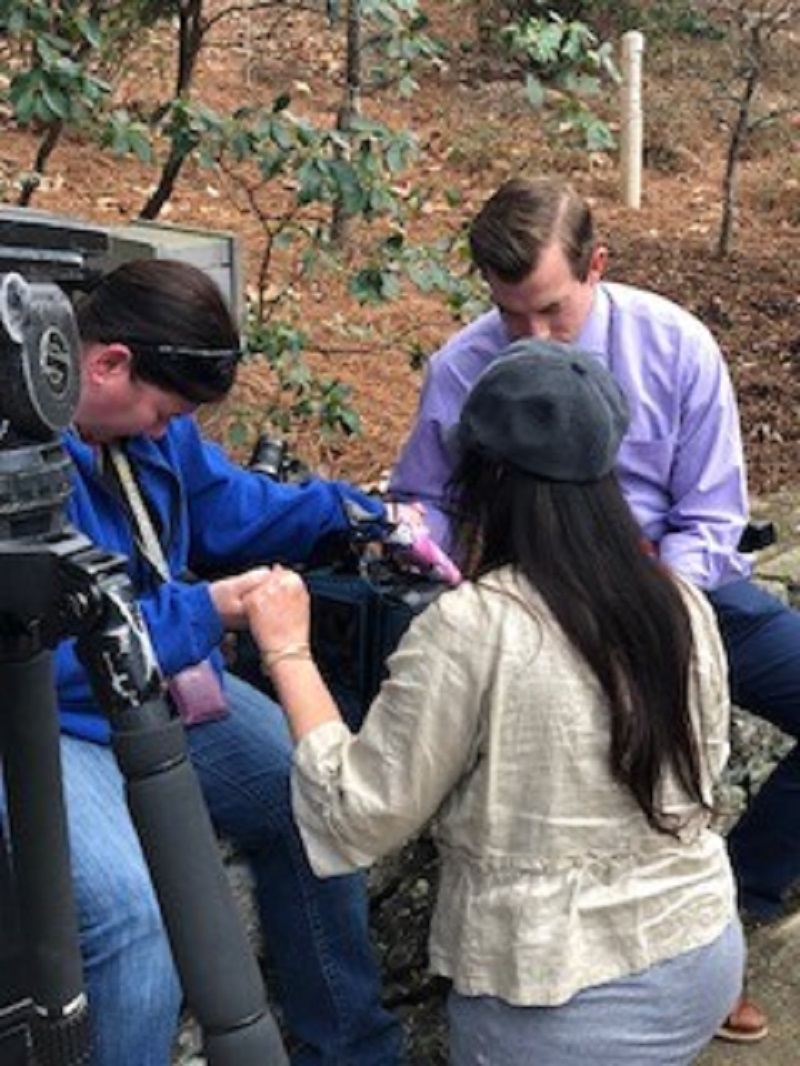 Our chapel was filled with many people who sat for long periods of time to just pray and show their condolences.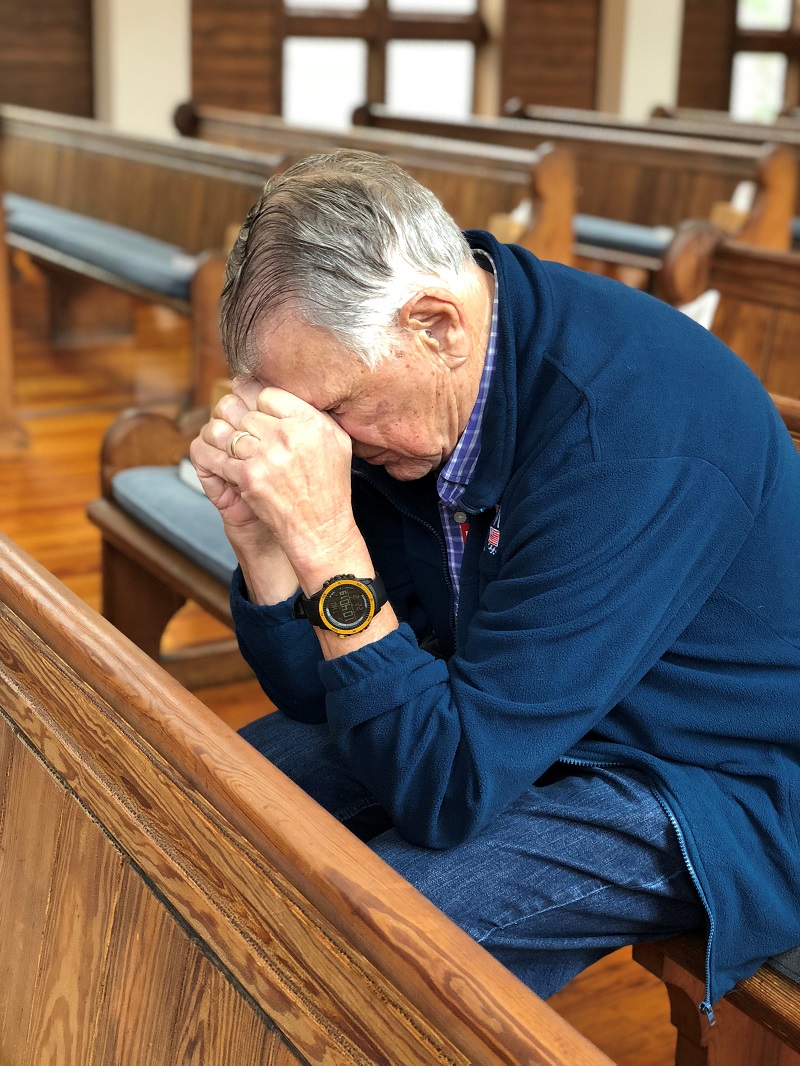 We also had a special visit from Gigi Graham. This is Billy Graham's oldest daughter. She wanted to show her love to the guests and say thank you for coming. Click here to watch her video.
We will continue to pay tribute and honor a man who has had such an impact on our world. If you would like more information on the Memorial Events, click here.
Click here for a schedule of seminar, concerts, and retreats at The Cove in beautiful Asheville, NC.
Are you a Christian church or non-profit ministry looking for a place to hold your conference, retreat or ministry event?  Click here for more information on holding your event at The Cove.
Visit the Chatlos Memorial Chapel, Visitors Center, and Ruth's Prayer Garden. Click here for directions and operating hours. Tours are free.