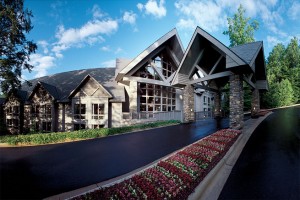 "Hospitality is not to change people, but to offer a space where change can take place." – Henri Nouwen
Does your church staff or ministry group need time to get away and plan or be inspired for 2013?
Retreat to The Cove in Asheville, NC and Experience Renewal Together!
We are offering SUPER SPECIAL pricing during the months of January and February for two and three day retreats (special does not include attending a Cove programmed seminar).  Pricing starts as low as $99/person and includes lodging and meals! Pricing available for new contracts booked after January 3, 2013 only.  Click here for all the details.   
"Beautiful accomodations, being able to experience God's creation…it was truly a mountaintop experience spiritually and physically." — Conference Attendee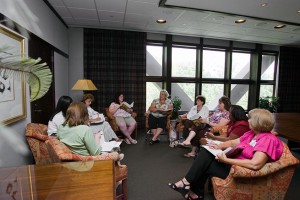 We can accommodate small groups, such as board meetings and church staff retreats as well as large groups up to 460 guests.
Please make sure to pass along this information to your pastor, senior adult ministry leader, music minister, women's ministry leader and even your small group leader. 
Watch here to see what The Cove experience is all about.

Call 1-800-950-2092 today to speak to a guest group representative about your group's next retreat at The Cove.