We pray you had a blessed Thanksgiving, friends.  What was one thing you found yourself thanking God for most this year?  Tell us in the comments below.
Our staff worked hard last week getting The Cove set up for Christmas.  We'll share later, but just take a look at this magnificent piece designed to hang above our dessert table in the dining room!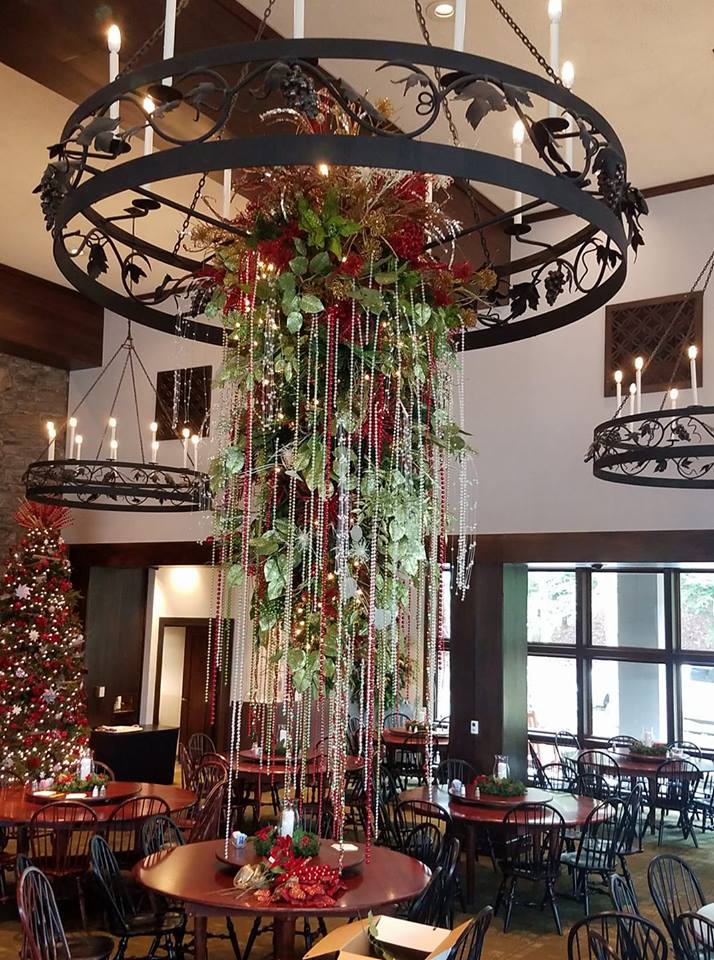 And this fine fella was the staff parking lot greeter one afternoon last week.  Look at that bright, shiny coat! Beautiful!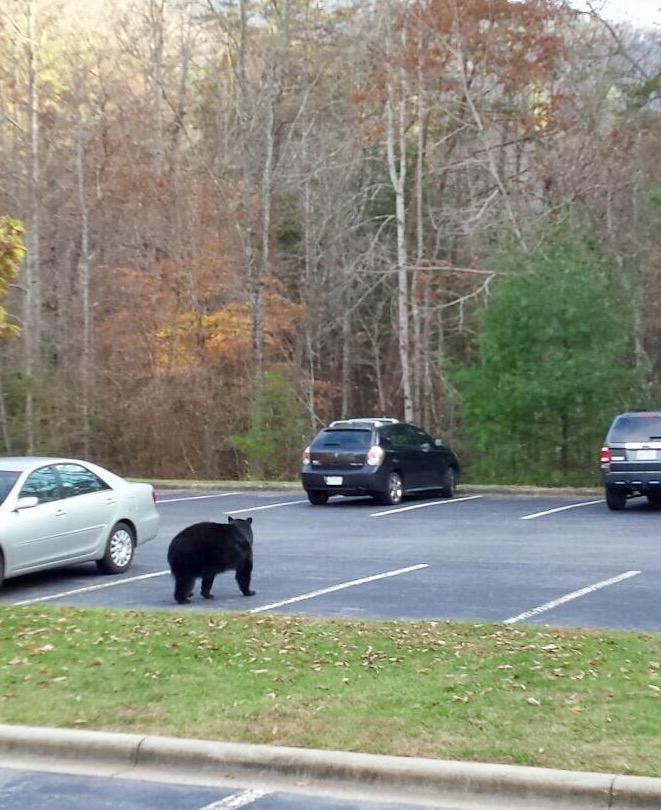 May you feel the Lord's precious presence today in a mighty way!
Follow us on social media.