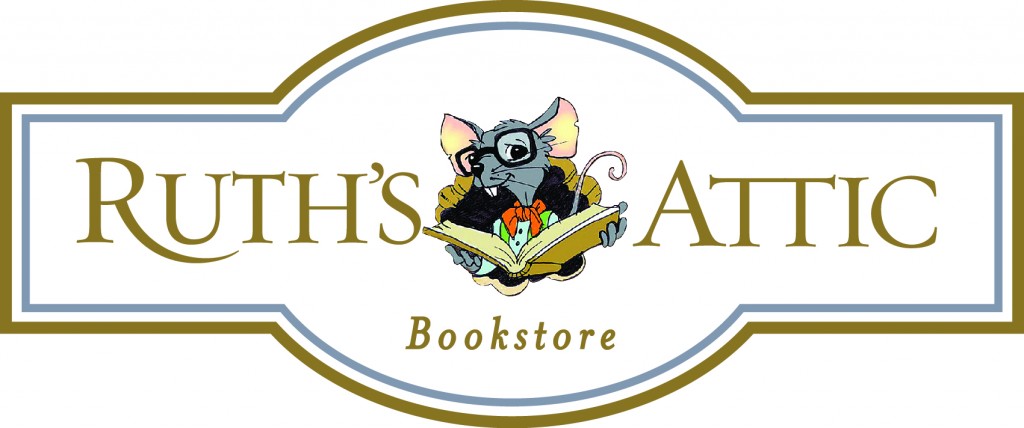 As the relaxed flow of summer winds down and you prepare for the festivities that inevitably follow fall, you may be looking for a way to unwind and reconnect with the Lord. That's why we're sharing some lovely products from Ruth's Attic Bookstore at The Cove that are bound to inspire creativity and draw you closer to God.
Whether you purchase in person, or call and have us deliver right to your home, we hope you will find something that will encourage you, or be the suitable gift for someone special in your life.
Each of these products is a great reminder of how our Creator God inspires a creative spirit within us.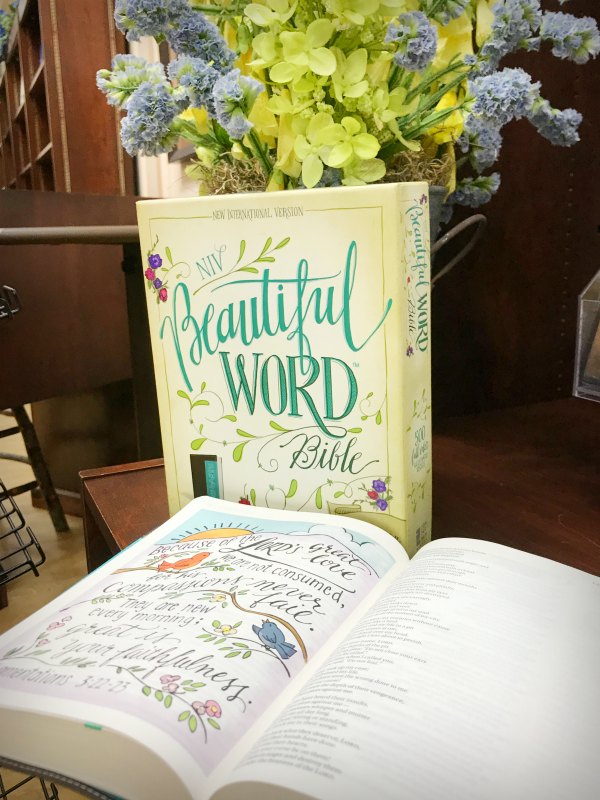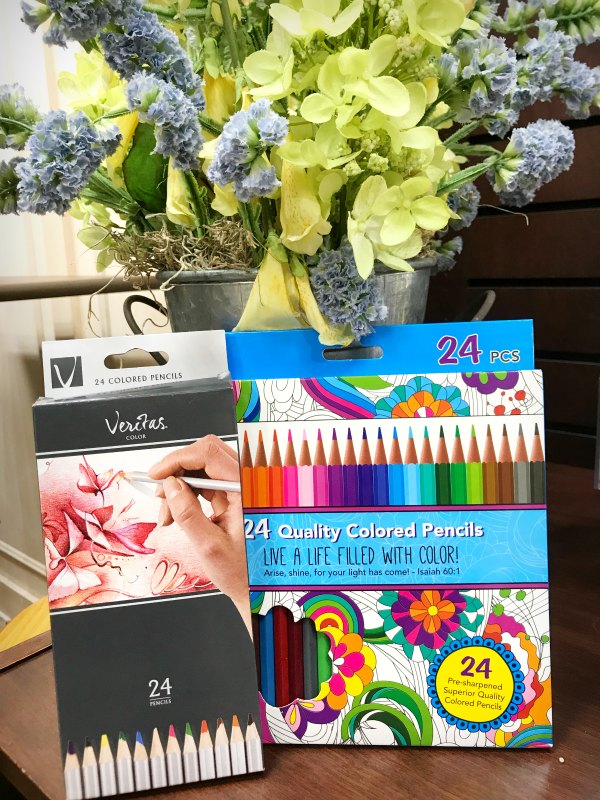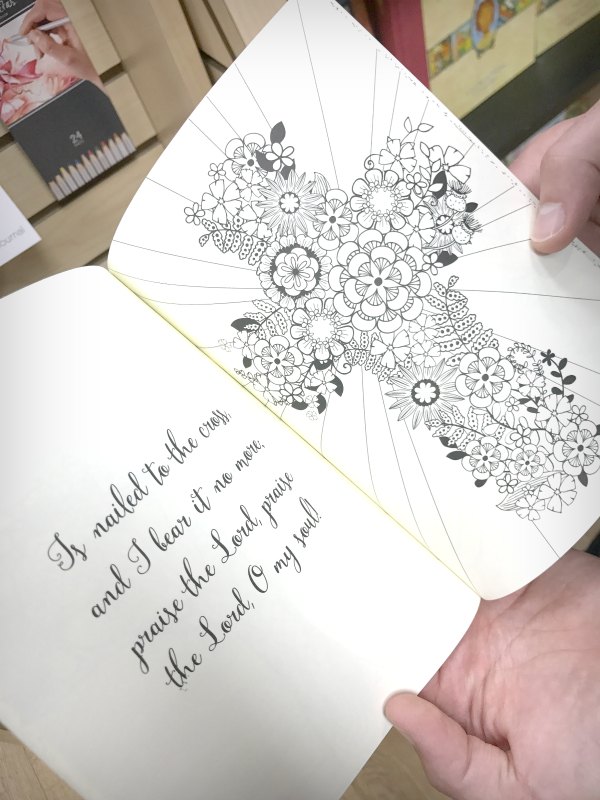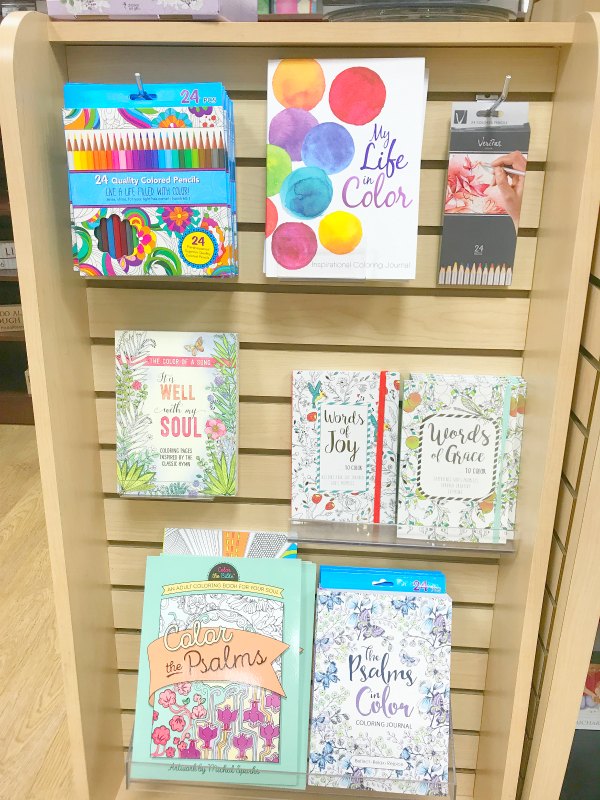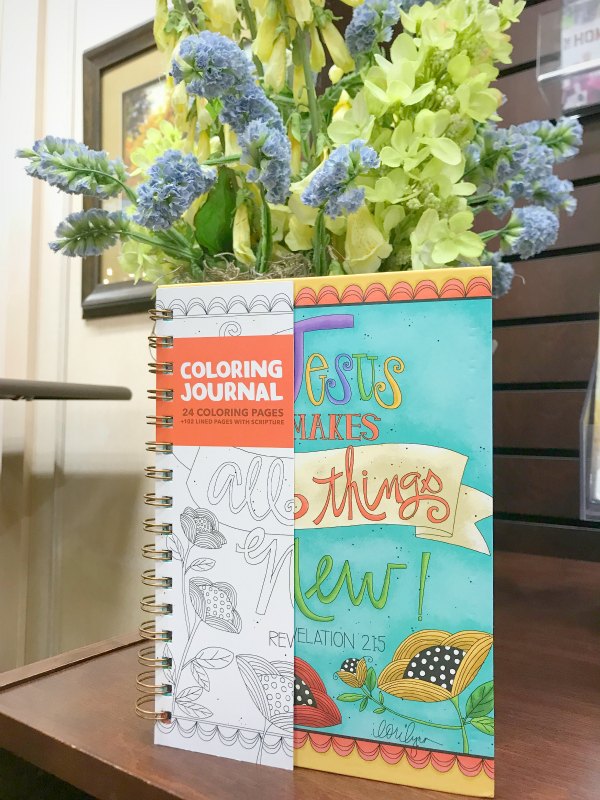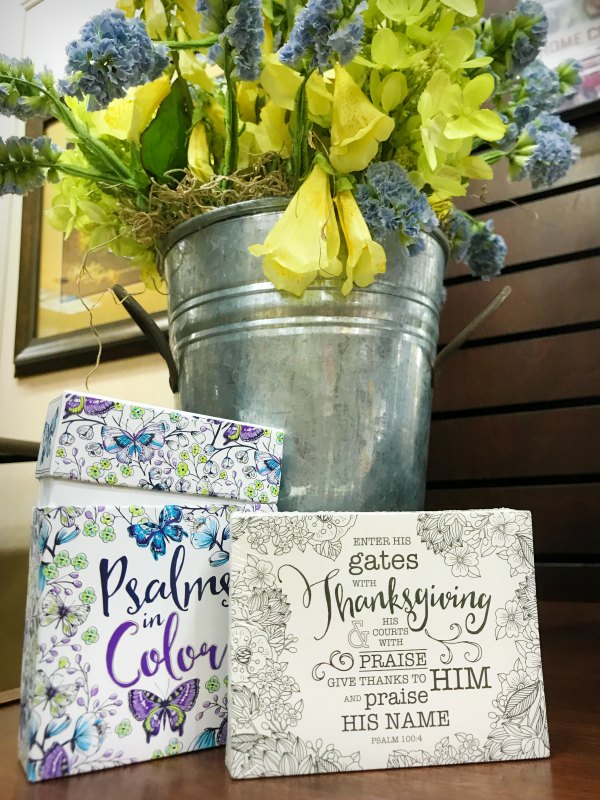 To order any of the products seen on this post, you may either purchase on-property at Ruth"s Attic Bookstore, by phone at 1-800-950-2092 (menu 3) or by email at bookstore@thecove.org.
God bless you!
---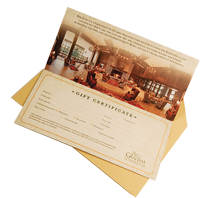 Give the gift with eternal benefits. Cove gift certificates make the perfect gift for your loved ones. To order a gift certificate call 1-800-950-2092.
To see a full list of events at The Cove, click here.
Follow us on social media.