You may have seen last week's snow post, but wait until you see how beautiful it was when we got MORE snow!  It was serene and absolutely beautiful.
Enjoy the photos and see if you recognize the man shoveling snow at the end of this post.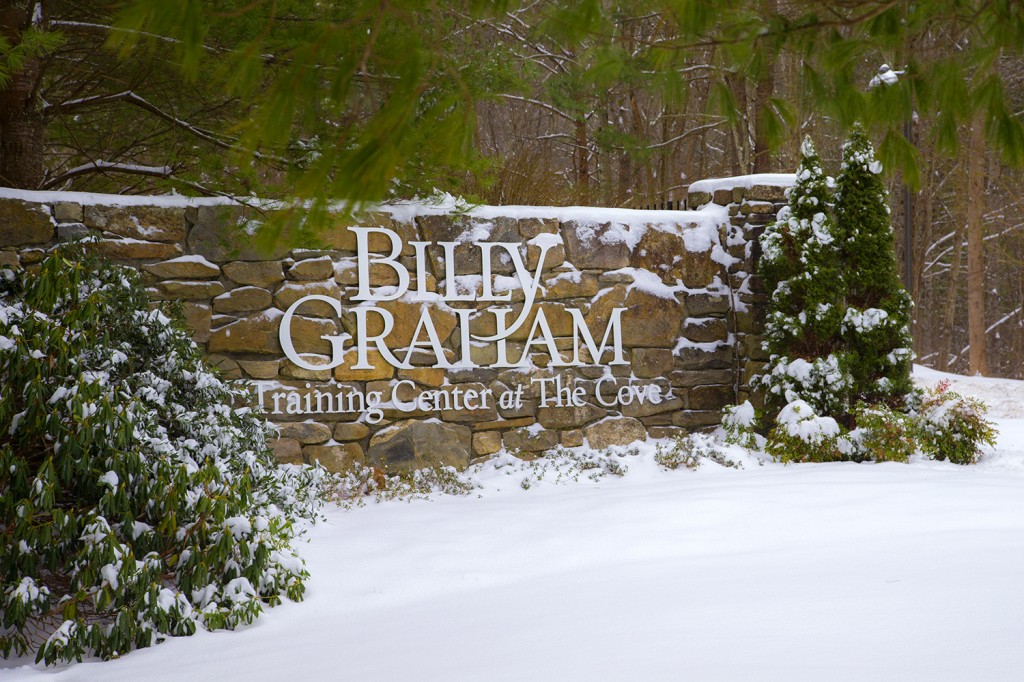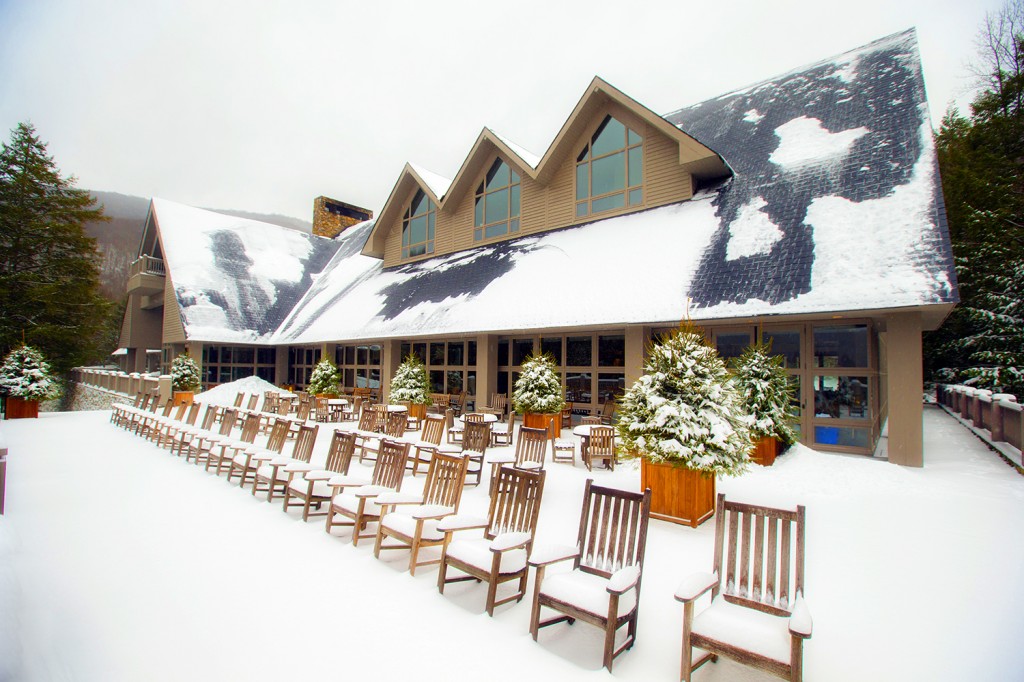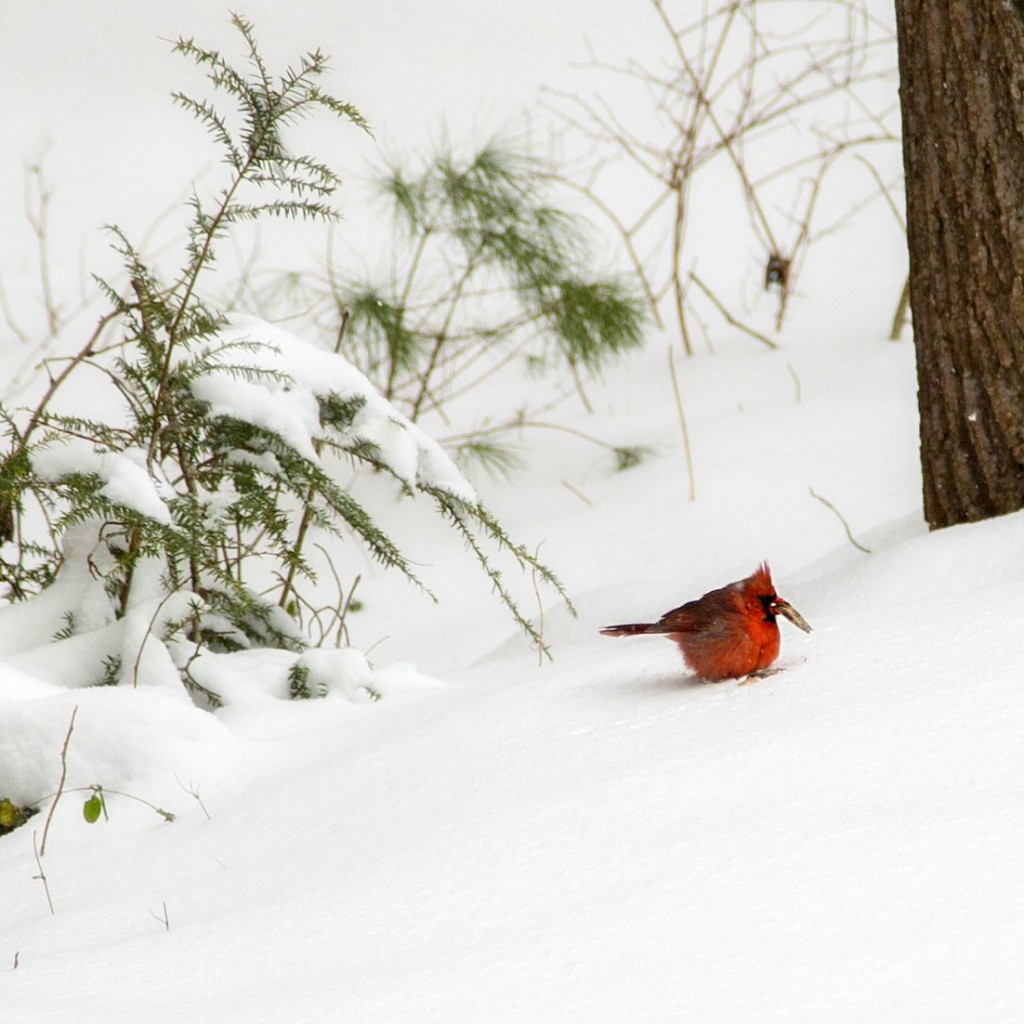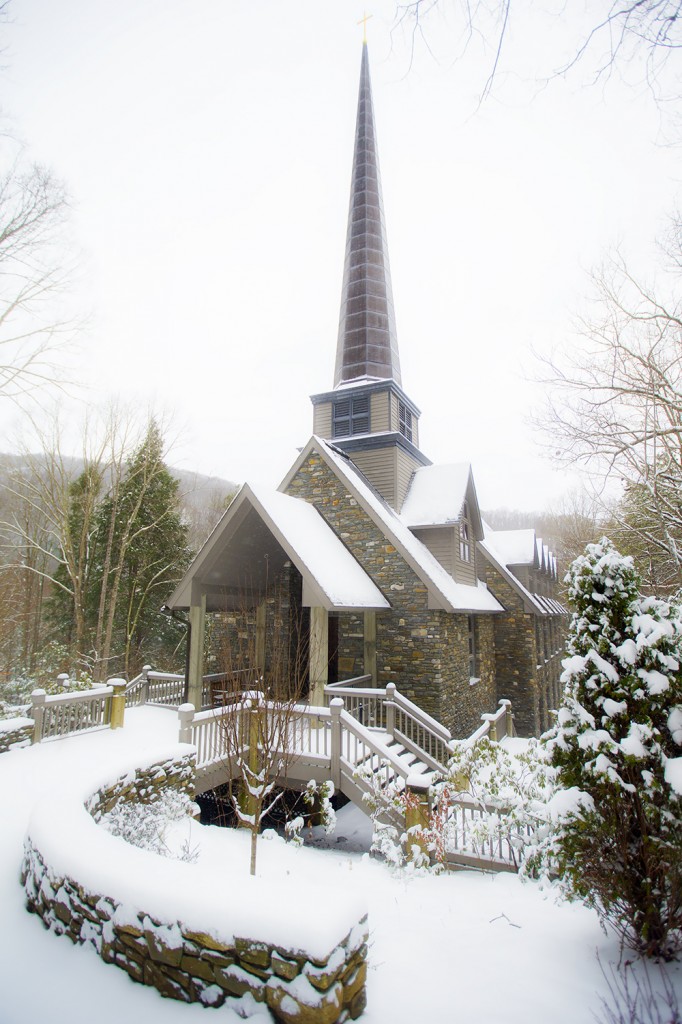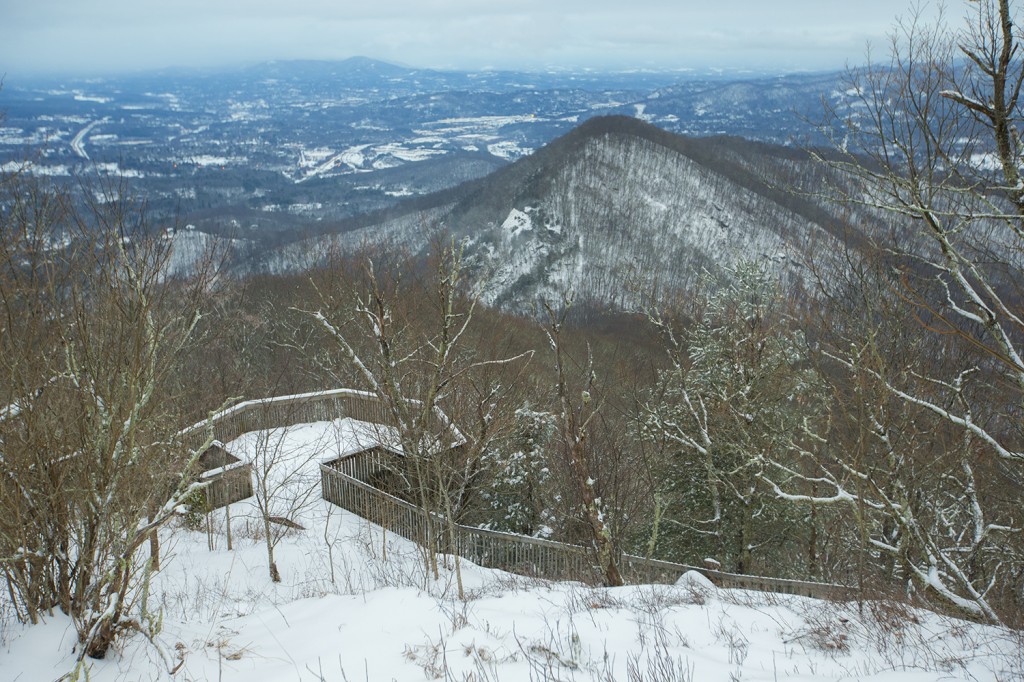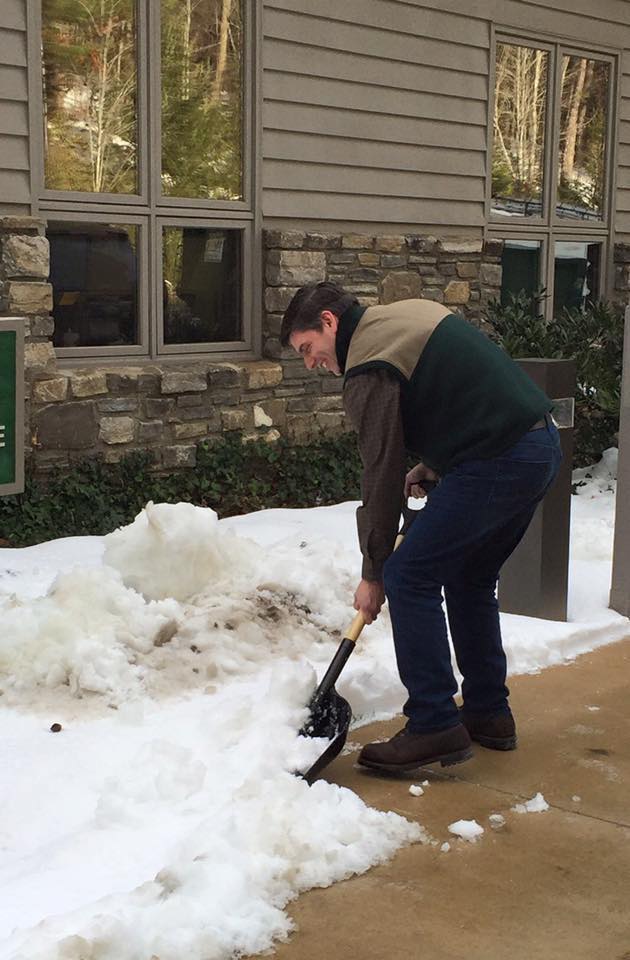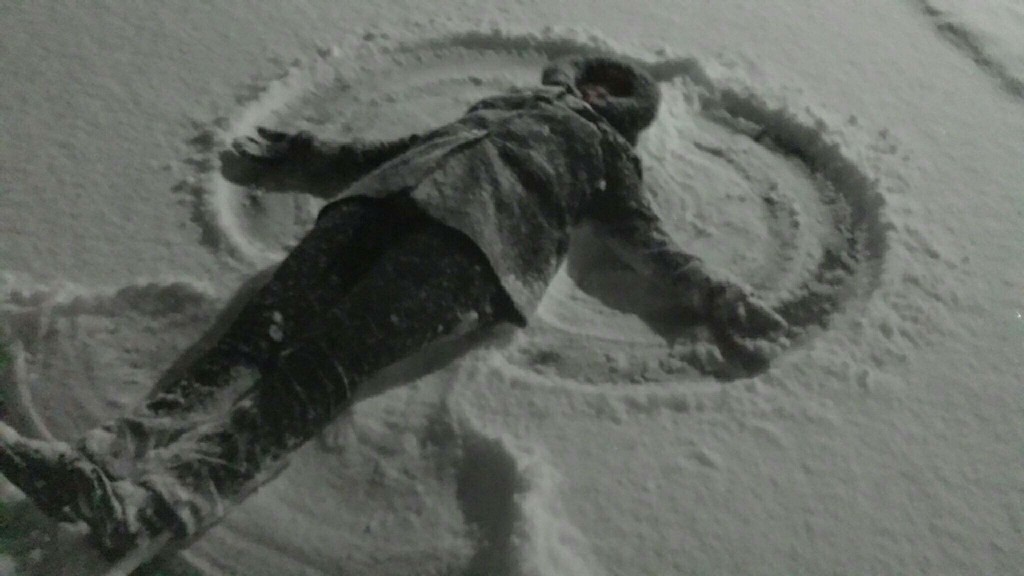 Come see us! Click here to visit our website.