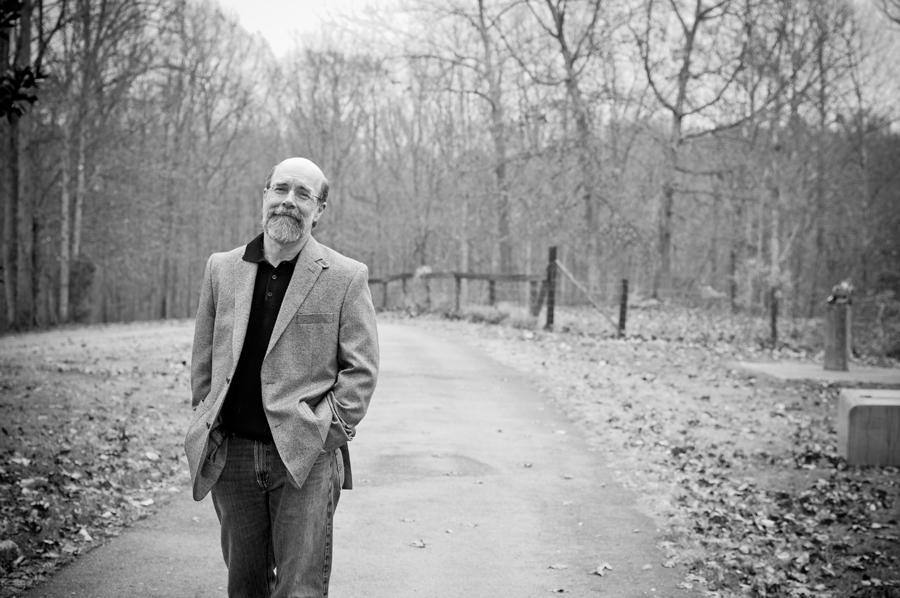 Michael Card will be performing An Evening at The Cove on Sunday, June 15, 2014.
This Dove Award-winning musician has recorded 35 albums, written 19 No. 1 hits and authored and co-authored over 24 books!  
His classic songs include "El Shaddai," "Love Crucified Arose," "Immanuel," and more recently, "Come Lift Up Your Sorrows."
We hope you will join us on June 15th for an evening of warm fellowship, a delicous dinner, and an uplifting concert by this extraordinary musician.  You will even have the opportunity to meet Michael at the CD signing right after the show!   
For more information and to purchase tickets for the dinner and concert, call 1-800-950-2092 or click here.
________________________________
Michael will also be teaching a week-long Intensive Bible Training class June 16-20, 2014 titled: John: The Gospel of Wisdom. Click here for more information and to register.