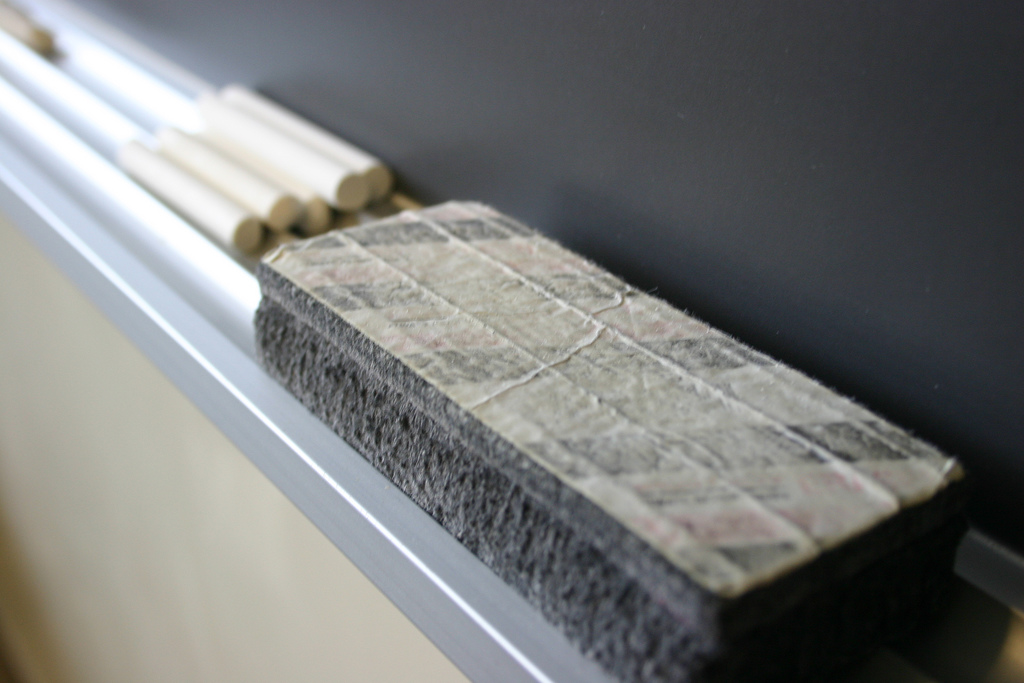 Photo from Flickr by alkruse24.
With each New Year, we have the opportunity to wipe the slate clean…to get a fresh start. Most people take this opportunity to make New Year's resolutions, which might include a new diet, starting an exercise program, spending more quality time with family, saving money or reaching a particular goal at work. Whatever the resolution, turning the calendar to "January 1" provides the added motivation we sometimes need to begin again.
There's a great article from Anne Graham Lotz on BillyGraham.org on the topic of beginning again. In all of human history, few names are greater than that of Abraham. Yet his life was marked by failure. The reason we associate Abraham with faith and friendship with God is that when he failed, he didn't quit. He began again.
If your goal in 2012 is beginning again in your relationship with God, we want to help. We have a number of resources on our website at www.thecove.org/resources. You can also visit the "Spiritual Growth" section of BillyGraham.org.
Or, if you prefer to just get some time away on your own, check out our Personal Spiritual Retreats. These are self-directed opportunities for an individual or a couple to refocus on growing their relationship with God in the beauty and peaceful quiet of The Cove in Asheville, NC.
For more information, please visit www.TheCove.org or contact our reservations department at (800) 950-2092. Special rates are available for those in full-time Christian ministry.
Whatever you do, we pray that for you, 2012 will be a year that you strive to know God better and help others know Him.
"Do not conform to the pattern of this world, but be transformed by the renewing of your mind. Then you will be able to test and approve what God's will is—his good, pleasing and perfect will." Romans 12:2